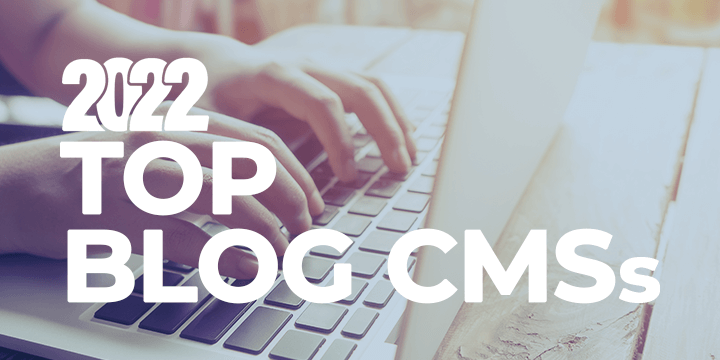 Blogging is a form of personal expression. It may be for your express purposes, your interests, hobbies, beliefs, or maybe for promoting your freelance work and positioning yourself as an expert within a certain industry. Although there are many different methods for operating a blog, let us examine the best blogging CMS options that will give you the most advantages and possibilities.
Blog Content Management Systems (CMS) allow you to create a functional, aesthetically pleasing, and interactive blog packed with mobile-friendly content and engaging media. When taking into consideration CMS trends for 2022, the must-have features are mobile-friendliness, security, customization, scalability, omnichannel support, and advanced analytics.
If you're just getting started, today's article can serve as an introduction to the best CMS platforms for blogging. Some of the top CMS platforms used by the top bloggers in 2021 require minimal technical knowledge – because, after all, your specialty is writing and entertaining your audience, not writing code.
Without further ado, let's have a look at the best CMS platforms used by top bloggers in 2021 and beyond:
Which CMS platforms are used by the
top bloggers in 2022 – WordPress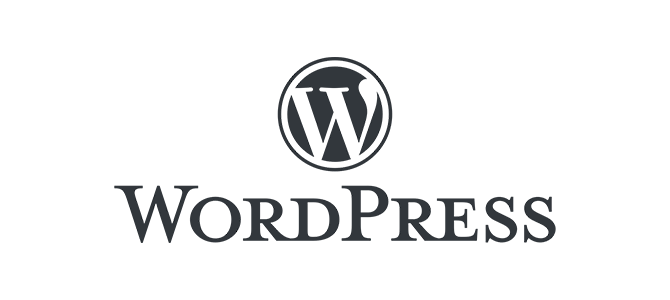 WordPress started as a platform written in PHP language meant to help regular users start their blogs quickly and seamlessly by picking a design and a few widgets. Now, WordPress is the most popular CMS platform on the market and will keep its status in 2022 as well.
WordPress currently powers nearly half of the internet and provides access to 50k+ plugins and features such as paid memberships, forums, SEO tools, and eCommerce features. Thus, the fact that top bloggers in the UK, Australia, and pretty much from the entire globe choose WordPress doesn't come as a surprise.
Neil Patel, the author of the most-read marketing blog, is using WordPress's CMS. Top bloggers in the UK like Zoella, The Londoner, or Guido Fawkes have chosen WordPress as their CMS platform. One of the most appreciated travel blogs out there, the Londoner, uses WordPress SEO plugins like Yoast, Nice Navigation (a widget that adds a nice animation effect to all pages), and Akismet to prevent spam comments. It's important to keep in mind that Dan Norris, co-founder of WP Curve, recommends users to add a maximum of 20 plugins.
Adam Enfroy is yet another WordPress blogger featured in Business Insider, Forbes, and Entrepreneur and managed to make $1 million out of his blog in less than two years. Check out his article to find out the seven steps for starting a successful blog.
Which CMS platforms are used by
the top bloggers in 2022 – Blogger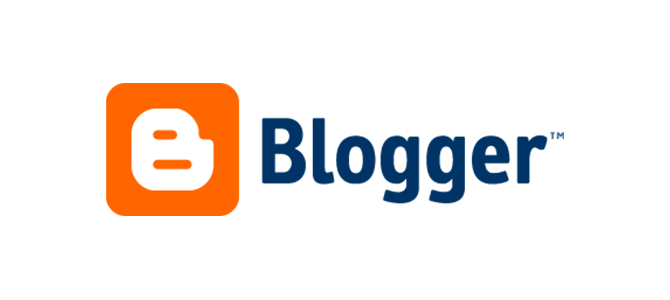 Blogger is one of the first players in the blogging platforms industry, providing a seamless, beginner-friendly CMS that doesn't allow performing code-related customizations. It's a great starting point for someone who wants an appealing blog that doesn't require any sort of back-end work or additional plugins.
A few rising fashion and lifestyle bloggers currently use Blogger as their CMS platform: Southern Curls and Pearls and Helene in Between. It's interesting to note that most bloggers migrate their Blogger websites to WordPress after they level up their expectations and needs.
Which CMS platforms are used by
the top bloggers in 2022 – Wix and Squarespace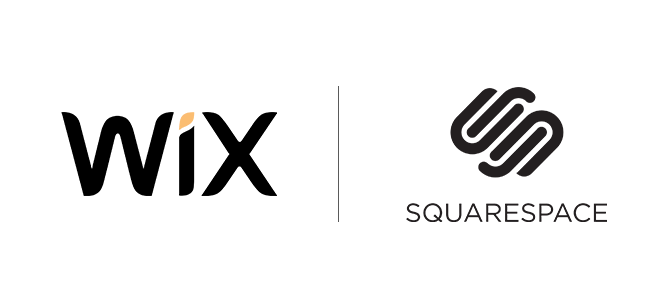 Wix and Squarespace are codeless CMS platform options for beginners who want a stunning and functional website that is easy to customize through the drag-and-drop method. They both allow SEO work and come with incorporated marketing tools and useful plugins.
Both platforms are great options for emerging bloggers, freelancers, and small businesses that want to start on the right foot with a hassle-free experience. You can check out some of the most appealing websites created with Squarespace and Wix.
Of course, there are a few cons that can't be overlooked if you want to make a smart decision. You can check out this unbiased article comparing Wix, Squarespace, and WordPress. You will better understand why WordPress'CMS is the top choice for the most popular bloggers in the world and why opting for migration is a natural step in a blogger's evolution journey.
Which CMS platforms are used by
the top bloggers in 2022 – Drupal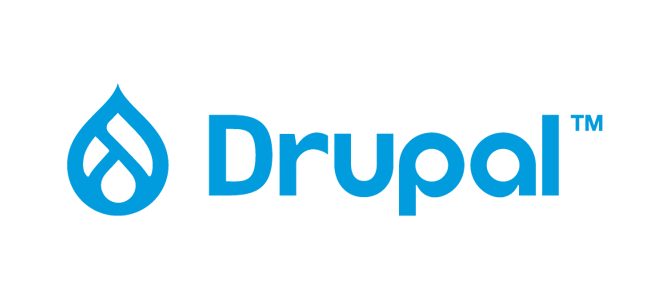 Drupal is slowly but surely starting to gain popularity, thanks to its modular design and flexibility. The base Drupal Core contains PHP scripts to run CMS functionality, JavaScript, CSS, image assets, and various optional modules and themes. Those who desire more complexity can download additional themes and modules from Drupal.org.
Even though setting up a blog with Drupal is moderately easy, it isn't a popular CMS platform choice among bloggers. However, some of the most influential companies and celebrities run their websites and blogs using Drupal: eBay, The Economist, Lady Gaga, Eric Clapton, Mattel, Lamborghini, Puma, and Lush.
The bottom line
While WordPress isn't the sole great CMS platform out there, it's been no.1 for so long for a reason. Precise HTML markups, great plugins, SEO-beneficial permalinks, efficiency and optimization on all fronts are just a few of the pillars that make WordPress the best CMS platform in 2021 and beyond.
If you're currently considering taking the plunge and moving your website to a new and better CMS, you can start our Free Demo Migration to see how your blog could look like in the future. Our mission is to save you time and not let your hard work go to waste, eliminating the tedious copy-paste process in case you decide to opt for CMS migration. We guarantee the total security of your data transfer and full optimization. Learn more about our data migration services here.