We're happy to announce our latest WordPress demo release on cms2cms.com. We recently released our updated WordPress 5.9 demo site featuring the new Twenty Twenty-Two theme.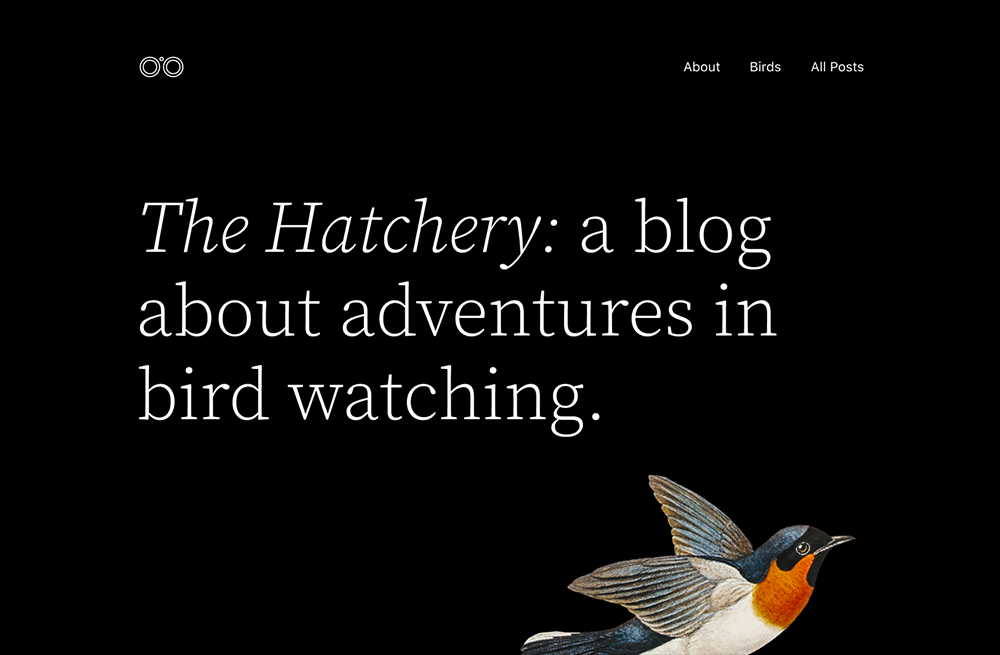 The Twenty Twenty-Two theme comes with a new customization feature, the Editor. This new feature is the next big step for Gutenberg. The new Editor allows users to easily customize their WordPress theme headers, footers, pages, and post templates using the latest blocks. You have more control over the design of your site. And you don't need to mess around with any code or install any page builder plugins, which usually add an annual expense to your bill.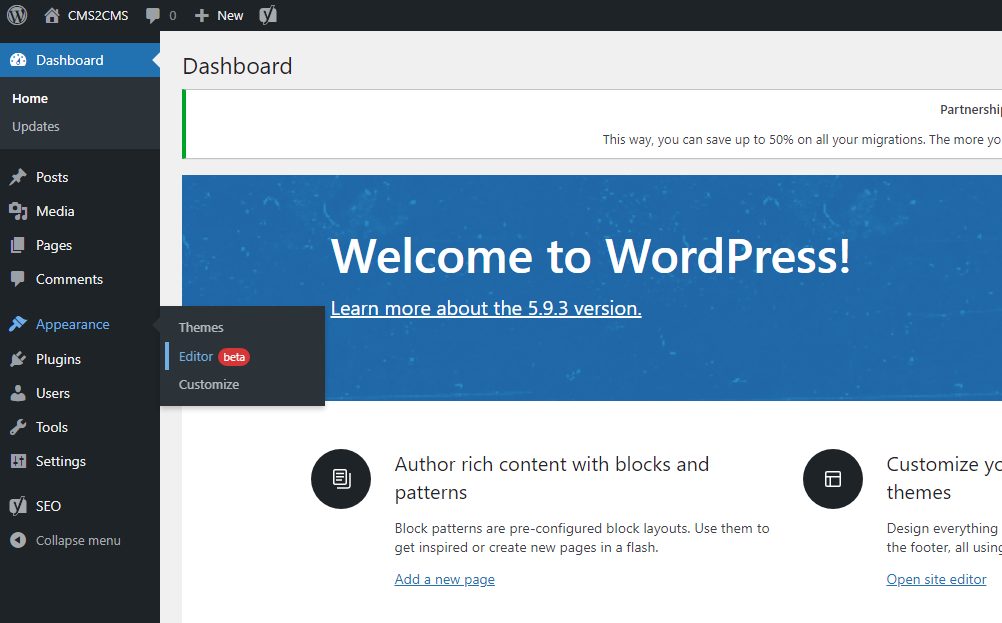 The new Twenty Twenty-Two editor makes it easier for everyone using WordPress to manage and change the design of their website and pages.
Site editing – this feature lets you change the design of your blog, archives, 404 page, and your website headers and footers. In the editor view, you can find the header and footer templates under Template Parts.
Website Styles – You can easily change the theme's default styles and use your own creative flare – changing color palettes and typography styles and controlling the spacing of elements.
Blocks – this new theme is fully flexible and editable, built with blocks. This feature gives you complete control of your website pages and post templates layout.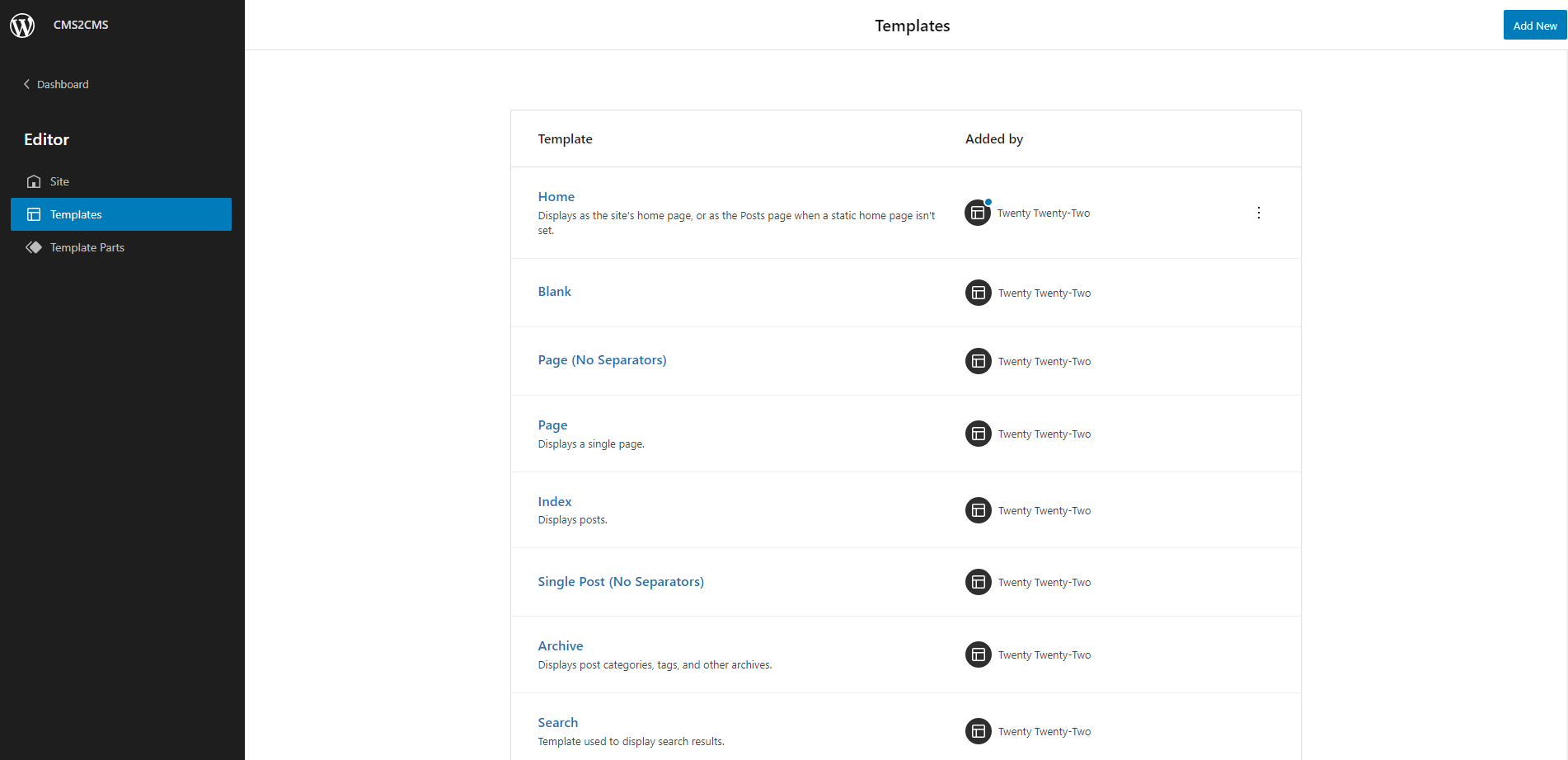 Take advantage of the new Twenty Twenty-Two features and move your site to the new WordPress 5.9 – Start your Free Demo now.