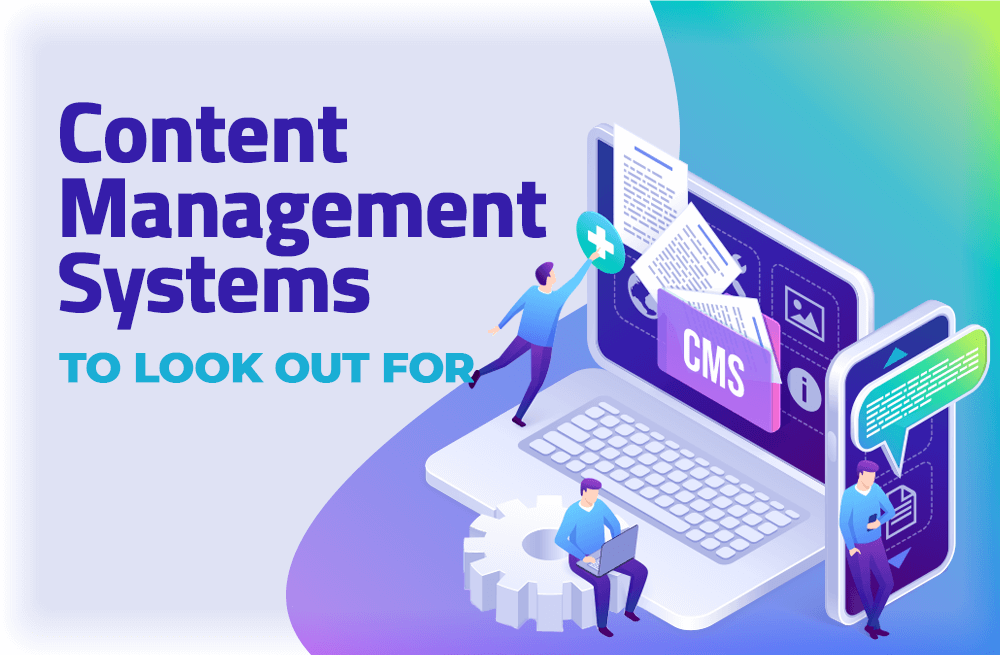 When we talked about which CMS platforms were used by the top bloggers in 2021 and will probably keep the same ascending trend in 2022, we can't miss out on the top players:
WordPress
Drupal
Joomla!
Typo3
Blogger
Wix
Jimdo
Hubspot
If you want to learn the essentials of each of these CMS platforms, this article is as comprehensive and straightforward as it gets. For today's piece, we are going to focus on CMS platforms that are starting to gain ground and compete with the big players in the industry:
1. Ghost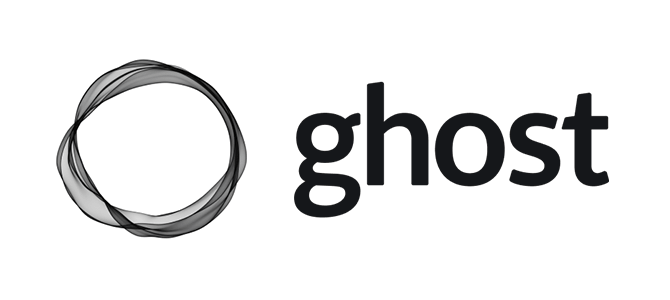 Ghost is the most popular headless CMS platform that is usually described as a lightweight alternative to WordPress for blogging. It's a free and robust platform that has been chosen by DigitalOcean, Apple, NASA, and Mozilla as their blog platform.
Ghost comes with tools that make publishing and managing posts easy. It also has built-in SEO features, from metadata for every blog page and post, permalinks, canonical tags to automatic sitemaps and AMP support (which means your blog will load faster on mobile devices). It's important to keep in mind that Ghost utilizes Markdown editor instead of a visual editing page, which means it involves a bit of learning the ropes before mastering it.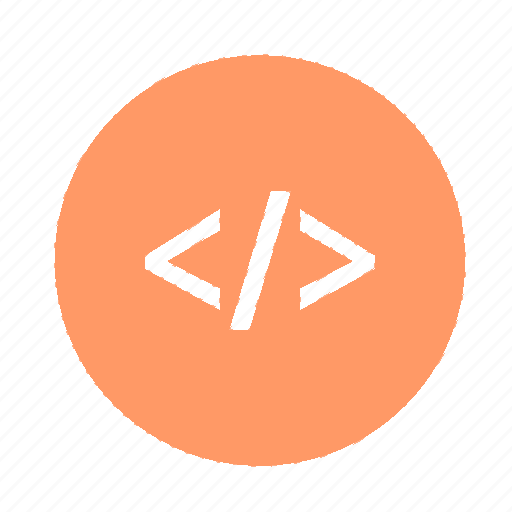 Node.js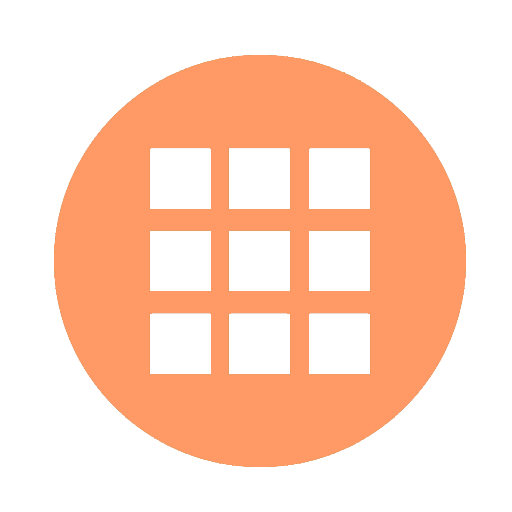 Blog software, Content management system
2. Pyro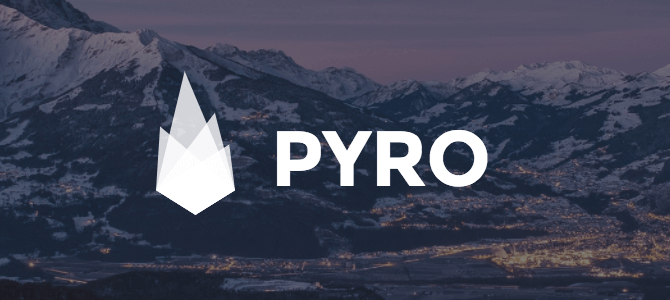 Pyro is a free Laravel-based CMS that can be a good fit for a range of projects, from small businesses to multinational companies, as it offers a balance between customizable features and ease of use.  When it comes to blogging, Pyro has a grid-based layout system that gives the user full control over the post appearance via an intuitive drag and drop tool. Before opting for Pyro, it's important to know that implementing advanced features often requires PHP knowledge.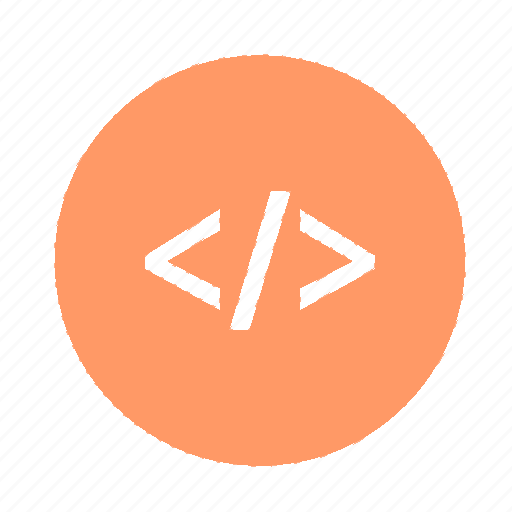 PHP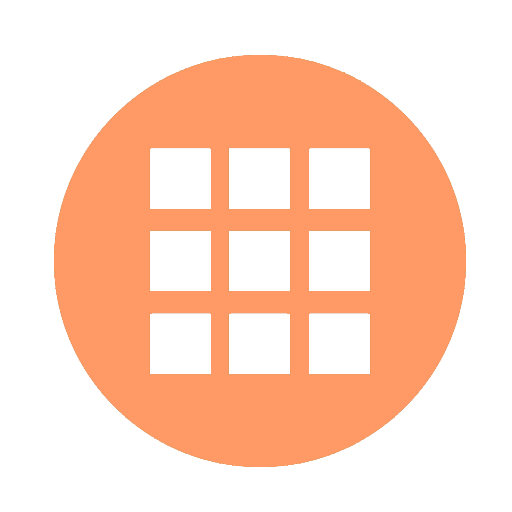 Blog software, Content management system
3. SilverStripe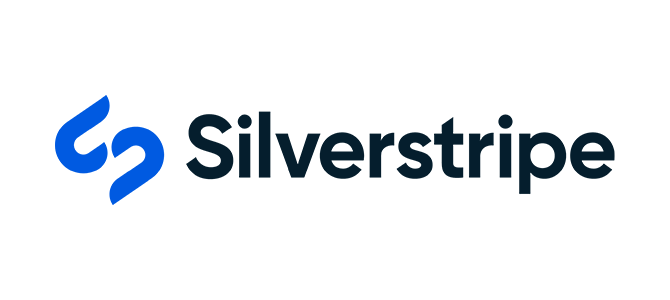 SilverStripe is an open-source CMS and one of the blogging platform examples that provide a combination of simplicity and richness of features. Silverstripe comes with built-in SEO options, features error reports, and can easily be customized with a bit of CSS and HTML knowledge. The only notable downside is that the free blog template options are limited.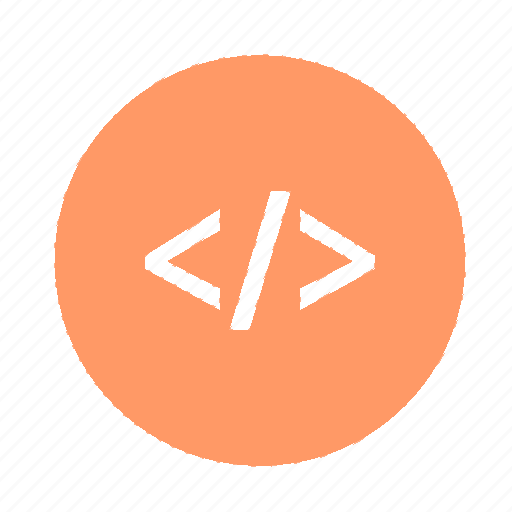 PHP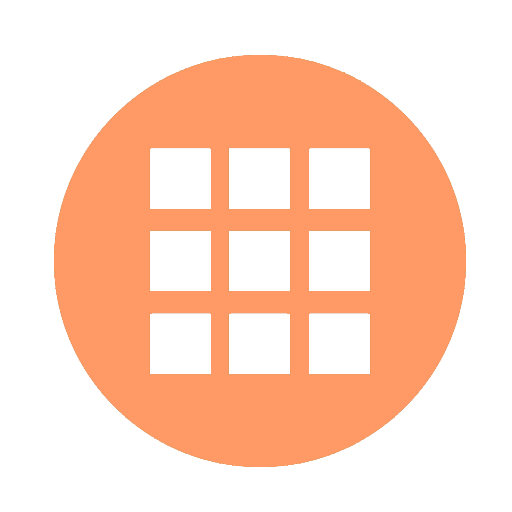 Blog software, Content management system
4. Textpattern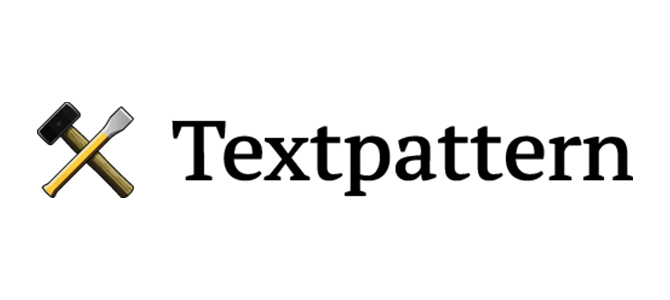 Textpattern has been described as "the small CMS platform that can handle big ideas." It is a free, open-source CMS platform that works with Textile and Markdown languages – which provides you with plenty of flexibility. However, it's important to keep in mind that building pages with Textpattern require knowing the basics of HTML, CSS, and JavaScript.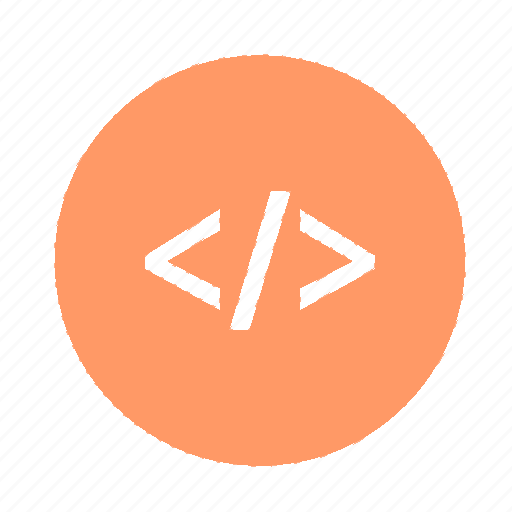 PHP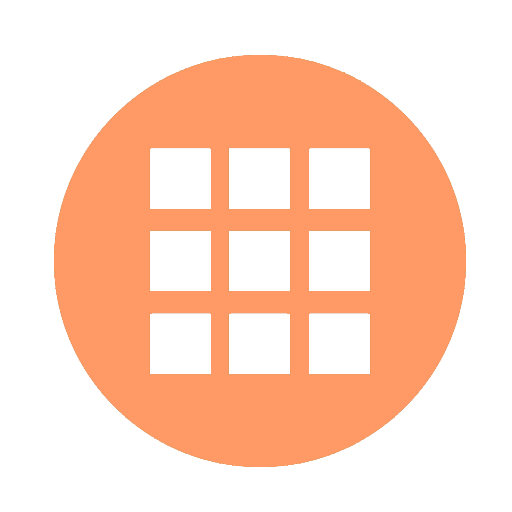 Blog software, Content management system
5. Odoo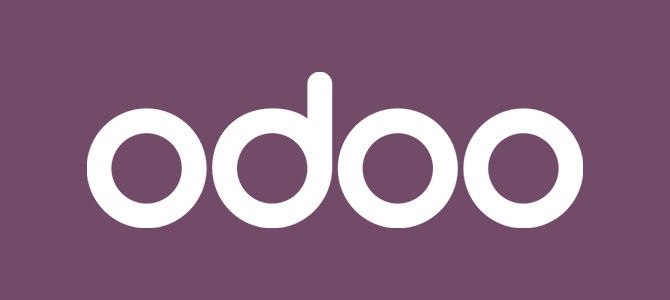 Odoo's Website Builder is fully integrated with eCommerce, Sales, CRM, Human Resources, and Events. The easy website builder platform lets anyone can create a website with absolutely no prior coding knowledge. Similar to HubSpot, Odoo offers a complete package of CRM, CMS, and ERP systems all under a single platform umbrella.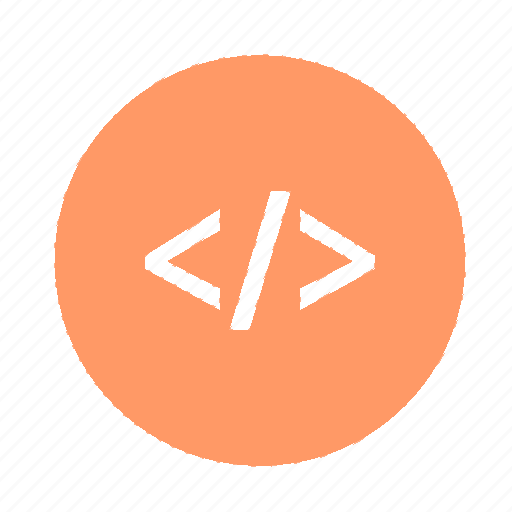 Python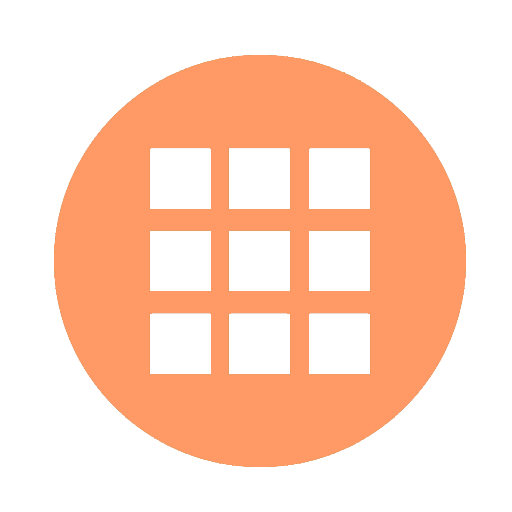 Blog software, Content management system, Website builders
Summing up
While there are almost 2,000 existing CMS platforms, WordPress powering 34% of the web, Tumblr counting 472 million accounts, and Wix expanding its share by 149% every year, there are plenty of options to take into consideration when looking for the best CMS platform in 2022. Based on your specific goals and needs, it's safe to start with one of the above-listed CMS solutions or the seasoned ones listed in this article.
To stay on top of all CMS trends as we approach 2022, keep an eye on our blog and the CMS Digest specials.