Although Blogger is a good starting point for your blog, if you are serious about your web project development, you'd better leave Blogspot and move forward to WordPress, undoubtedly #1 CMS platform in the web-world.
Many users choose Blogger as a home for their blogs just because this platform is free and all who have a Gmail account, on default become an owner of a Blogspot-powered website. But free rarely means good. In case you want your blog to be a fully-functional, eye-catchy and interesting place to spend time on, you'd have to pay "a cent" for its expansion in order to get "a dollar" as a reward.
In this post, you will learn how to import Blogger to WordPress with minimum efforts made and with putting no harm to your website.
Enjoy!
The first step on your Blogger to WordPress journey is signing up to aisite automated migration service. For this provide your name, email, choose a password and that's it. You can also log in via Facebook or Google+ account if you have one.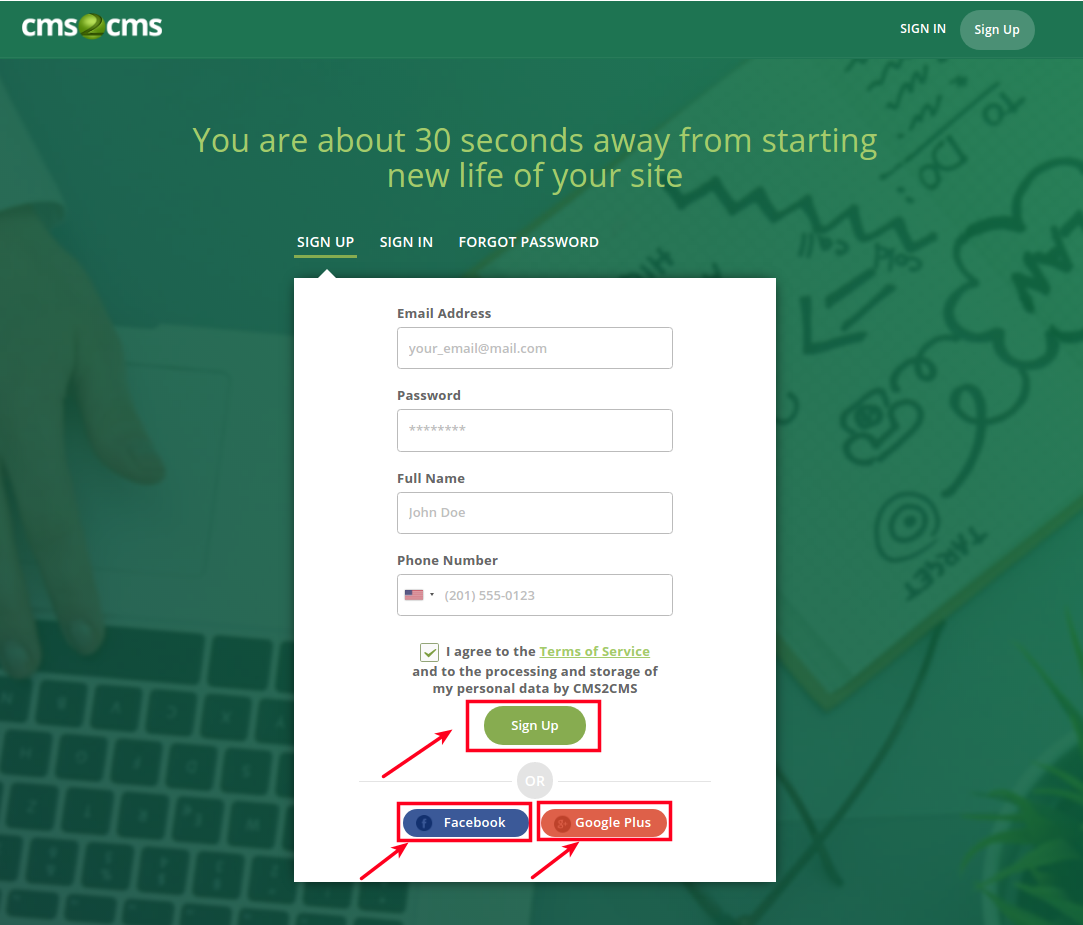 After that, you have to indicate the website you are going to migrate FROM. Obviously, in this case, it will be Blogspot. Choose Blogger from the list of the provided platforms and paste your website URL.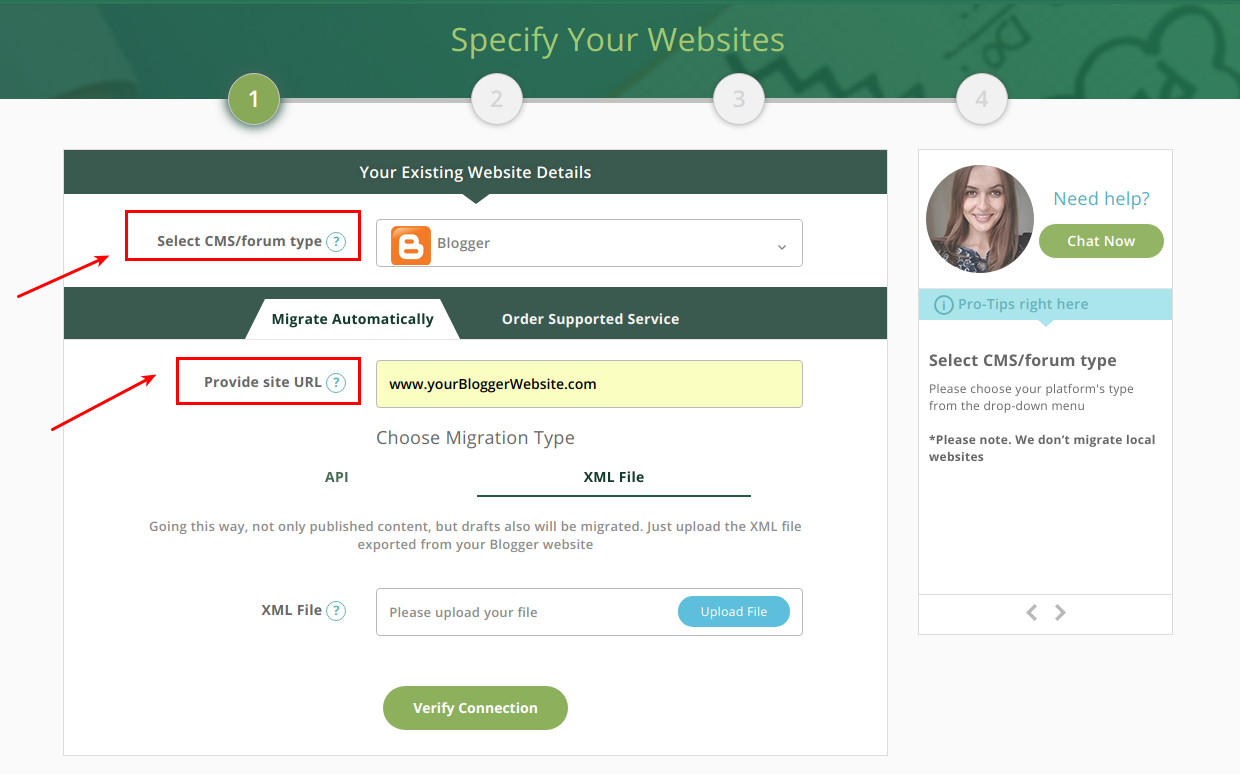 Now, you have to choose the migration type in order to

connect to your blog

. Let's see what XML file import implies. If you choose this migration type, it means that you have to upload a backup of your Blogger website. Go to your Blogger Settings, choose Other and press Back up Content.
After that, you'll be asked to download a backup file to your computer.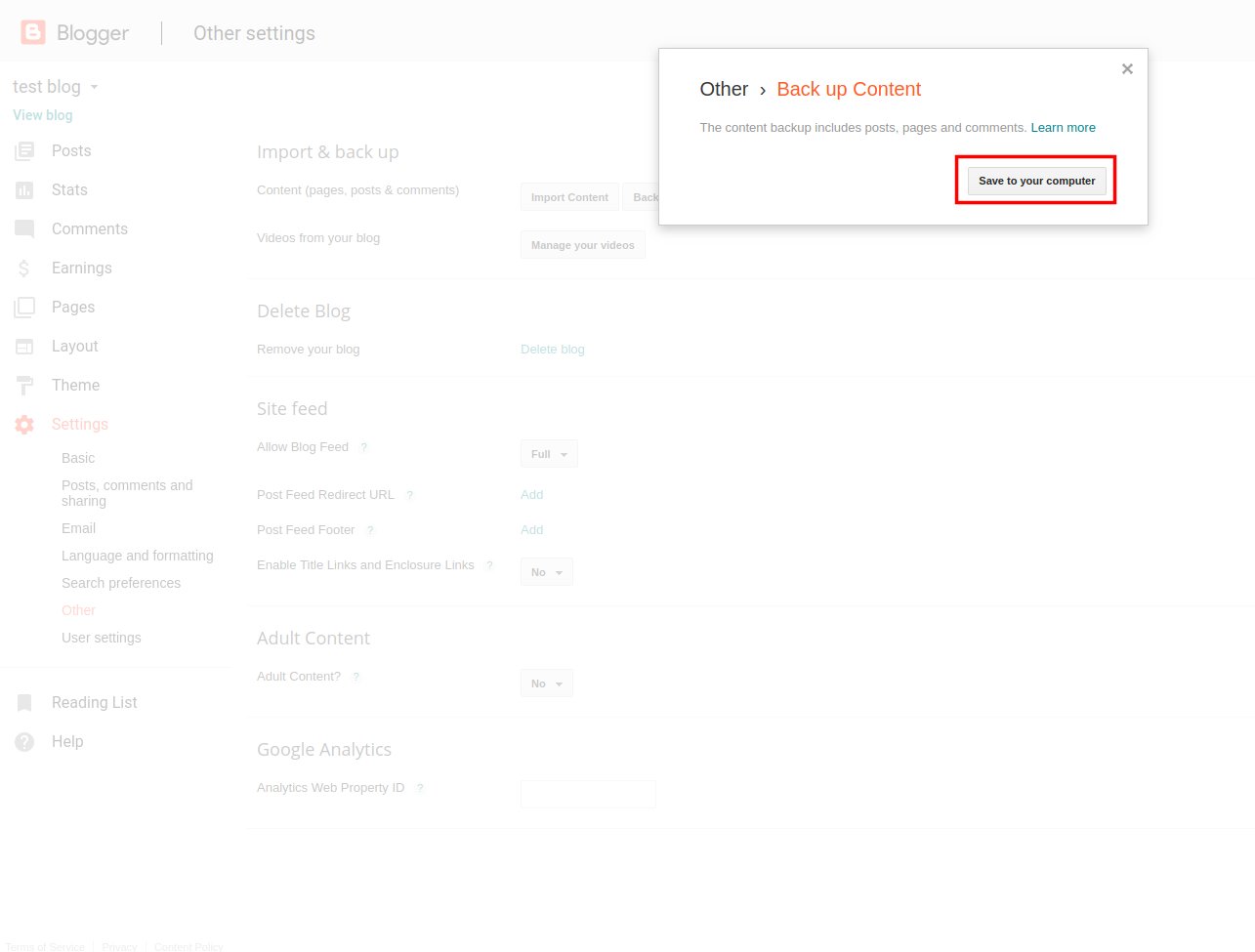 The file will be saved as blog-month-day-year.xml.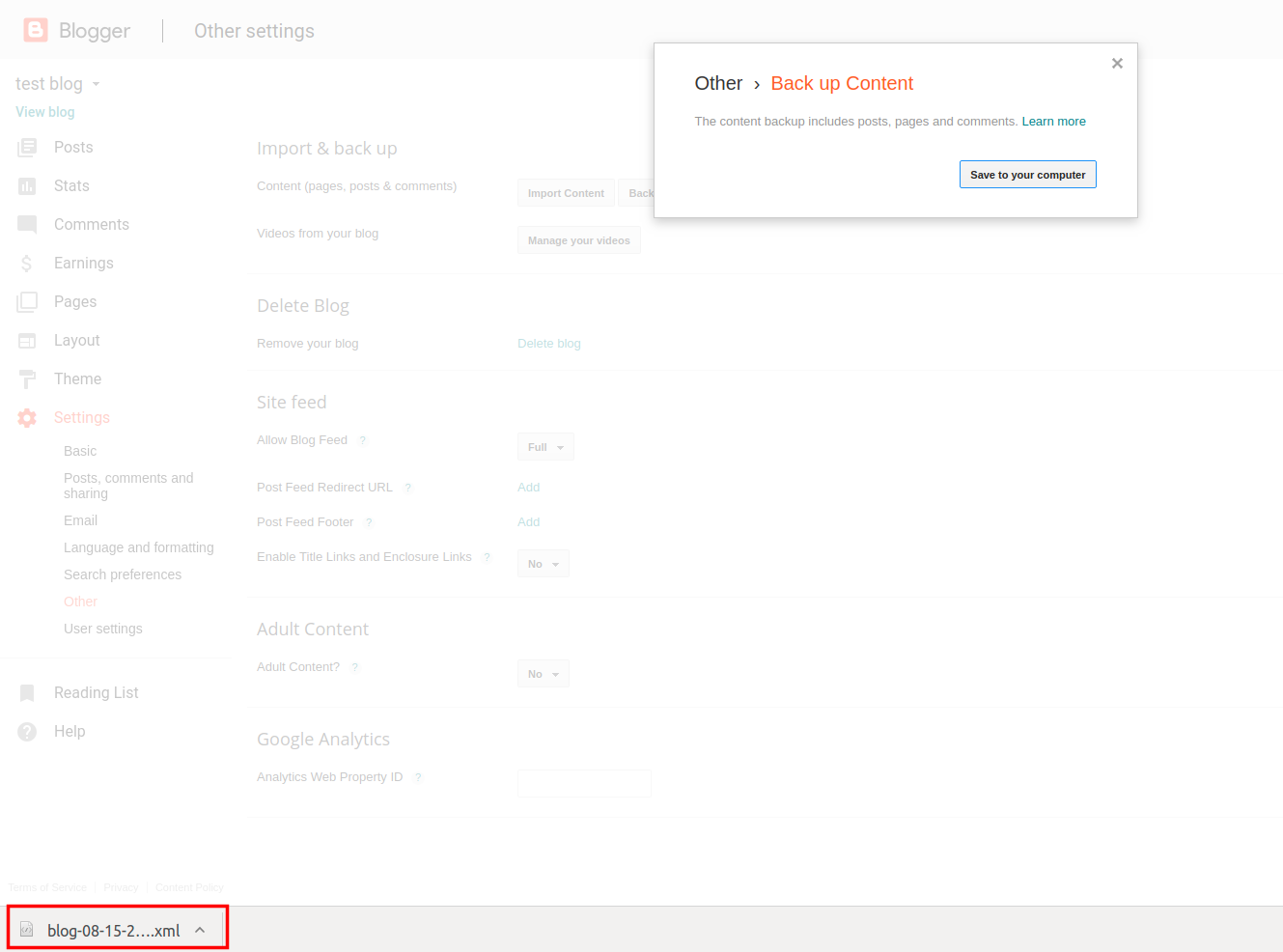 Now, go back to the migration wizard and upload the imported file to the provided field. Press "Verify Connection" button.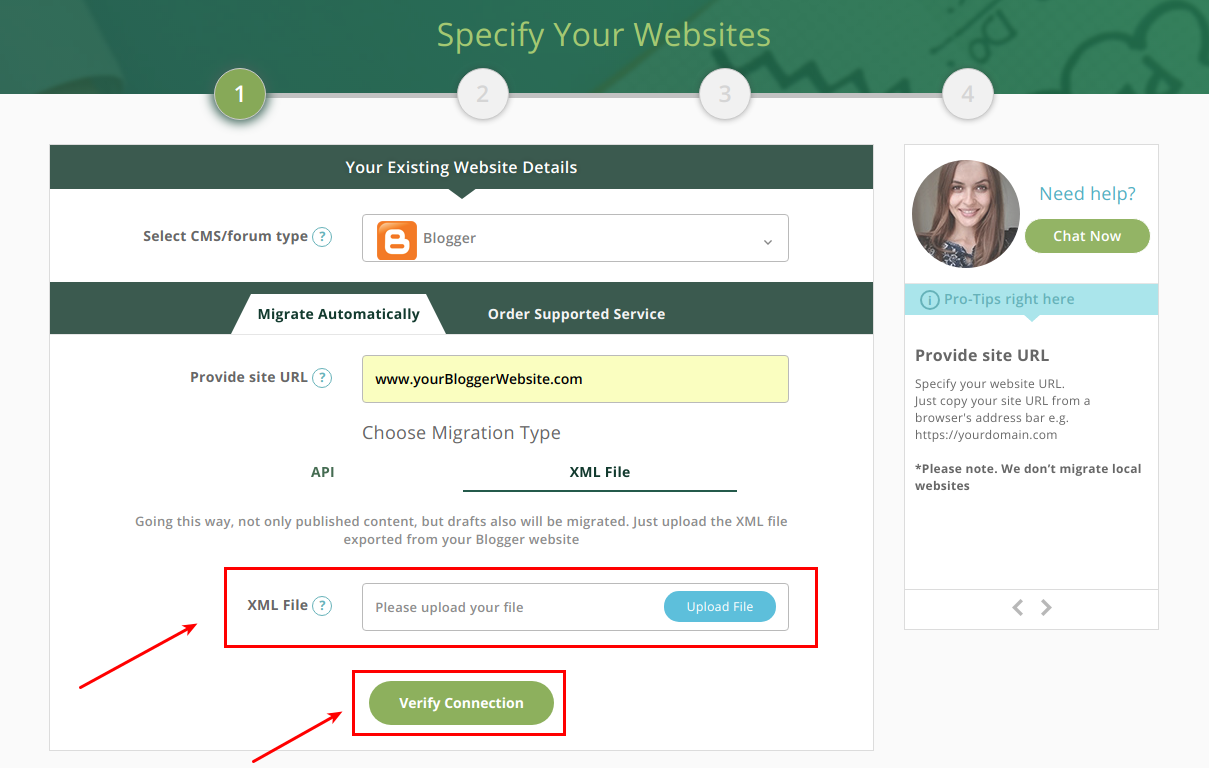 Now, it's time to provide the website you are going to migrate TO. Choose WordPress as your Target platform and enter its URL. In case you

don't have new WordPress yet

, you can import Blogger to test WordPress site, created and designed by aisite service. It will have the same outlook as a real WP.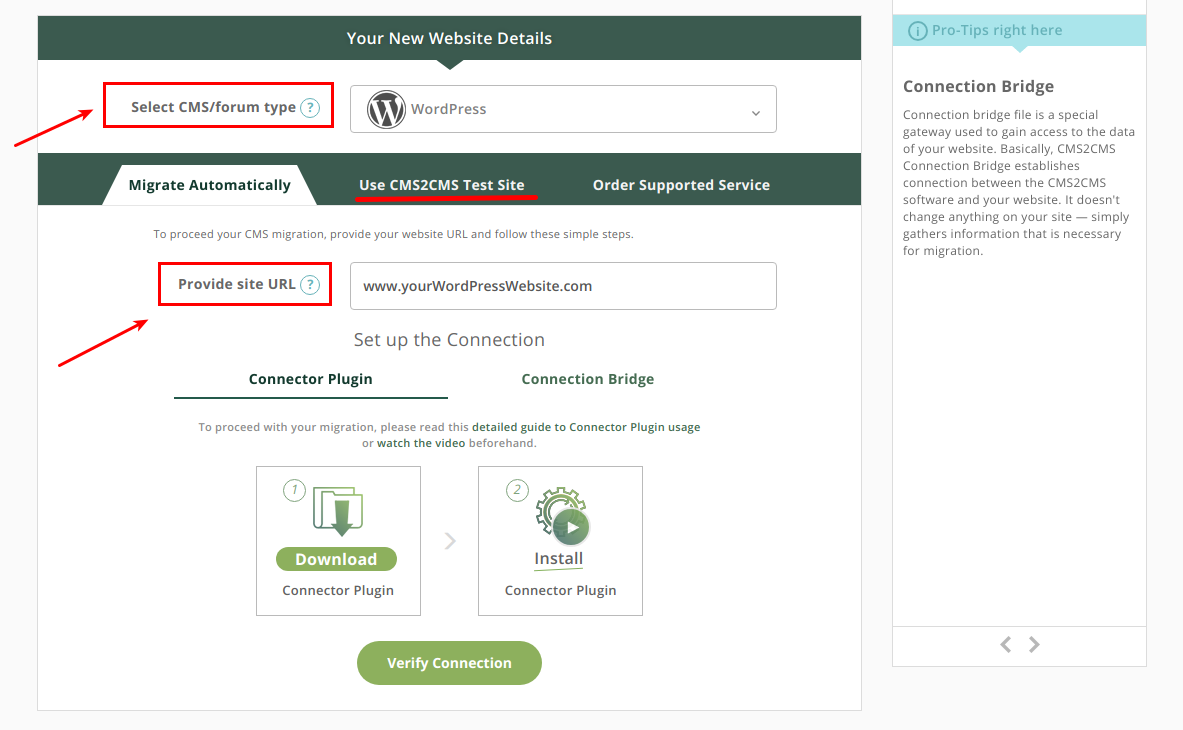 Right here you have to connect to your WordPress site by downloading and installing Plugin Connector. Here is a

detailed tutorial

on how to do it in a painless way.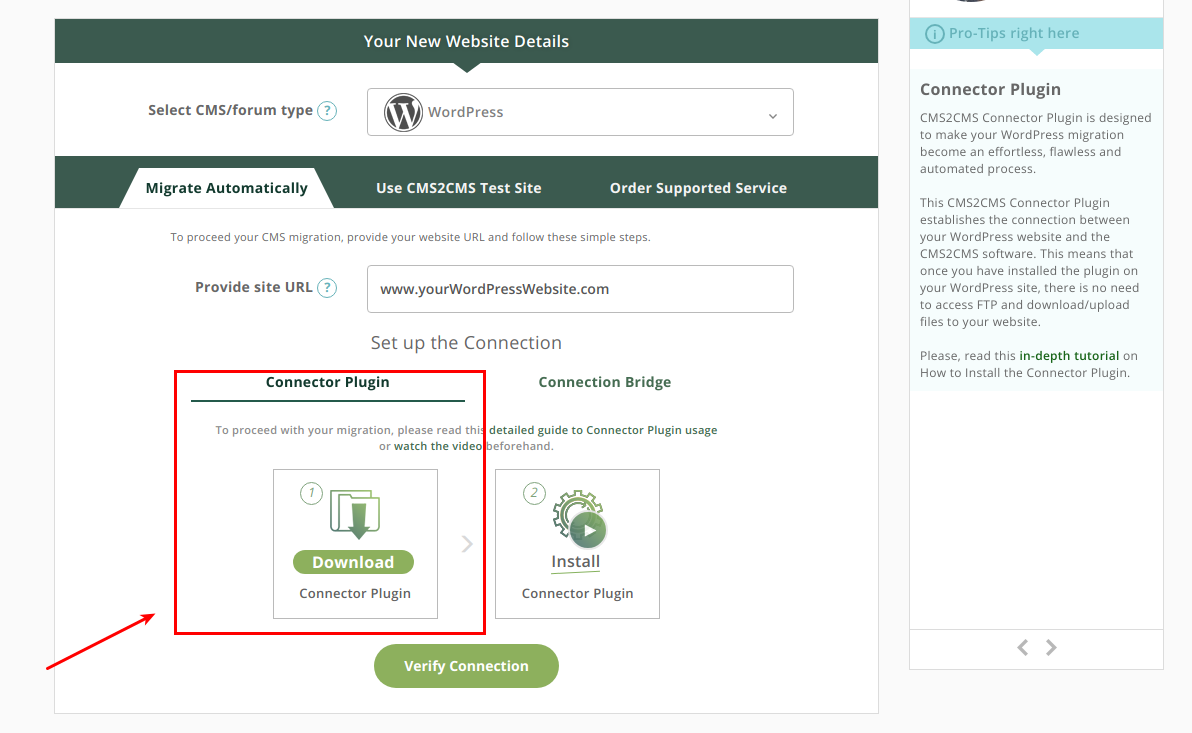 You know that before you run a proper import Blogger to WordPress, aisite service lets you preview the future look of your migrated blog. For this, choose the entities you are willing to move,

indicate the location of items

and select additional options, in case you need some. Press "Start Free Demo Migration" button.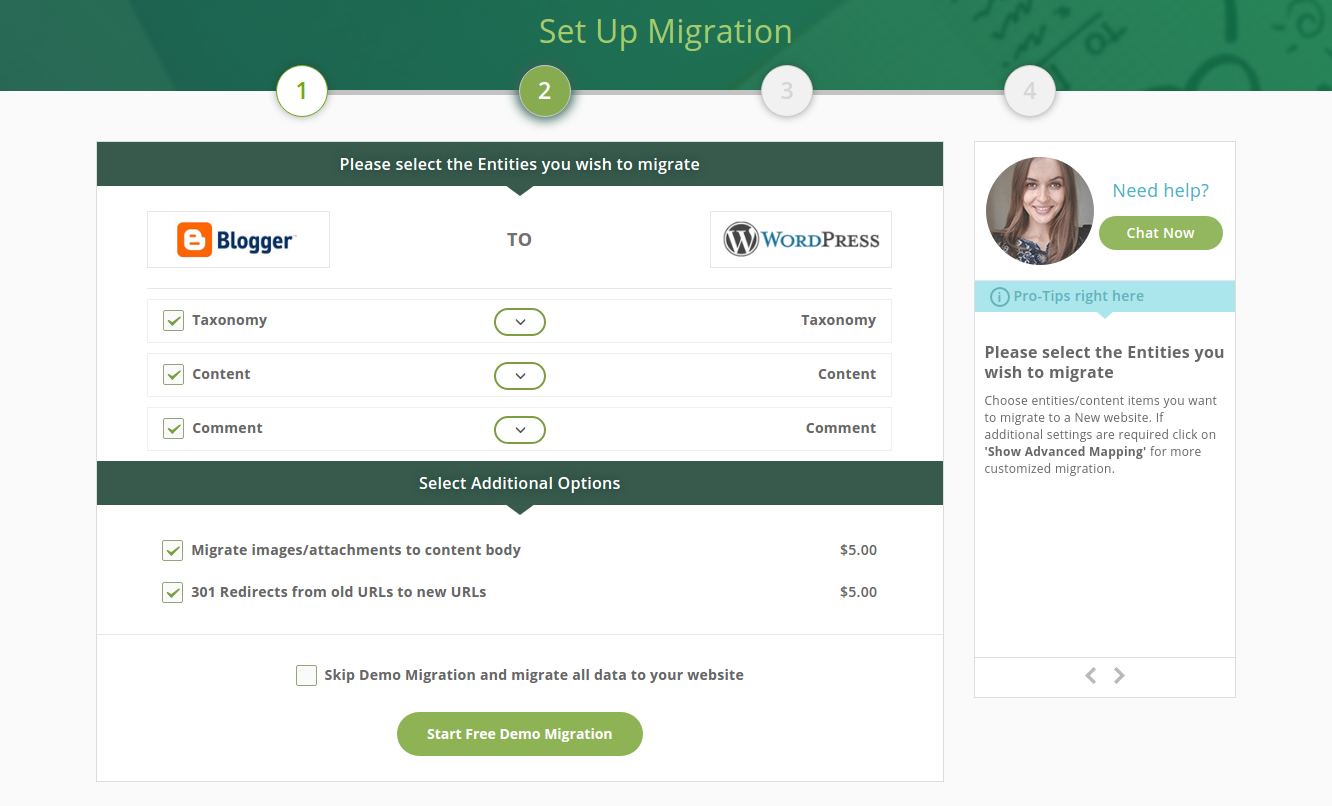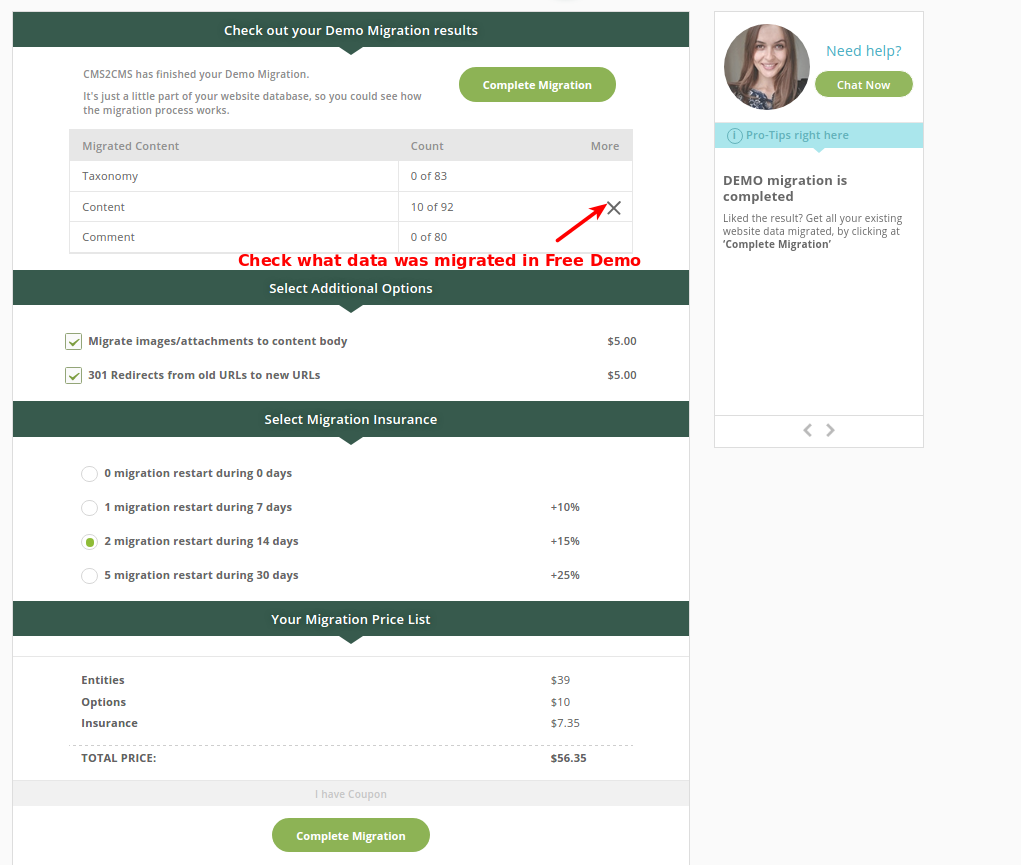 Here you are. Enjoy your refreshed blog and keep moving with your blogging activity!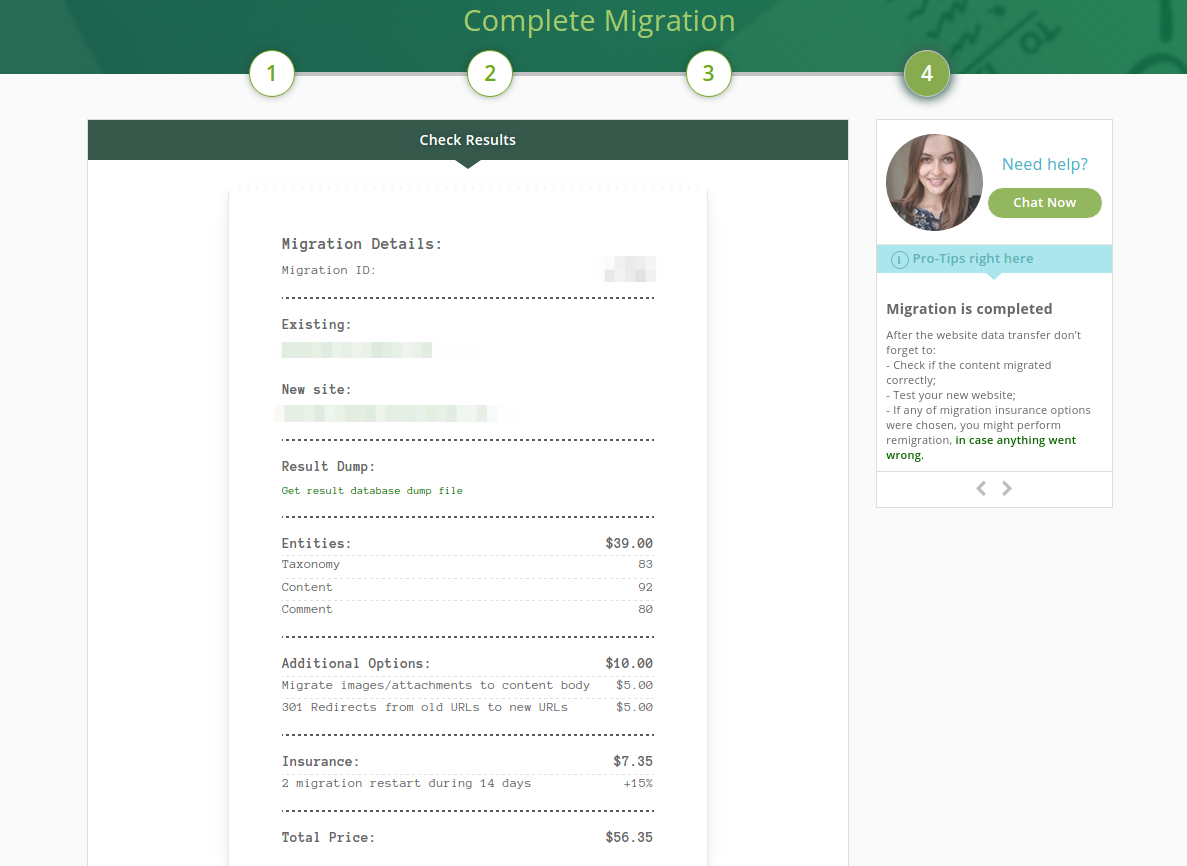 You see that you don't need to be a skillful developer to import Blogger to WordPress. Just a few clicks and your blog is one step closer to the website of your dream. WIth aisite service you will get a refreshed website in about 15 minutes. So, don't wait a minute anymore and start your migration right now!