If you are looking to start 2015 curling up with a new read – we've assembled the year's most-talked-about posts for you to enjoy. In this article we're taking a look back at the most indispensable posts of 2014 that we think are worth a bit of your valuable time, mostly because they will make you look at CMSs in a different light. Guaranteed to encourage and inspire, these popular posts are absolute must-reads of the year 2014. Furthermore, understanding the trends, challenges and issues in these 10 articles will help improve your company's direction and focus in 2015. So, dive in, reflect, and prepare for a more successful new year.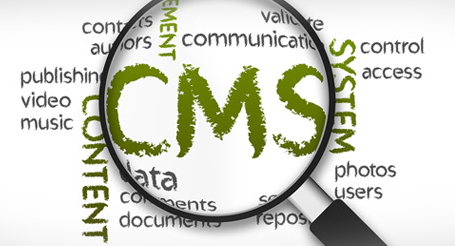 Blowing hot and cold between Joomla, WordPress or Drupal? With so many conflicting reviews available at the web – the post Playing Football with CMS Platforms is exactly what you need to dot all the "i". Take your time to read the post and stop agonizing over the final choice.
Needless to say that WordPress is extremely easy to get up and running, however making the site speedy requires a bit more work. Improving website performance is an ongoing process that takes a lot of trial and error. Thus, the article How to Speed Your WordPress CMS to the Velocity of Light provides all the necessary add-ons needed for your site put on speed, monitor your loading time, and generally, everything you require to be at the top.
In case you have your Joomla website installed and are searching the ways to enhance its functionality – Top 5 Joomla Extensions to Start with provides a pool of extensions aiming to help you extend your Joomla website core functionality behind its original purposes and make it suit specifically your needs and requirements.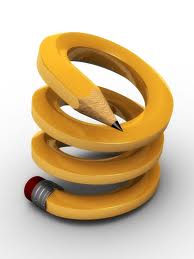 Despite the fact that the majority of us might know a lot about WordPress functionality – there are definitely some more functions that may catch your eye and give even the old birds of WordPress CMS a reason to pause and say "Really?". Functions of WordPress You Probably Didn't Know About sheds some light at those functions that are beyond the average possibilities of CMSs.
To unleash the power of the most powerful and robust Drupal CMS and be able to get a full advantage of it – there's a long training required. The post 5 Must Watch Video Tutorials for Drupal Beginners provides a set of tutorials allowing to answer the often asked question How do I get started with Drupal? The playlist has been specifically designed for Drupal users who are new to the Drupal website building scene and nervous about the entire situation.
Many users mistakenly consider that the hardest part of becoming a blogger is getting started, but in fact that part is quite easy. The difficult part is to set up a blog in such a way that you can keep it updated regularly. The article 5 Helpful Tips for Your Blog aims to discover how to make your blog successful by providing 5 tried-and-true recommendations.
The aisite interview series with world-known WordPress specialists has gathered a number of eminent WordPress experts sharing their life experience and thoughts. Suzette Franck is one of those participating in this interview talking about her knowledge of WordPress and a lot more. So, pull up a chair, grab a cold one and join the conversation with Suzette Franck.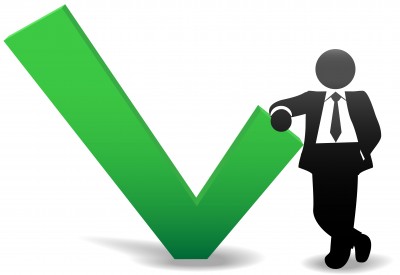 In 2014 aisite service has celebrated its 2nd BDay. Through these 2 years the service has been on the way of enhancements and finally managed to become a revolutionary mediator between CMS solutions trusted by millions of users all over the world. In honor of the holiday, the Team reflects on another year and through the post Hip Hip Hooray! aisite's 2nd Birthday Today say "Thank you" to each and every of the Team.
The majority of people nowadays tend to share their thoughts through a stream of emails, tweets, pictures and blog posts rather than through letters and diaries, scrapbooks and photo albums. The Most Compelling Reasons to Start Blogging points out some of the most crucial reasons why its so beneficial to have a blog today.
Hopefully, the aforementioned roundup of 2014 posts will help you to be in the know of the latest web contributions. Be on the lookout for next season's/year's article wrap up with more exciting news, articles, and points taken.
Needless to say that we are constantly improving and updating our service trying to make your migration process free of migration fuss and inconveniences. In case you wish to convert either to WordPress, Joomla or Drupal – aisite automated migration service is exactly what you need to go through it with no skills at all.   
Left with any questions? Feel free to leave a comment below and we'll get the discussion started.