In our tech-oriented world full of multiple CMS options, picking the right CMS has become something of an ordeal. Each software has its own share of good and bad points here and there, thus making the selection process even more difficult.
Telerik Sitefinity and WordPress are both stable and mature CMS solutions that provide all the necessary tools to create gorgeous do-it-yourself websites and make those websites run successfully. To give you a better idea of which will work better for your needs, here are some of their advantages and disadvantages.
Telerik Sitefinity

The Sitefinity CMS, developed by Telerik, a team responsible for some great Microsoft .NET products and solutions, empowers businesses to deliver personalized, responsive web experiences.
Advantages
The platform's intuitive interface, no steep learning curve and multifunctionality allows developers and average users to deal with complicated tasks quickly. The software is simple to use with a ready-made set-up that allows site administrators to learn how to manage the site in no time at all and run it easily. It is also easy to import data and content from almost all other types of CMS platforms. Besides, you can adapt your website for viewing on most mobile phones.
Disadvantages
Because Sitefinity is not an open-source system, users are charged a licensing fee. The platform also has fewer templates and extensions than open-source solutions.
WordPress

WordPress is a feature-rich open source content management system that is often heralded as the king of the castle in terms of CMS. Powering more than 60 million of websites at the moment – WordPress rules the web and therefore, is a force to be reckoned with.
Advantages
The software has an extremely user-friendly interface that is simple enough for anyone to learn. Because it is an open-source product – it is constantly being developed, updated and improved by a large community of developers or just enthusiasts and it can be downloaded and used for free. Especially the system prides itself on being highly-customizable providing over 30.000+ plugins to widen its core functionality.
Disadvantages
The main disadvantage of WordPress is that it has become the victim of its own success being often a target for hackers.
Conclusion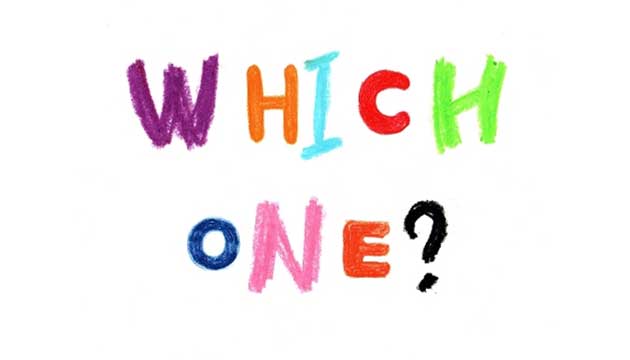 Overall, both platforms are best-in-class solutions, however, if used in the right context, and it's up to every person to make the final choice between them. Therefore, it's not a question of "is this better than that", but a matter of "does this suit this web project better than that".
Thinking of getting from Telerik Sitefinity to WordPress? Have a go with aisite automated migration service and have your Telerik Sitefinity website data imported to WordPress in a totally automated manner.