Needless to say that in the continuously evolving world of web technologies to run a competitive business, your site should be on the top 10 list in most of the search engines. To pack a site with compelling, fresh, and useful content and to make regular changes and updates, users often turn to CMS solutions to get the job. It has been an endless debate between WordPress, Joomla, and Drupal over which one is better than the other in terms of SEO capabilities.
There are over a thousand open-source CMSs available on the market but when major content management principles are of concern, three names like WordPress, Joomla, and Drupal come first. When it comes to SEO – one of the unresolved questions is which of the aforementioned three provides the best optimization features? Let's explore the SEO perspective and figure out which one is an award-winning in terms of optimization capabilities.
WordPress

WordPress is a great website platform to use that tries its best by simplifying the process of optimization for its users. However, the real SEO power of WordPress doesn't come out of the box but is found among the countless plugins available. There are some fantastic plugins that make advanced SEO super-easy in WordPress. Consider using popular plug-ins such as Yoast or All in One Pack that really let your optimization efforts soar. To reflect it – WordPress allows to create tags for posts, something which Joomla doesn't allow without the use of an extension. Besides, it is possible to optimize permalink structures and set all the appropriate metadata for pages and posts. The bottom line is that in WordPress it is quite possible to get high rankings even if you are totally new to the whole website game.
Joomla
Joomla requires the most initial care and attention in terms of SEO, but, contrastingly, it has great potential to rank very high in case a website and pages are set up properly.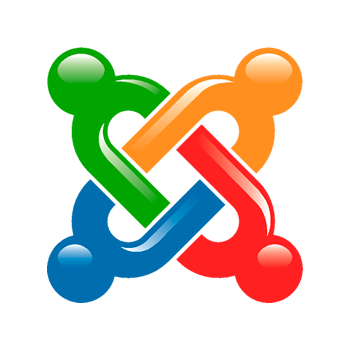 The software contains basic SEO-optimization functionality that can be extended by experienced developers' hands. In Joomla, it is possible to turn on SEF URLs, take it a step further by enabling URL rewriting and also choose whether to enable URL suffixes or not. Besides, you can add global meta description and meta keywords, as well as define meta tags and title tags at a page level. However, all the process is not as user-friendly as it potentially could be. In short, if a Joomla website needs more than just a basic optimization, one should be ready to get hands dirty since Joomla proper on-site optimization is not a one-click affair at all, especially for newbies and first-time users.
Drupal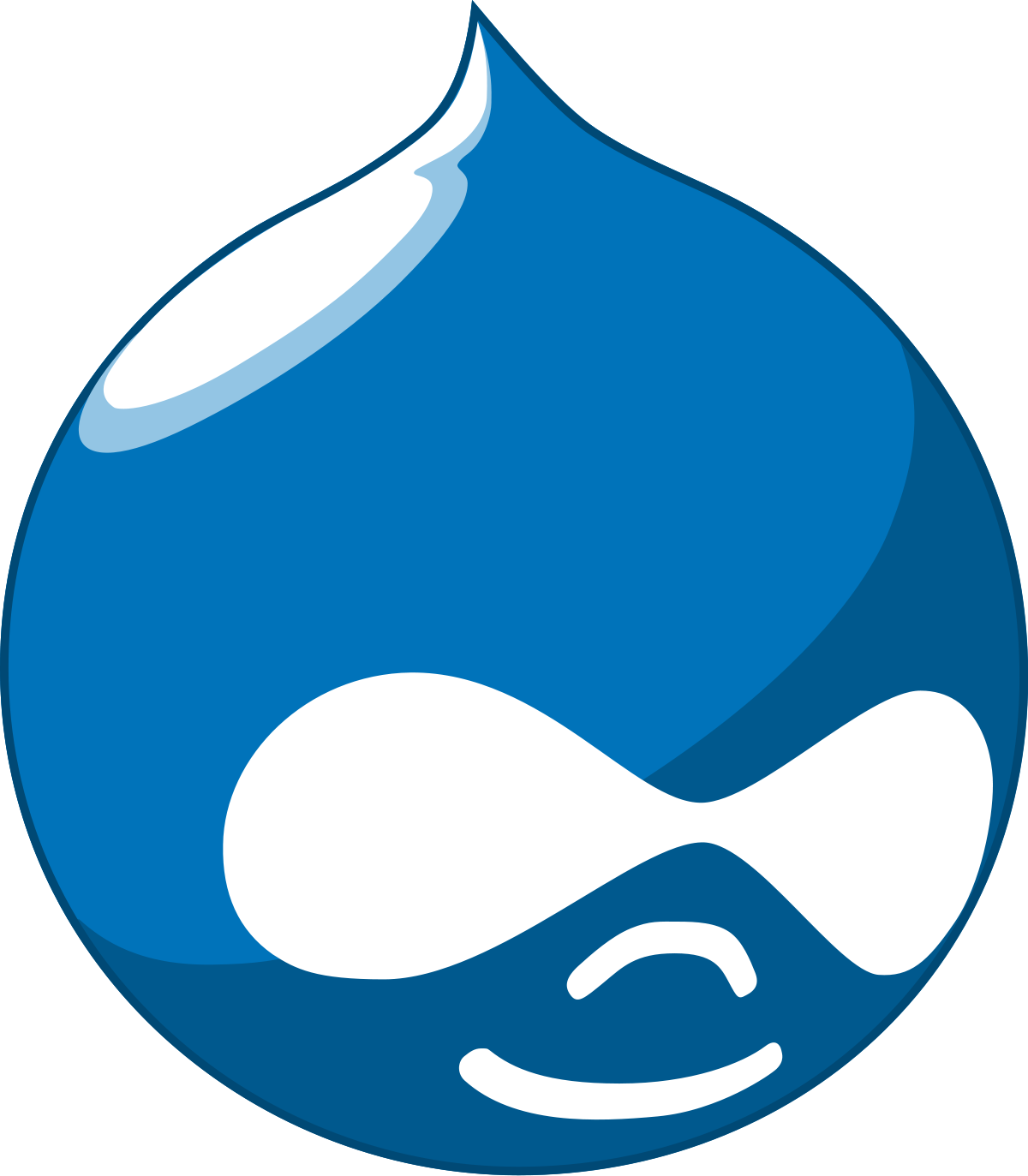 Drupal has the best SEO capability that is readily available. It provides its users with several modules available for any SEO activity and tracking of the web statistics. It can automatically produce customizable meta tags or create title based URL nodes for a website, a characteristic that is lacking with WordPress and Joomla. Additionally, it supports RDF and integrates very easily with Google Analytics and offers more advanced SEO facility settings. However, there's one roadblock to unleashing its powerful SEO features – Drupal is extremely challenging for those without much website experience.
To conclude with another good news, all content management systems need some extra work or add-on SEO modules to maximize their SEO capabilities. To be specific, designers and average users swear by WordPress, while programmers and geeks drool over Drupal. Joomla meets everybody somewhere in the middle. Which one is the best is quite a loaded question because there really isn't a best – there's only the best for the situation you're in. Consequently, take your time to evaluate your experience, requirements, and budget and make probably the most important decision in your life.
Prefer watching to reading? Check the infographic below and find a detailed comparison of three of the most spoken-about content management systems.

Are you ready to take the plunge and migrate to WordPress, Joomla or Drupal? aisite service makes your migration super easy and fast!
How to migrate a website automatically? Here is an instruction!
Select the current CMS platform of your website and establish the connection to it
Specify the details of your New CMS and connect to it
Choose the Entities and additional options you want to migrate and start the migration process
Check out the results and start your Full Migration!
Not sure about the decision? We offer you to run a Free Demo migration and preview the result first. If you have more questions regarding the migration, our support team is always happy to answer 😉