If you're just thinking about starting your website and contemplating over the CMS platform to decide, this post is going to suggest a candidate to put an end to your quest and offer you the guidance in getting acquainted with it. So, it's time we set off! Oh, the name of our candidate? – WordPress CMS.
What is WordPress?
You're asking what is WordPress and why you should use it?  Because it's the most popular platform out there, because it's incredibly easy to use, because… Well, you probably don't care about it, but want to know what you may get when choosing it as the basis for your site. You'll get the answers, see the review of the major features and learn Why 60 Million Sites Choose WordPress? Join the good company!
Everything about WordPress looks so bright and shiny you find it hard to believe it's actually true? You're absolutely right! Nothing's perfect, and WordPress is no exception. Before making the final decision, think over what exactly your prospective project's foremost needs are and don't forget about the future developments needed. Then take an objective look over this platform and carefully weigh all the Pros and Cons of Using WordPress as CMS.
Getting Started with WordPress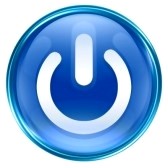 If you're reading on, it means that the choice has been made. And it's WordPress. This may come as a surprise, but you have to make a selection again. This time between the 2 types of WordPress: self hosted and its software version. With self hosted WordPress you basically get your site established in a few minutes, don't have to care about the hosting and backups, plus security is not your concern. How much? It's absolutely free! But wait, don't rush to register at wordpress.com. See first what are the Differences between WordPress.com and WordPress.org before jumping into conclusions.
In case this is the first time you're going to get your Net home, you may get overwhelmed with a surge of new notions. What's Admin Center? How theme is different from a template and why do you need tags if you've already gotten enough categories? You'll get the hang of WordPress management very soon, and the first step can be looking through Top 10 WordPress Must Know Terms.
How to Move to WordPress with your Content?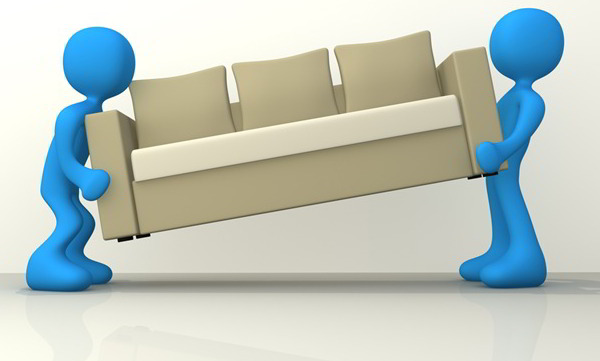 You already own a website based on another platform, but willing to try something new? You have long been thinking about switching to WordPress, but reluctant because its too much fuss? Not anymore. This article will show you the alternative way of migration and provide with comprehensive Checklist for Lightning Fast WordPress Migration.
Hopefully you find what you need in this guide for a successful start of your WordPress story. If there's anything you'd like to be covered, please let us know in the comments.