Jazz is… One of life's greatest gifts: fun found within surprise.
Author Unknown
Nowadays, WordPress CMS is nothing more than the equilibrium of best straight codes and user-friendly simplicity. Just taking a glance into its timeline, the start of plain blog publishing platform that is splitting into the cherished instrument of every tech-guru as well as amateur, so generally, you understand that there should be something magic and extremely inspiring that breathe a life into this CMS platform.
Getting a glimpse into WordPress history, you realize that this is not just about the codes, innovative technologies, or convenient website management, it's all about masterpiece, traditions, and art. So, the great part of WordPress CMS' fascinating driving force is Jazz. Matt Mullenweg, WordPress founder and sax player, has made a great contribution to present this instrument as the effective solution for your site management that is tied up with the enjoyable part like Jazz. So, those who adore WordPress CMS as well as music, recognize every WP version named by Jazz legend. In this way, let's deep into the pleasant sound through the WordPress versions.
WordPress 1.2 Mingus
This version is named after Charles Mingus, bass prodigy. This release was introduced with the WordPress plugins support. This is so-called the inception of WordPress flexibility – the melody of 'Devils Blues'.
Strayhorn 1.5 – Making a 'Day Dream' the Reality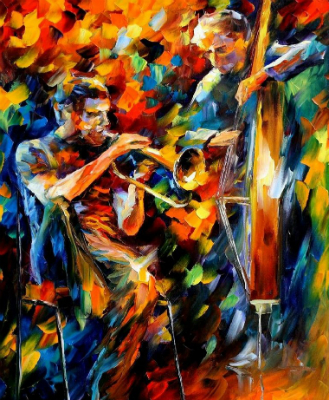 Next major WordPress 1.5 release was inspired by the outstanding pianist, composer, lyricist, Billy Strayhorn. We may say that this version has become the major feature and reason of present-day WordPress supremacy – customization. This release gas allowed WP users to manage their static website pages and theme system.
WordPress 2.0 – Becoming Eminent
Duke Ellington was the bandleader of jazz orchestras, passionate professional, and the soul of the Jazz world. He was the one who made his work inspiring and majestic. Also, Duke was the major embreather of new WordPress 2.0 release. It was attended with the improvement of editor, administrative tools, image uploading, and plugin development.
2.2 'Sophisticated Giant'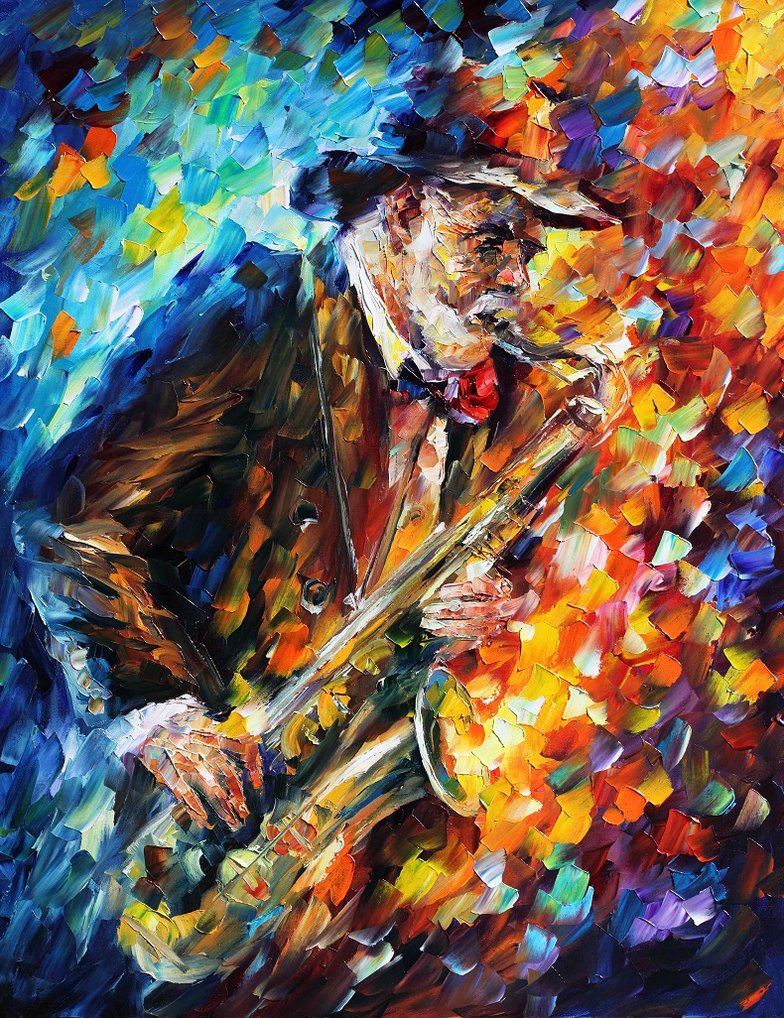 WordPress 2.2 was named after Dexter Gordon sax player. Being both of great talent and stature, he was the inspiration for the following upgrades:
native tagging support
new taxonomy system for categories
easy notification of updates
Melodic Twist of WordPress 3.0
WP 3.0 code named after Thelonious Monk was introduced with the new theme API (application programming interface) and the ability to create multiple sites. Also, one more major update was the merge of WordPress and WordPress MU (multi-user).
Newly Released Parker 3.8
Launched on December, 12, WordPress 3.8 was named after Charlie Parker also known as 'Yardbird'. This version boasts the improved admin interface, redesigned theme management dashboard, and new default theme 'Twenty Fourteen'.
These are the major WordPress CMS releases that rejoice us with fascinating improvements and spiritual inspiration.
P.S. You haven't tried this CMS yet? Migrate to WordPress in fully automated speed with aisite.