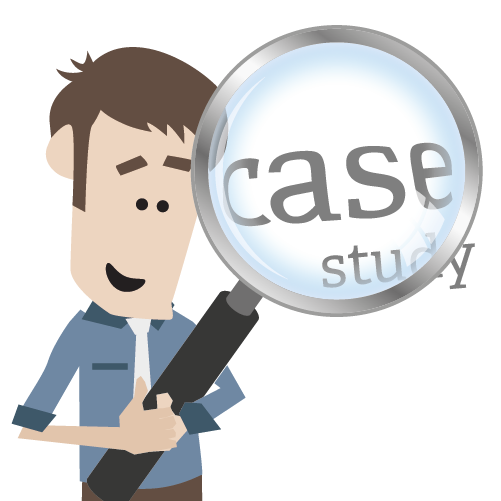 In the age of web technologies, almost everyone knows about content management systems and, of course, about WordPress. Its efficiency is undeniable whether you are planning to create a simple or complex website. The software has rich plugin architecture which can bring any imagination into reality. It should be pointed out that according to Google Trends, WordPress is the fastest growing web publishing platform worldwide nowadays. In case, you have already made up your mind to create a blog or website, you definitely should choose WordPress as the base for your web project.
Ready? Steady… Go!
If you're not familiar with WordPress yet, we offer you to look through BWHGeek infographic and check up everything about WordPress admin panel. You'll know how to use this system on a thousand miles per hour.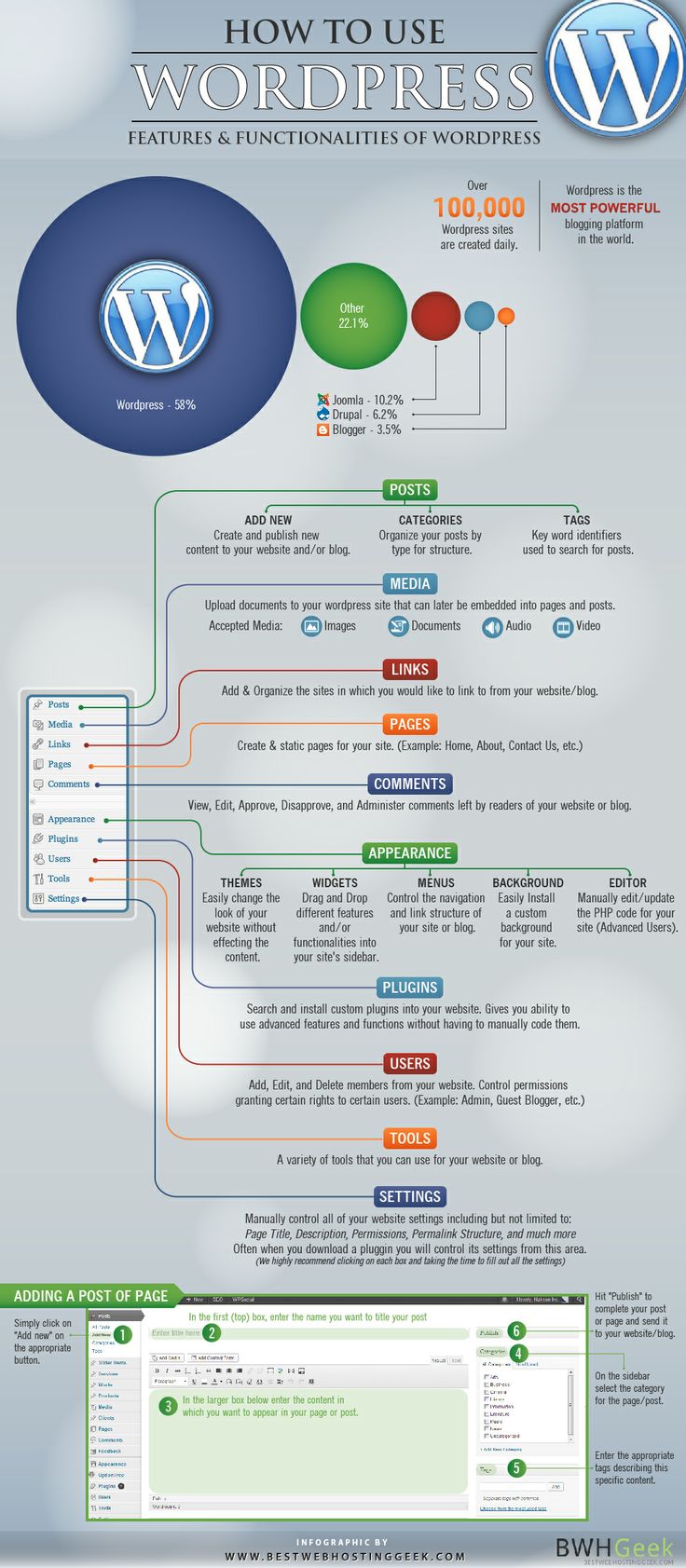 So, never put off till tomorrow what you can do today – start free demo migration and move your site to WordPress right now.