Running a blog is not just about posting fresh content and promoting it regularly – there are blog maintenance routines that should be carried out daily, weekly, monthly, yearly, etc. to keep it running smoothly and in top shape. If you're using or going to use WordPress to settle your blog on, you have a significant advantage over any other software out there. WordPress is indisputably great – it's a robust platform with endless possibilities that allows bringing to life anything you could imagine. And the best part of it – in case you already have a blog on another CMS or forum platform you can easily and automatically migrate all of the content and data to the WordPress CMS! Try Free Demo Migration to check how it works!
Here you can find a list of useful plugins that will help you to manage it in the best way and the maintenance checklist to keep your blog in pretty sharp and working order.
Best WordPress plugins for blog
First of all, let's define the meaning of the word 'plugin'! A plugin is something like an app that provides additional functionality or features to your WordPress blog.
Akismet
Akismet will filter out and block all spam comments for you. This saves you heaps of time and helps you keep your blog clean. It's the #1 anti-spam plugin in the market – and it's free for non-commercial sites.
Akismet analyses all comments you get and knows exactly which ones to block.
You can sit back and relax, and focus on creating excellent content for your readers without having to worry about spammy comments.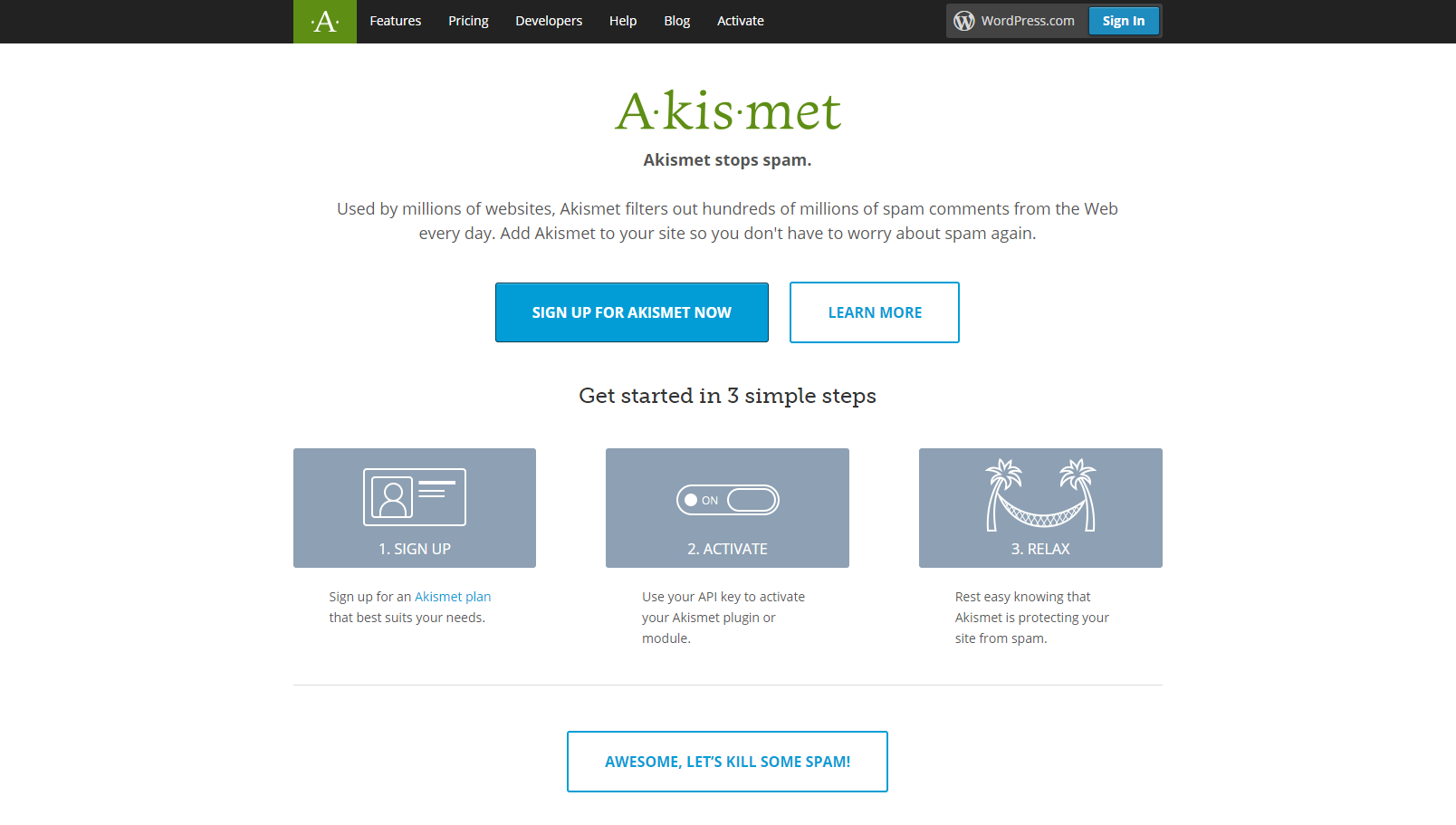 Yoast SEO
To help you generate more traffic through search engines, Yoast SEO offers a user-friendly tool for creating content that search engines love.
Even though SEO might feel like a world of its own with an endless number of technicalities to remember, it's surprisingly simple once you start learning the basics.
When you're writing a new post, Yoast SEO will automatically make suggestions for improving your writing and the potential to rank higher in search results.
I use Yoast SEO for every blog and website I've created for myself and my clients. No other SEO plugin comes even close to this one!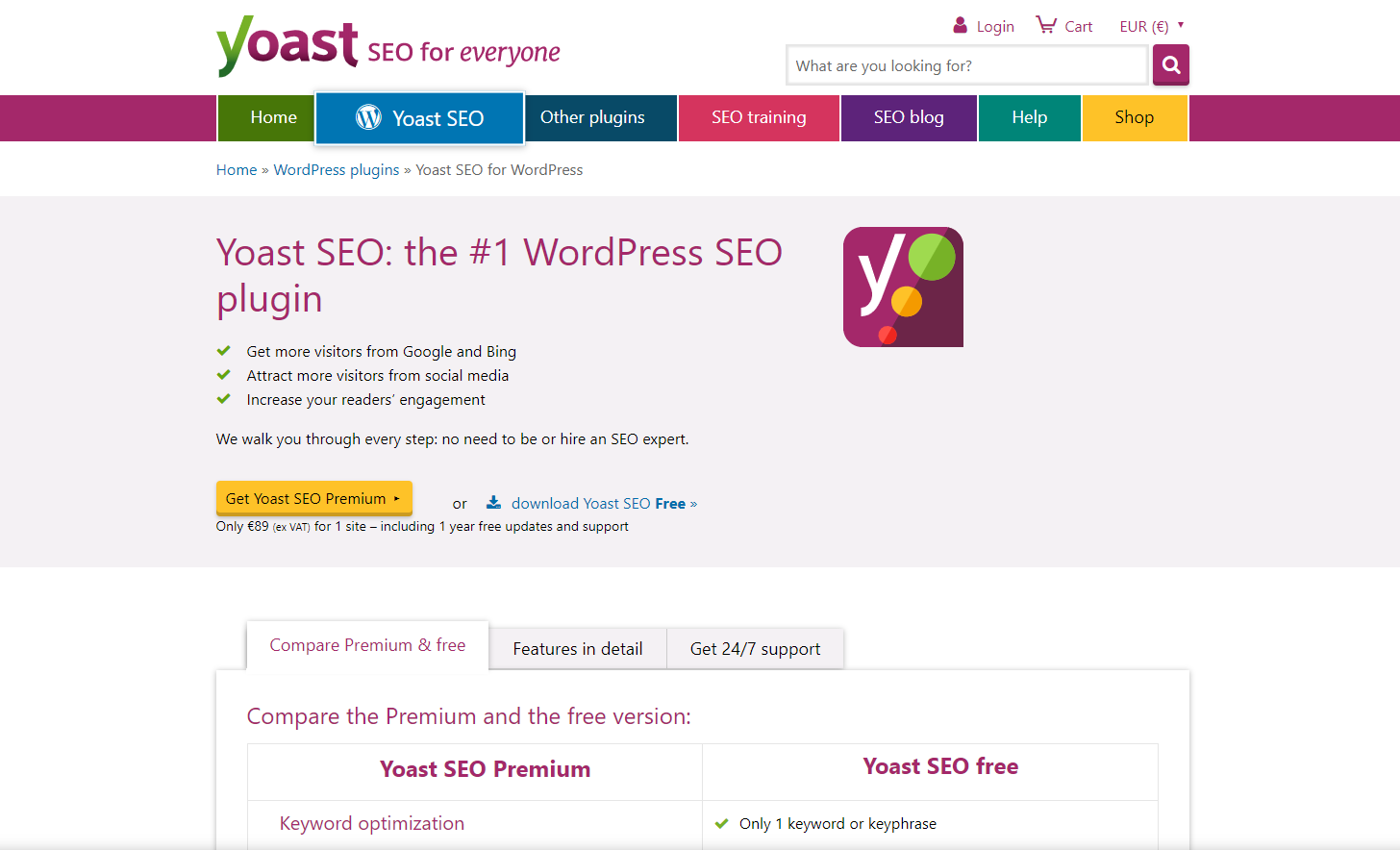 Redirection
Redirection is a plugin that helps you turn every 404 into a proper page view. If you ever have to change the URL of a specific page or post, you can easily create a redirect from the old URL to the new one.
For example, let's say that you want to improve the Google ranking of a post from last year. You do some keyword research and notice that you should use another focus keyword in your URL. If you've shared that article on Facebook or pinned it on Pinterest, you can't change the URL that those shares are linked to.
And that's bad: your readers will land on a 404 error page because the original URL is gone. Not only does Google hate this, but Pinterest won't be too amused, either.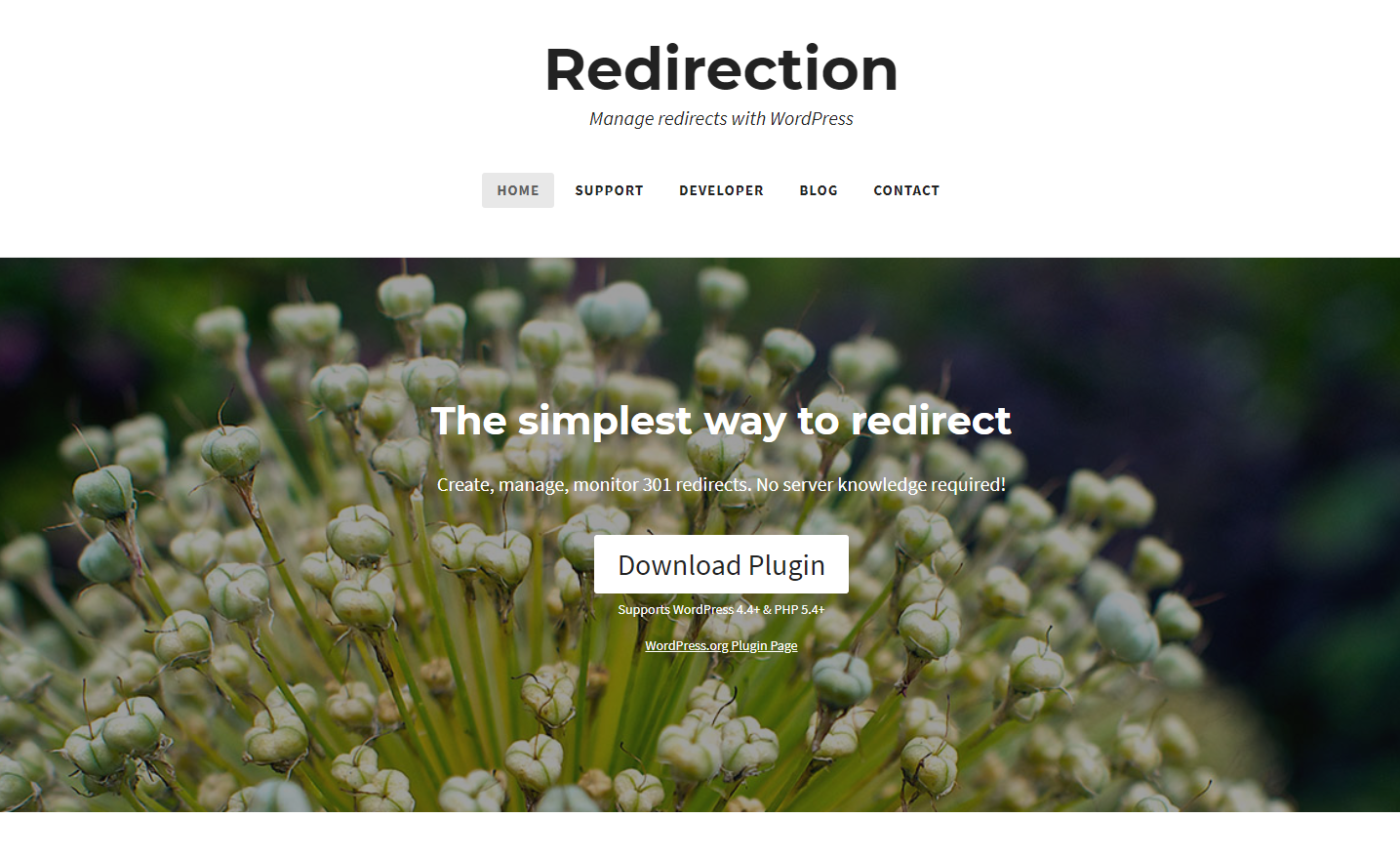 User registration
Usually, in blogs, people tend to add new registration options for users. This also upgrades the interaction between the blogger and the readers. The logged-in users have access to a wider range of features on the website. Also, they can get notifications from their credentials on the site itself or through emails. To provide these services, you can use one of the best plugins for blogs. It is User Registration, which is developed to provide the possibility to add user registration to your website with a lot of customizable tools and attractive designs.
wpDiscuz
In case you want to increase the interactions with your blog readers, one of the best ways to do it – adding the comments section! Someone may criticize your posts in the comments, but it will allow you to improve your upcoming posts. In order to add the comments section in WordPress, you can use wpDiscuz. It is one of the best plugins for blogs. With the help of this plugin, you'll have a comment system with customizable forms and fields.

WordPress Blog Maintenance Checklist: Monthly Tasks
Now let's dive in deeply at some of the things you should be doing on a weekly basis.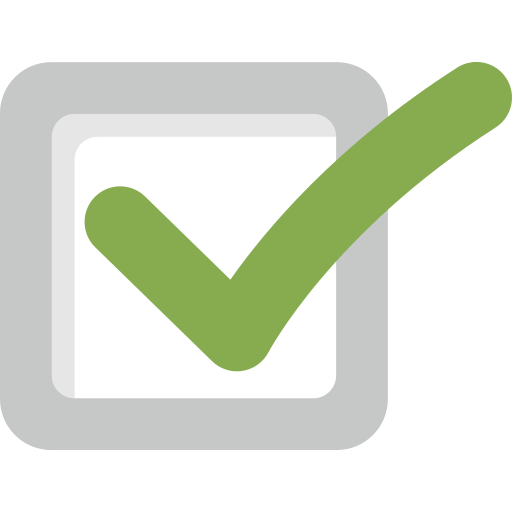 Update themes and plugins to the latest editions
One of the major causes of WordPress sites being hacked is out of date themes and plugins. It is mistakenly considered that if they aren't used, they don't have to be updated. However, those files are still sitting on a server and those updates often fix for bugs and security holes, which are being ignored.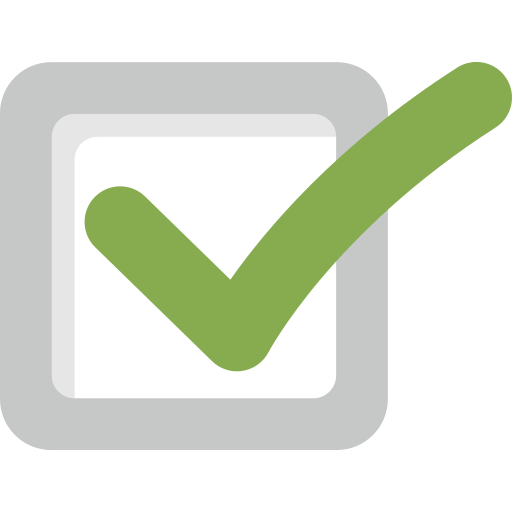 Update WordPress core
For the same reason that updating your plugins is of crucial importance, so is updating the WordPress core. Minor updates are often security fixes and if you ignore them, hackers can exploit that to use the security hole to burrow into your site.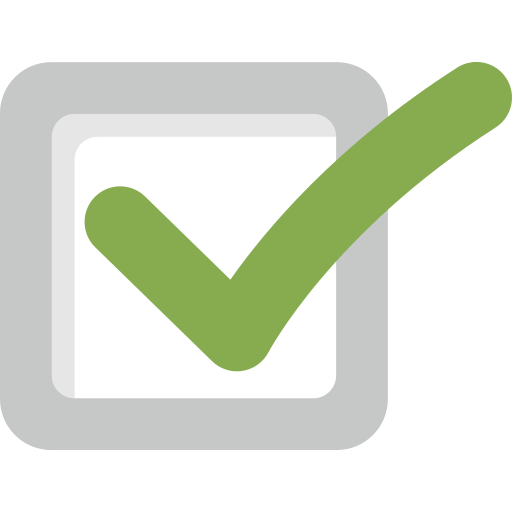 Get rid of unused plugins
Take a visit to your plugin section, access the plugins menu, and see what's lurking in the list. Because one of the major reasons for slow sites is too many plugins, it is recommended to delete unused plugins as they take up space, slow down a blog, and create additional security vulnerabilities.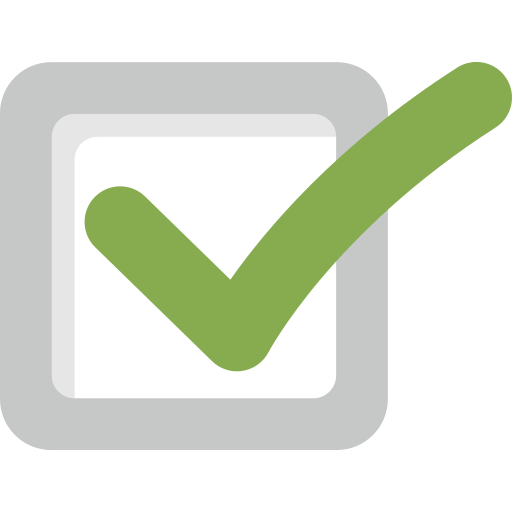 Check for broken links
Broken links can devalue the authority of a blog in search rankings and in visitors' minds alike. Therefore, it's very important that you fix broken links when you find them. WordPress users may find Broken Link Checker plugin handy which checks posts, comments, and other content for broken links and missing images and notifies if any are found.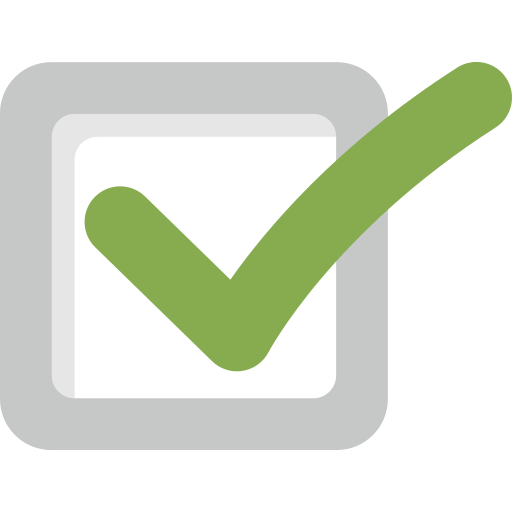 Clean updrafts and revisions
Every time you save a draft of what you are writing on your blog, WordPress autosaves it and has it stored in its database. Just multiply the number of posts you've currently written by 2, 5, or 10 revisions and get an idea of how bloated the database can get. With the help of the WP-Optimize plugin clean up your drafts, revisions, and other data. Otherwise, you may install the Revision Control plugin aiming to limit revisions per post or page as you create them.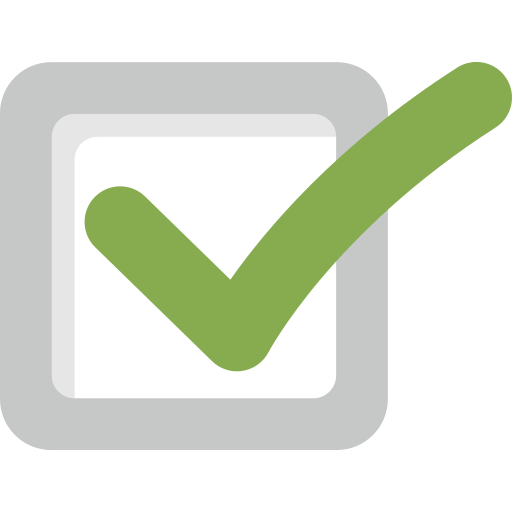 Backup your blog regularly
Blog backup is definitely the most important blog maintenance routine for every blog because you never know what could happen to your blog. If you're not backing it up, you won't be able to restore it if something does happen to it. There are dozens of tools available to backup your blog. With the plugins like WordPress Backup to Dropbox, the process can be automated – all you need to do is to choose a day, time, and how often a blog backup should be performed. When completed, the file will be delivered to your Dropbox account.
Final Thoughts
Like anything you want to keep healthy and well oiled, blogs need regular maintenance as well. Set aside a few minutes each week and month and following these steps to keep your blog fast and secure.
If you want to share any other useful tools or plugins or tips for maintaining a WordPress blog, please do share them in the comment section below.