Creating a website has never been an easy task. To build a fully functional site using HTML and PHP scripts can take you days of a constant and hard work. Later on when CMS platforms have appeared, it has become simpler to develop and manage a web project. In the course of time a lot of platforms have been founded and it is a really difficult task to choose one. But if you are not satisfied with your current platform, then it is even harder to select a CMS which will suit you to a tee. That is why we are going to analyse common mistakes which people make while choosing the right CMS.
It's nice that you are an experienced user and you know how to manage with codes. But you should remember that not everyone is as tech savvy as you are. Unless you create the website for yourself, it has to be easy-to-use for the customers. In other words, the users have to understand how the site works. So, even if you have found the CMS you like and work well, you should better change it to the one with simple admin interface. For instance you have started a website on Drupal, but now you think that it is too complicated to run a web project on, then you can convert Drupal to WordPress which is a lot easier CMS platform.
Before choosing a CMS you should make sure that it contains all the plugins/extensions/modules you need or will need. Although such platforms as Joomla and WordPress offer their users tons of modules, you may find it easier to create your own plugins which will perfectly suit you. This can be achieved with Drupal CMS. So, as the solution you can convert your Joomla to Drupal or you can switch your WordPress website to Drupal.
In case you feel that you don't have enough coding skills to manage a complicated website on a complex platform, for instance Drupal, Joomla, etc, then you should definitely migrate your current CMS to the user-friendly one. For example, you can easily transfer your Drupal site or Joomla web project to WordPress which is famous all over the world for its simplicity.
Neither Expert nor Newbie
Another reason to move your current CMS to the new one is that you feel the necessity in something new. For instance, you are not an experienced user to run a complex websites but you are not a newbie of the technology world either. So, you need something in the middle: not complicated in usage, nor an easy solution. In this case the alternative option is Joomla. The way out in this situation will be to move all your content from your current Drupal, WordPress or another website to Joomla.
Let's discuss the most popular and powerful CMS platforms. They are the following: Drupal, Joomla and WordPress.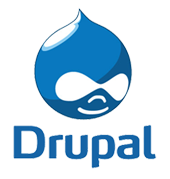 Drupal is a powerful developer-friendly software which allows an individual or a community of users to to build complex sites, publish and manage a great variety of content. But due to the fact that it is a really powerful CMS, Drupal requires deep coding knowledge to operate a website. This platform is designed to be heavily customised. So, if you are going to create advanced sites that require complex data organizations, then you should definitely choose Drupal CMS.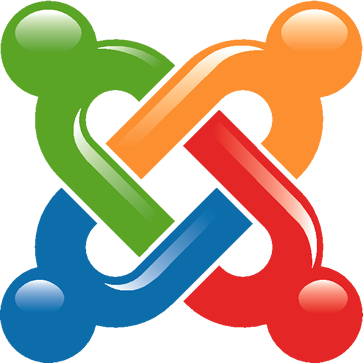 Joomla is a very popular CMS and is used all over the world for everything from simple websites to complex corporate applications. With this CMS it is possible to create intranets, blogs, online shops, etc. Joomla is easy to install and manage. Joomla has powerful functionality and responsive design. In other words, your site will have a good look everywhere: from your computer to the mobile phone and many other gadgets. With Joomla you will get the opportunity to create a website with more content and structure flexibility than WordPress offers but with easier usage then with Drupal. So, if you want something in between, Joomla is the answer.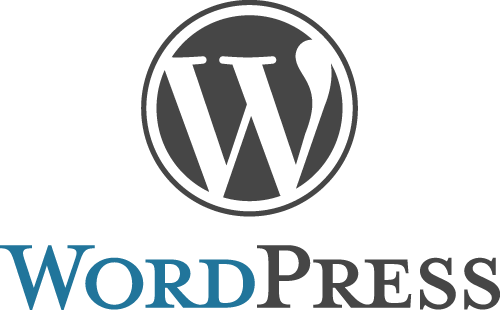 WordPress is a CMS with the help of which it is possible to create blogs, websites, online stores and many other web projects. There is no need in technical experience as WordPress is considered to be very easy-to-use platform. It is powerful enough for web developers and designers to create a website efficiently. For inexperienced users, it doesn't take much time to get used to this CMS and learn all the necessary tips for running a website. In case you want to create a simple web project, for instance an everyday blogging or news site, then WordPress will be the best choice for you.
With aisite automated migration service you will be able to change your current CMS platform to another at any time. Moreover, you won't lose any part of your data as the process of conversion is accurate and flawless.
Final Decision: Enjoy the Results
Now you are provided with all the needed information on why and how to change your current CMS to the new one.  All you have to do is to make your own decision and choose a CMS you want to move to. So, make your choice and enjoy the results.