aisite is an automated SaaS (software as a service) solution for migrating website content between various CMS platforms.
The major advantage of aisite is ease of use, that lets any user – from experienced developer to a newbie migrate their website in a few simple steps, plus very fast and accurately.
Its list of/ supported CMS, as well as content items available for migration, is continuously extended. In this post we will go into details as to what website data can be migrated to the new platform, and what data has to be left behind.
Website Content Items Migrated by aisite
Posts – dynamic content with publishing date.

Pages – static content with no publishing date.

Images – contained in posts or on pages.

Categories -where posts belong to.

Tags -those assigned to a specific post.

Users – user data with email, username, roles etc.

Comments – user comments to posts with author and publishing date.

Internal Links – all links connecting two elements inside the website.

Attachments – files attached to posts or pages.

Menu items

– belonging to user manager, search and articles menu types (works only for Joomla upgrade).



SEO Migration
Yes, we also migrate SEO! And let us tell you about it in more details.
SEO migration includes the following points:
SEO URLs – the URLs of your previous CMS are formed according to the custom URL structure set up on your new CMS. For this option to work correctly, make sure you set up SEO-friendly URLs on your Target CMS  (the one you're migrating to) before the migration.  Note that this option doesn't mean preserving URLs exactly as they used to be, it only concerns their general structure (like, post title-date or category-post etc).
301 redirects– this is the best way to preserve your current PR and rankings in serps after the migration. Basically, 301 redirect indicates that your previous page address is no longer valid and points out to the new one. This way, search engine bots will know that the new URL is actually the new address of the previous page, and assign all the SEO value to it.
At this point, automated 301 redirects are available it you want to migrate your site from Joomla, Joomla K2, TYPO3 to WordPress or Drupal.
Content Items not Migrated with aisite
Website Design: Theme and Template
aisite doesn't support migration of website theme and template due to technical complexity of this task. This kind of migration seriously affects accessibility and credibility of the website, therefore migration of site design cannot be automated at this point.
If you're migrating to a new CMS, please be ready that your new website will look differently from the previous one. It is due to the fact that if you don't install a custom theme, your new CMS platform uses a default theme, which in majority of cases doesn't look the same as your previous one.
However, you can easily choose among the great number of themes and templates available for your new CMS platform and freshen up your site with the new design. It's also possible to find a theme very closely resembling your previous one or have your theme customized to suit the new CMS platform.
Non-Standard Entities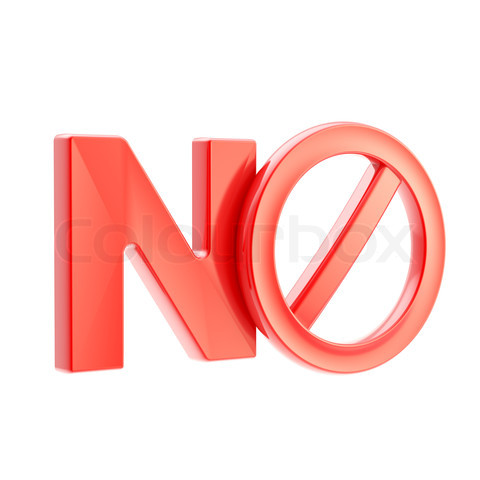 aisite doesn't support the migration of the so-called non standard entities, as they vary greatly even within one CMS platform and therefore are extremely complex to be migrated automatedly.
These website items belong to the following major categories:
Custom post types (can be anything depending on the user's preferences)
Custom fields (custom fields migration is available for Joomla K2)
Other non-standard content items
We at aisite never stop developing and refining our service with new features and do our best to provide you with the best migration experience ever. Therefore, follow our updates to learn about the new extended migration opportunities. We'd also be happy to hear about your ideas or suggestions on our service, so feel free to share them with us.
Desire to try out aisite now? There's nothing easier! We've got a FREE Demo migration for you -spare just 5 minutes of your to set up your own Demo migration and you'll see that your dream site is just a hand reach away!