Speaking about platforms you can settle a forum on, vBulletin is definitely one of the first ones to come to your mind. Launched in 2000 by Jelsoft Enterprises, this commercial forum software is currently used by lots of corporate organizations around the world. vBulletin is written in PHP and uses MySQL database server and it can be easily installed on any web hosting service like Linux Shared Hosting, Windows Shared Hosting and many other services. So, let's discuss all the pros and cons of the very popular forum platform vBulletin in details.
vBulletin Presents Its Advantages
You are Not Limited by Forum
vBulletin forum software provides you with the possibility to develop and manage not only a forum but also a blog, a website and any other web projects. So, as you can see vBulletin has no limits.
Easy-to-use Installer and Compatibility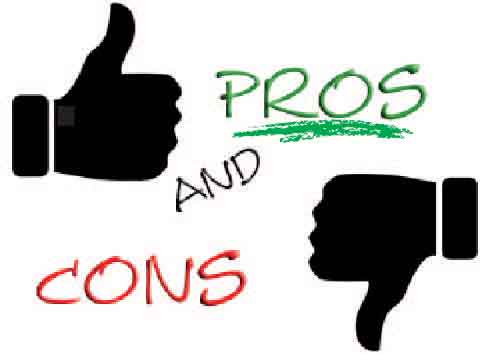 It is easy to set up different plugins and modules due to its user-friendly installer. Furthermore, vBulletin has great compatibility that means you can run your forum on vBulletin no matter whether you are using Windows OS, Linux OS, Mac OS, Solaris OS or BSD.
Customization
There are lots of different options available for you to customize your forum. Bulletin provides you with a great amount of templates, graphics, skins and styles to help you to make your forum one of a kind.
Message Drafts Can Be Published
It is also possible to publish message drafts as and when required. So, you can write a message and then indicate the date when you want it to be published and that's it – your job is done no matter if you are online or not.
Article Publishing
With vBulletin you have an opportunity to publish articles in the Publishing Suit.
Protection
vBulletin provides your website with high-leveled protection. You don't have to worry that your forum can be hacked.
Importing the Data
One of ithe software benefits is that it makes it easy to import data. It means that you can easily move your message board data into vBulletin from other forums.
Negative Features You Should Know About vBulletin
Not Free
The biggest disadvantage of vBulletin is that it is not free. Therefore, in order to develop and manage a forum on vBulletin you have to buy a licence.
Coding Knowledge
Before installation you have to manually modify the config file and if you have no experience with PHP then it may confuse you a little bit.
Migrating Current Forum to vBulletin
If you are interested in running your forum on vBulletin – give a try to aisite service to handle all migration hassle. This tool tries its best making the conversion process as seamless and trouble-free as possible.
So, if you are willing to try your forum on vBulletin platform – Free Demo Migration is exactly what you need to see how the system works. So, don't dally at – do it right now!