Willing to take your current vBulletin board a step forward towards success? Don't know what platform to choose as alternative? You're on the right way. The article aims to help you with the final choice so that your wish come true as soon as possible.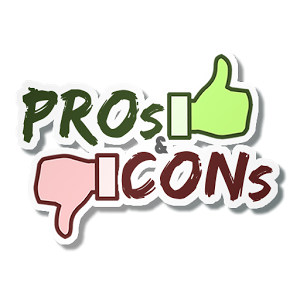 There is a large array of discussion boards and forum plugins currently available at the web market. Needless to say that not all of them take the top of the table. In case you feel disappointed with your vBulletin, phpBB – is a good option to evaluate. So, keep reading the article and find out why lots of people are leaving vBulletin in favour of phpBB.
vBulletin – is a powerful and feature-rich forum platform that has started at 2001. In the context of other well-known forum boards – vBulletin is mostly used for business and commercial goals. Despite its numerous advantages, there are still disadvantages, and the fact that it is a commercial tool – is one of them. Therefore, be ready for financial investments (approximately $200-$300).
On the other hand, phpBB is a free open-source discussion board, and that's the main point where it certainly takes the cake. With it, you'll get a lot of free add-ons and modification features for your site grow and scale as required. With the extensive database of modifications and styles, phpBB gives you an opportunity to set up a very unique forum in minutes and make that forum run successfully.
In a nutshell, you have great possibilities with both above-mentioned forum boards and it's up to you to make the final decision. The prezi provided below can more than help you to make the right choice. Besides, you'll find the how-to-guide of vBulletin to phpBB transfer in details, and as an extra piece of cake you'll see a video guide of vBulletin migration using automated solution – aisite. Let's start.
If you think phpBB might suit your requirements better – why not to move? aisite gives you an excellent opportunity to focus on your forum running while it takes care of all the migration hassles and inconveniences.
So what else are you hesitating about? Catch this amazing opportunity and migrate from vBulletin to phpBB right now.