There are two types of forum platforms, paid and free one. The choice depends not only on the main purpose of the forum. It is true that if you create a forum for business purpose, then you should use a powerful platform, which will provide you with a strong security system. But it doesn't mean that huge companies always use paid platforms for their websites or forums.
The decision upon internet forum platform selection has to be reasonable. So, if you want to choose the discussion board platform wisely for yourself, consider its features and opportunities, but not the price.
And now we are going to find out, why so many companies and just individual users have their platform on vBulletin or on IP.Boards despite their cost. We have prepared extensive review of vBulletin and IP.Boards forum platforms features and abilities below.
Positive and Negative Aspects of vBulletin
vBulletin is one of the most popular forum platforms in the world. This discussion board platform has all the latest features and an easy control system. This is commercial forum software which is used by corporate organizations all over the world to create big websites, blogs, forums, all in one package for business matters.
Positive Aspects
Message Drafts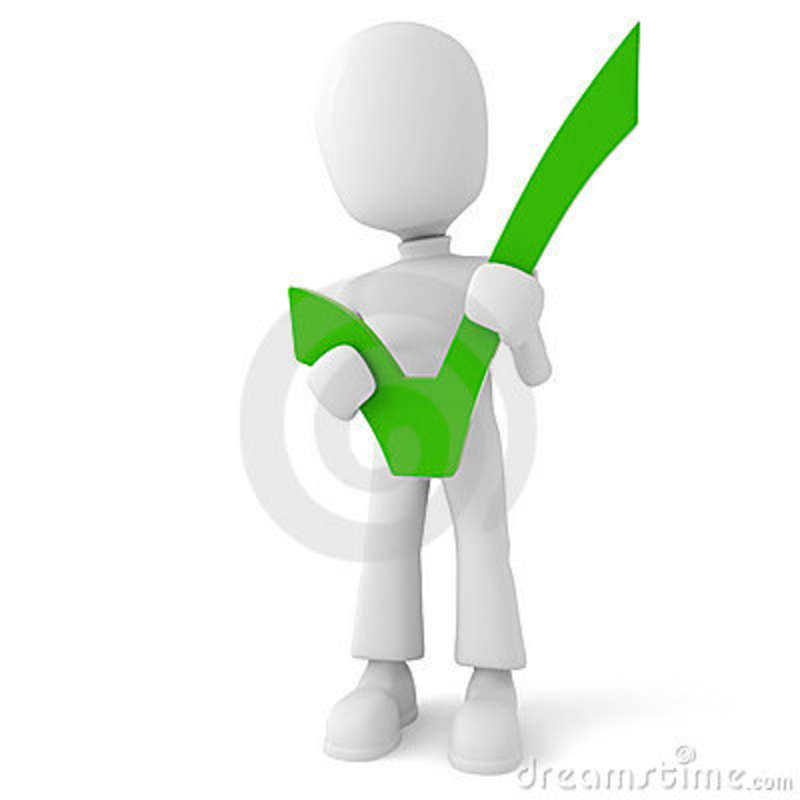 One of the great and distinctive feature of vBulletin is the capability to post  message drafts and indicate the date when it is required to be published, with no matter you are online or not.
Golden Opportunities
To expand or implement changes you are provided with different plugins and modules which are easy to set up due to user-friendly installer. So you will be able to engage your users into deep site visiting.
Mobile Responsive Design
You may optimize your website for mobiles users and ensure your site is enjoyable to view and easy to post from smartphones or tablets.  Your website users can access your site via Forum Runner app at no additional cost for you.
Customization and design
If you want to customise your forum, there are lots of options available for you there. From a great amount of templates and graphics to lots of skins and styles, there are  tons of ways to make your forum look unique. Moreover, your users may choose their own theme. The page templates are customizable, configuration is built on drug-and-drop basis.
Miscellanea
This platform has a great security system and is supported 24/7 in case of any complications plus – translatable into any language. There is a built-in SEO tool for search traffic optimization.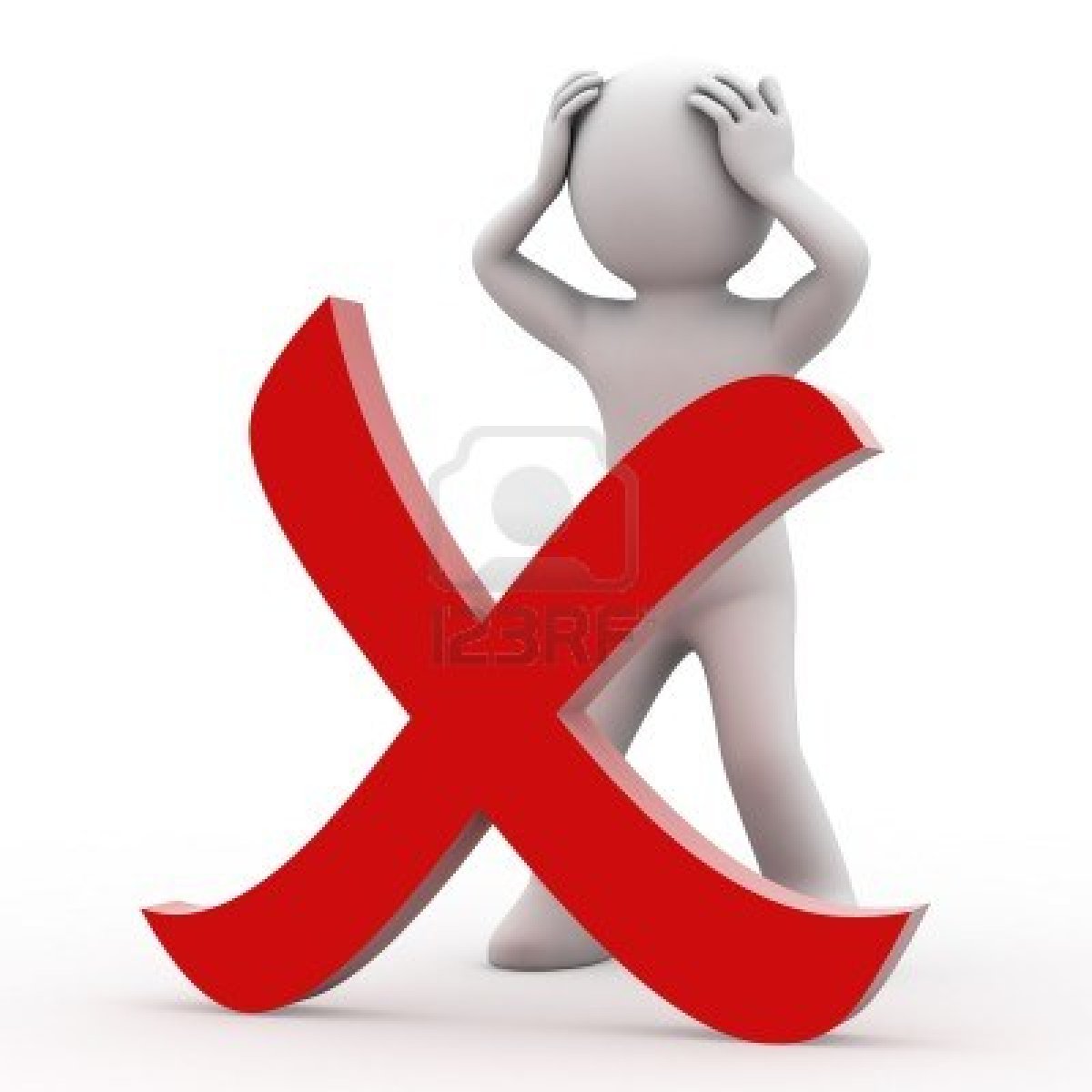 The limitations
High Cost
The licence cost 249$, vBulletin + Mobile – 399$. If you want to update your current version, the price is 209$.
Coding skills Required
Before the installation you have to modify the coding file, so you need some PHP experience.
IP.Board Overview
Invision Power Board (IP. Board) is a commercial internet forum software with the enormous variety of functions to manage your forum content. This platform is written in PHP,  has a very simple interface  and can be a great choice for those who start running their first forum at first.
Discussion Capability
The content is well organized. Categories, forums and sub-forums are hierarchically divided, each category has individual permissions and settings, and topics can be sorted in different ways. Automated tracking of unread content keeps moderator up with all content posted to the active communities. Moderator or user may also get topic preview, to see the first and first unread post without leaving the page.
Rich Posting Tool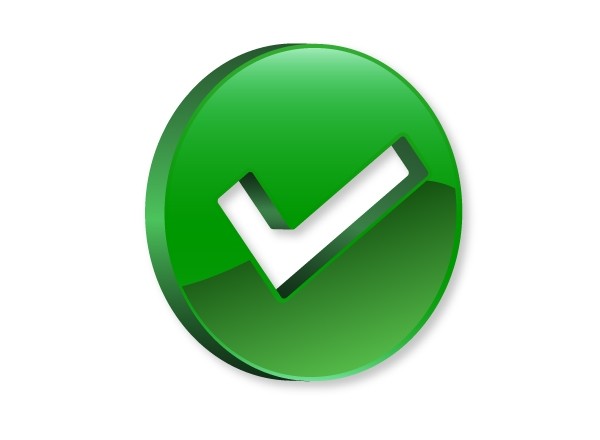 IP.board text editor is fully-featured so you will see what you get, enable link posting, linked images, and many more. IP.board support several leading video and audio sites by default (Youtube, Vimeo, etc), users can easily attach polls and share content from somewhere else in the community.
Users Engaging
To make your users come back for more, you can award them with reputation points for any activity. By using a lot of permission features, you are able to reward users with additional perks, such as special icons, more space or access to new forums, etc.
Customization
IP.Board provides you with lots of  tools to customize your community according to your needs.  You are allowed to set up the unique themes, serve your own style and brand your community with limitless freedom. This platform also supports a lot of the most spoken languages in the world.
Protection
Built-in spam defence protects your community by monitoring spammers constantly.
The limitations: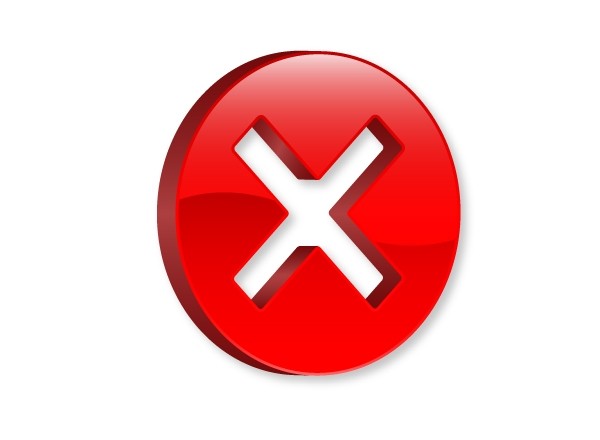 Additional Spendings
You have to pay for additional modules if you want to integrate with other applications. But there are some free of charge modules.
Not All the Whims
IP.Board requires extra payment for blog or chat integration.
Making The Conclusion
If you made a mistake and selected the wrong internet forum platform, there is always a way to change it. With automated migration service aisite, you are able to migrate from different forum platforms from and to vBulletin or from IP.Boards swiftly and simply.
If you are more interested in vBulletin migration, you may also import your webpage from IP.Boards to vBulletin in 15 minutes with aisite, by just following  easy 4-step setup.