As WordPress grows in popularity, so do the misconceptions connected with it. Not to let you be constrained by the wrong ideas about this CMS, we have decided to gather the top 5 WordPress myths and put them to test.
WordPress Is for Blogging Only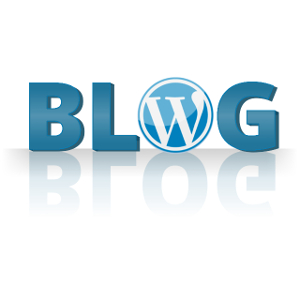 This is probably the most popular misconception about WordPress, with it's roots going back to the time when the platform first came out. Many people have used it for blogging because it is simple to install and operate. However, by now WordPress have matured into a robust content management system, capable of supporting a site of any complexity. Over the course of 12 years the platform has changed greatly, and with the help of thousands of developers it has expanded in its functionality, and now is capable to offer every feature that any other CMS has. Not for nothing almost a quarter of all websites run on WordPress.
WordPress Is No Good for Big Organizations
This myth has the same origin as the one about WP being essentially a blogging platform, and is also outdated. Today WordPress is a flexible and scalable platform that can easily be adjusted to fit the needs of large web projects. The New York Times, Ford, CNN and Harvard Law School are only a few of the gigants that use WP to settle their web projects on. Truth be told, most of this CMS limitations lie within the skill level of the team working on every particular site and not within the platform itself. Thus, it can't be excluded from the list of solutions for big web projects.
WordPress Isn't Secure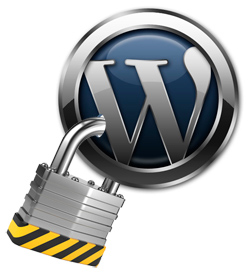 It does ring true that WordPress is an object of frequent web attacks, but it doesn't mean that it is essentially less secure than any other CMS solution. It is simply a bigger target. According to the security researches, once a platform passes 10% market share among users, it becomes worth the time and effort needed to learn its vulnerabilities.
Moreover, a lot depends on the site administrators and the measures they take to secure their web projects. Some of the basic security advice are creating strong passwords and  keeping your WordPress updated. For more recommendations take your time to read Securing WordPress Website.
WordPress Doesn't Provide Support
Due to the fact that WordPress is an open source platform, it doesn't have official support staff. However, the idea that the support doesn't exist all together is definitely a misconception. WordPress provides a number of effective ways and sources to get help from in case you get stuck. Some of them are: the support forums, WordPress Codex, groups in social networks, email lists, etc. WordPress community is very active and welcoming, so typically it is possible to get answers to any questions literally in a matter of minutes. Moreover, contributing to the abovementioned resources is a  great way for more  experienced WP users to share their knowledge and give back to the community.
WordPress Plugins Are Unreliable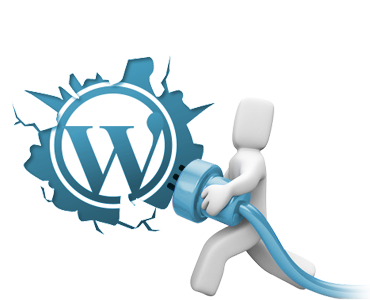 This myth is an unfair generalization, for not all plugins are created equal. While some of them may have bugs or even more serious problems, others are perfectly fine and apt to standards. Similarly to general security issues, a great deal depends on the administrator's own diligence when it comes to choosing plugins. When browsing through the WordPress Plugin Directory, it is important to determine whether the plugin you are looking at is well developed, supported and highly rated before downloading it. A quick Google search can also help to find reviews and ratings of different plugins.
Definitely there is some truth to every myth out there, and it can be difficult to distinguish which one is a real deal-breaker. However, don't let the aforementioned misconceptions prevent you from building amazing and powerful websites.
Willing to give WordPress a try? aisite automated migration service can transfer your content safely, quickly and conveniently.