Needless to say that sometimes it can be hard to remember what we read last week, much less previously. That's why every month/season we tally the numbers and listen to the buzz to bring you the best of the month/season articles to read. These are the articles that captivated you most, that managed to cover some of the most cutting-edge advances in the sphere of web technologies. Hopefully, they will enrich your thinking about CMS solutions, and give you a more nuanced perspective of the industry. So, before we leave summer 2014 behind, let's revisit the top 10 articles of the season, based on our readers' preference. Let's go!
1. If creating a website is on the horizon – you are going to have an endless amount of CMS options to get started. Top 5 Open Source CMS of 2014 outlines 5 most popular CMS solutions which provide a perfect foundation for creating amazing do-it-yourself websites in record time. Take your time to carefully examine all of them and choose the right-your size CMS option.
2.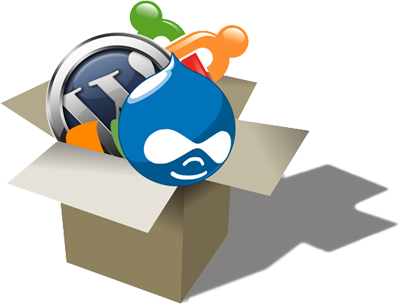 Improving website performance is an ongoing process that takes a lot of trial and error. If you want to get right to how you can speed up your WordPress website – How to Improve Your WordPress Website Performance? article is exactly what you need to do that seamlessly and error-free. Read the post to know the main ways to keep a WordPress website load time low and therefore, make visitors happy.
3. Ever wanted to handle a Drupal website? Is Drupal the Best Choice to Build a Website? provides a 360-degree eye-view of Drupal CMS. The article doesn't intend to glorify Drupal or belittle other platforms (like WordPress or Joomla), but presents the main  reasons why most forward-thinking users and organizations gravitate towards Drupal. Make sure to examine the infographic provided in the article and get a clear-cut answer whether Drupal is the best choice to build a website or not.
4. Despite the fact that one of the WordPress's distinctive features is simplicity – there are still some super powerful features that are hidden away behind the scenes. Functions of WordPress You Probably Didn't Know About digs up a few of these hidden gems. Read the post and get ready to increase the number of bells and whistles provided by this amazing CMS solution.
5. Everyone learn from their mistakes, but it is much more efficient to learn from the mistakes of others. The article Top 8 Rookie WordPress Mistakes aims to show you 8 most common things that other people are doing wrong to prevent you from encountering the same blunders. In case you've slapped together your WordPress site in a rush and made those mistakes – the post will show you how to fix your problems and get you back on the right path.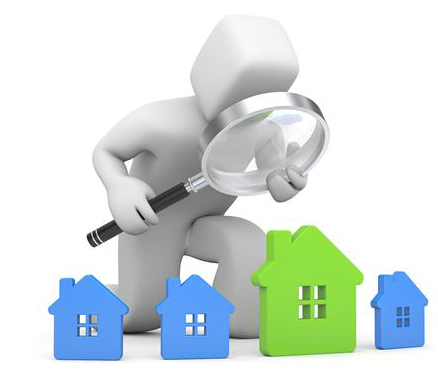 6. Willing to deploy a next-generation web presence with Drupal, but have no programming background yet?  In an effort to remedy this 5 Must-Watch Video Tutorials for Drupal Beginners compiles together some video tutorials allowing to answer to the often asked question, "How to get started with Drupal?" The playlist has been specifically designed for beginners looking for a solid introduction to Drupal.
7.Wish to extend the core functionality of Joomla? It's an opportune time to take a look at Top 5 Joomla Extensions to Start With where you'll find a diverse collection of extensions designed to make your Joomla site administration a lot easier and extend your site's capabilities. The post highlights the most useful extensions from the beginner's perspective.
8. Searching the way to start WordPress site from scratch and customize it in a proper way? Your search ends here. WordPress Tutorials for a Newbie outlines the most informative WordPress tutorials that will definitely help you to master WordPress in record time. Read the article to find more about WP installation, management, dashboard and its advanced features in visual reflection.
9. No matter you are a first-time website builder or have a stellar programming background – WordPress has tons to offer. Top 5 WordPress Plugins for Developers and Programmers introduces 5 WordPress plugins that are recognized to be the best choice for developers and programmers. Making use of these plugins will certainly  save you many hours of unproductive and repetitive work.
10. Wish to get inspired by the success stories of world-known WordPress specialists? "WordPress Problems? No Such Thing. – WP Curve" provides very well-written an in-depth interview with WP Curve founders Dan Norris and Alex McClafferty sharing their life experience, secrets of success and pieces of advice with the readers.
Hope, the aforementioned wrap-up of the most trafficked posts will help you to keep up with the times and, therefore, make your online presence even more successful. Be on the lookout for next season's article round-up with more exciting news, articles, and points taken.
In case you wish to convert either to WordPress, Joomla or Drupal – aisite automated migration service can more than help to perform conversions as error- and trouble-free as possible.    
If we miss any topic or you come across any article you think we should be posting, Tweet us it, post it to our Facebook page, or leave us a comment at the bottom of this post.