Continuing our series of Top Reads of the month, today we've picked out the most interesting and useful articles of March.These original and thought-provoking posts have gathered a lot of attention and likes from our readers and we believe that they will be worth of your valuable time. So, go ahead and take a look at our Top 5 Reads of March!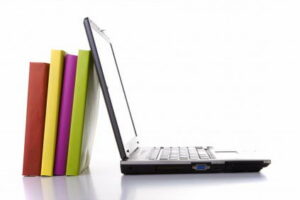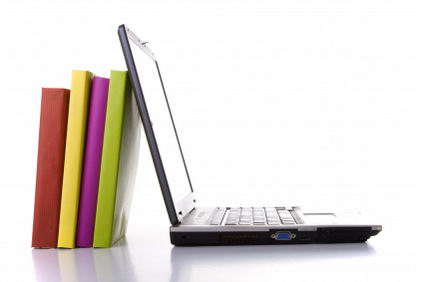 Have you ever worried that due to some unpredictable circumstances your data transfer from one CMS to another one may got interrupted and you may have to perform it all over again? If your answer is Yes, then there is some great news for you! The article Migration Insurance. Get Ready to Save Your Money announces the launch of a new amazing service – Migration Insurance, aiming to allow users to restart their transferring process in case something goes wrong. If you are interested in this innovative service and want to secure your data migration in one click- make sure to proceed with the article.
One of the most relevant issues for many business owners willing to create websites is the money question. Needless to say that it can often be difficult to determine how much does it cost to build and maintain a web project. The article Building and Hosting a Website: the Presupposed Expenses deals precisely with the budget question. The post provides us with the infographic, that in a clear and colorful manner shows the average costs of such essential elements of website building as a domain name, web hosting, design and development.
Feel bored? Want to add some fun to your website? Then this 100% entertaining article is exactly what you need! 10 WordPress Plugins Just for Fun will show you the ways to go a little crazy with your website. It introduces some plugins that has been specifically developed to squeeze some fun into your WordPress online presence. Take your time and explore them!
Finally, in this list of top 5 March articles there are two interviews with eminent WordPress experts – Rhys Wynne and Joseph Casabona.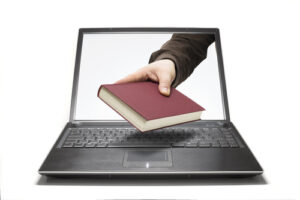 In his interview "From My Perspective, WordPress Is Really Great"  Rhys Wynne presents our readers his predictions about WordPress development and a gives couple of valuable advice for the beginners in the area. You will also enjoy the interview with Rhys Wynne in case you want to learn why WordPress is considered to be a good platform from the SEO point of view and why it is important to get familiar with the source code of this platform.
Dive into the story of WordPress evolution and find out why Joseph Casabona fell in love with this platform from the inspiring interview with him! This true WordPress enthusiast shares his extensive experience of working with this platform and uncovers the reasons for his fascination with it. He also offers a couple of great resources for beginners to get familiar with.
Overall, for those willing to switch their websites to WordPress as well for current WordPress users – both interviews will be of a special interest.
Hopefully, you'll find this list of top 5 articles of the last month interesting and the information provided will help your website move forward.
In case you've decided to convert your website to WordPress, Joomla or Drupal, aisite automated migration service will be of a great help in doing that.