Security is one of the most crucial issues that many web users and developers are faced with. It becomes even more critical when you're running a website powered by Joomla!. Being one of the most "beloved" content management systems in the world – Joomla has become the victim of it's own success and popularity. Needless to say that the platform has a reputation for having security problems. This article is targeted at Joomla! 3 website owners to provide them with some tips and tricks to make their Joomla website up-to-date.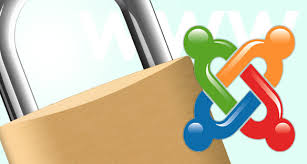 Powering almost 3% of the web and exceeding 30 million downloads reveal the fact that you browse at least one Joomla website a day. A lot of people consider Joomla to be too insecure having even more holes than a swiss cheese. As a matter of fact, the security of a Joomla! site is more or less a daily work that needs to be done very seriously. There are a few simple things to be done with your Joomla website to tighten its security and prevent yourself from all the negative consequences of hack attacks. Each of them is quite useful in its own way in the battle against hackers. So, let's get started:
1. Backup Your Joomla! 3 Website
Always backup your Joomla 3 website up at regular interval so that you can restore it to its most recent healthy state. Should anything happen with your site – you have all your database saved to avoid the risk of losing a lion's share of the content. There are 2 ways for you to choose from. In case your hosting provider allows to make a website copy automatically – use this option. And to get around the problem you may save all your website data manually, using any external storage device (e.g. USB flash drive).
2. Use Strong Login Details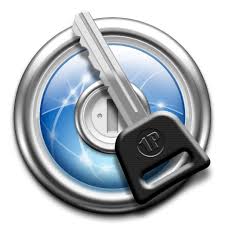 Rename your admin account with a different name and be sure your password is strong enough. Try to avoid using names like admin or administrator (that are default names at the stage of creating an account), because they are currently listed as first that hackers try.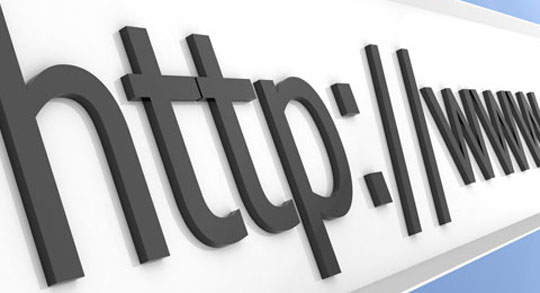 3. Make Use of Search Friendly URLs
Good Search Engine Friendly component gives security benefit as well. It aims to hide typical Joomla URL address and to mask the information to make it harder for a potential hacker to find eventual security vulnerabilities. You can find more detailed information here.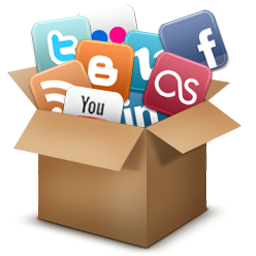 4. Uninstall Unused Stuff
In case you have any old plugins, templates or components that you are not making use of – uninstall them all, especially if they haven't been updated. Furthermore, don't forget to keep all installed Joomla 3 extensions up-to-date.

5. Install Extensions With a Good Reputation
Because huge amount of extensions contain vulnerable code which make it easy for hackers to get in – check the reviews on JED (extensions.joomla.org) for you to know whether you are using a secure one and to prevent yourself from hacks.
Be sure to apply all these basic tips to make your Joomla 3 website safe. Because Internet security is fast moving challenge – the above-mentioned instructions won't prepare you for all contingencies but will definitely help you prevent yourself from full-blown catastrophes.
To conclude with another good news – Joomla is continuously evolving and improving its functionality, adding new solutions to security disorders.  In case, you wish to make use of all brand-new Joomla! features – have a go with with aisite automated migration service. So, don't dally at any more, upgrade to Joomla! 3 right now and make your most forward-thinking expectations come true.