A little time back many business owners were satisfied having a static, brochure-like websites that did nothing and may or may not ever be visited. However, with an influx of content management systems, it has become possible to create amazing do-it-yourself websites without ringing the bell of a developer. Presently, if you are looking to create a website – you are going to have an almost endless amount of CMS options to get started.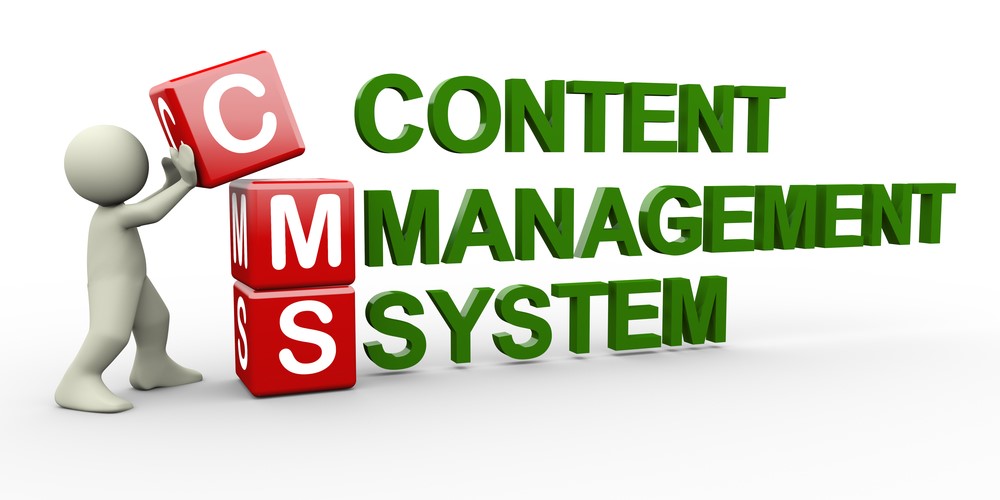 Content management system (CMS) is a software which helps to keep track on each and every part of web application or website. This fairly uncomplicated system enables you to easily add, delete or edit text and images on your site instantly not having any technical knowledge, HTML experience or website design. Interested yet? Scroll down to know a list of 5 most popular CMS solutions that have earned the love and loyalty of large communities all over the globe. The first three, WordPress, Joomla!, and Drupal, are pretty unarguably the best CMSs out there. The next two are a bit more subjective but have a good combination of support, features, and ease-of-use. So let's get started:
WordPress is probably the best-known software application providing the great foundation to create any type of website with any complexity. Especially the platform prides on its ability to be extended below its original purposes with the help of plugins. The unbeatable WordPress community provides a welcoming place to go in case of any troubles.
Joomla! is in the 2nd place of the list. Being extremely customizable and suitable for pretty much any purpose, the platform has gained its immense popularity and is currently trusted by millions of users all over the world. The software is perfectly complemented by loads of awesome plugins which allow a Joomla! website grow and scale as required.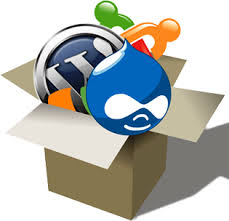 Drupal is one of the first choices of developers when building extremely robust, powerful, enterprise-level web applications. Especially the platform prides itself on being highly-flexible and -customizable CMS option allowing to create something that looks good and works well.
TYPO3 is a powerful enterprise-class platform that has been specifically designed with the needs of both enterprise and corporate clients in mind. It is very professional, universal and easily changed according to the users' evolving requirements.
Expression Engine is fully-featured CMS targeted at top web professionals. The platform makes its best by easily adapting to a broad range of needs, allowing to create powerful and extended web projects.
Want more? Scroll down to see the infographic created by Team Position2 and get ready to pick the right-your size CMS:

So, no more worries and hesitations! Take your time to carefully examine all aforementioned platforms and make the right choice between them. In case you find yourself facing a big problem of dissatisfaction with your current CMS solution – have a go with aisite service and migrate to WordPress, Joomla!, Drupal, TYPO3, Expression Engine.
Do you have any favorites among this list? Is there a particular CMS that you felt should be included with these? Let us know, as well as your reasons for a suggestion.