Upgrading Drupal is historically known as a challenging and arduous task. Despite the fact that the process of upgrades is complex and requires knowledge of general coding – Drupal updates are not the end of the world! Take your time to read the post to know how to upgrade your Drupal website eliminating the need to hire an expert.
Drupal is a powerful software package that has come a long way since its advent. From being a simple CMS tool, Drupal has evolved into being a powerful and robust web development platform that can be set up for anything from a simple blog to a content portal used by large corporations. However, maintaining a Drupal website is not just about managing the content on a site and administering users and the configuration. Like almost all software, Drupal updates constantly so that it can stay secure and updated with the latest security updates released for Drupal core.
If you're still running the older Drupal versions – there are seriously compelling reasons for you to start planning your upgrade now. 3 of the most relevant are as follows:
End of Community Support
There's no shadow of a doubt that the strength of Drupal CMS is in its community. The community of the platform supports the current release and the previous release. In other words, when the latest Drupal release is around the corner, it usually rings the official death-knell for community support for penultimate Drupal version. So, losing that community support is a big deal. No more new features, no more added functionality.
Compatibility with Current Technology
Newer versions of Drupal are much more compatible with current web technology and trends, like HTML5, CSS3, SASS, JavaScript, etc. There are also a lot of new great features with every major release of Drupal and without upgrading, you are missing out on them.
Security & Usability Upgrades
The web is a dangerous place, with hackers constantly coming up with new ways to cause trouble. Like any other piece of software, Drupal needs to be kept up-to-date to make sure it is safe from any intrusions. So, to be sure your Drupal site is as prepared as possible for any attacks is one of the main reasons for upgrading to the newer version.
Let's face it – attempted manual upgrades (if done unprofessionally) can potentially break the functionality and even cripple a site. But there is good news: there is a simpler way to approach upgrades. It means to upgrade a website in a fully automated way using online converters. aisite automated migration service is exactly what you need to upgrade your current Drupal to the latest version as seamless and error-free as possible. Keep reading the post to know how to upgrade your current Drupal to the newer one eliminating the need to hire a developer.
To initiate the upgrading process – go to aisite official website and register your account there. All you need to do is to provide your username, email and password in the matching fields. Otherwise, you may log in via Social Media accounts (Facebook or Google+).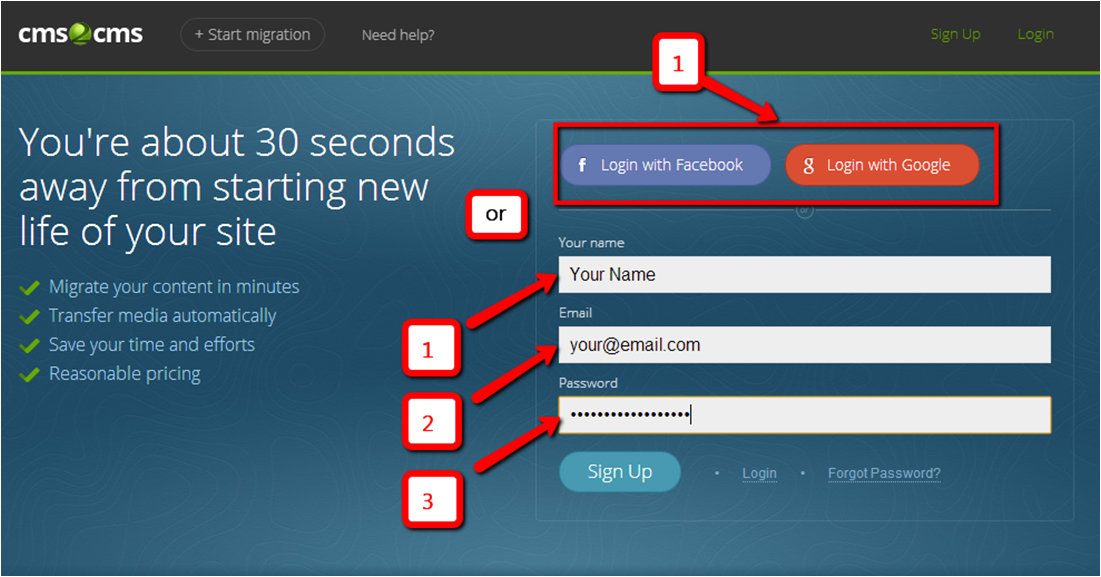 When done, type in the corresponding fields your current and new Drupal websites URL. Furthermore, specify your websites CMS types – in this migration case it will be Drupal in both cases.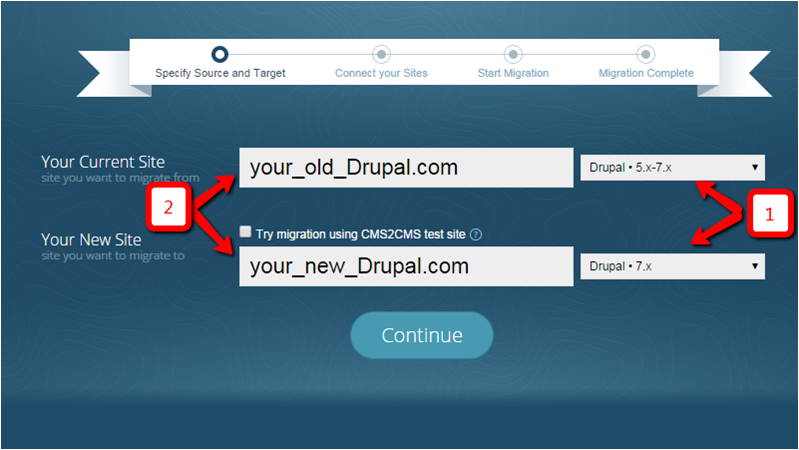 To verify the connection between your sites – download and install the bridge file on your PC. In case you have no idea how to do that – watch the video tutorial. When ready, connect to your existing and new Drupal websites via FTP client software. Within FTP dashboard copy the "aisite" folder and paste it into the root directories of your  Drupal websites (current and new versions).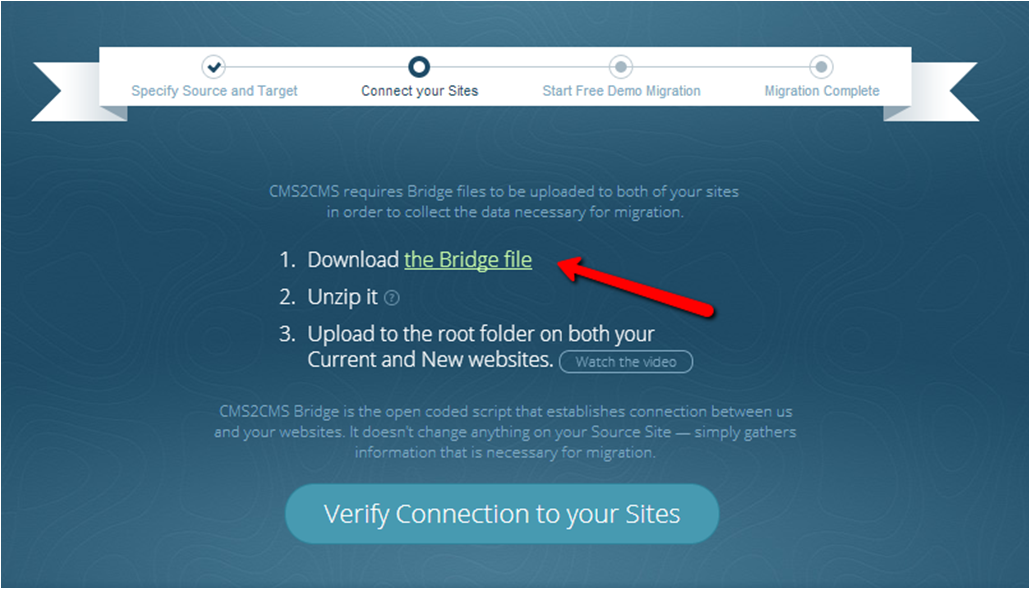 Now it's time to choose migration preferences you wish to be converted to new Drupal. Just check the matching boxes to activate the required options.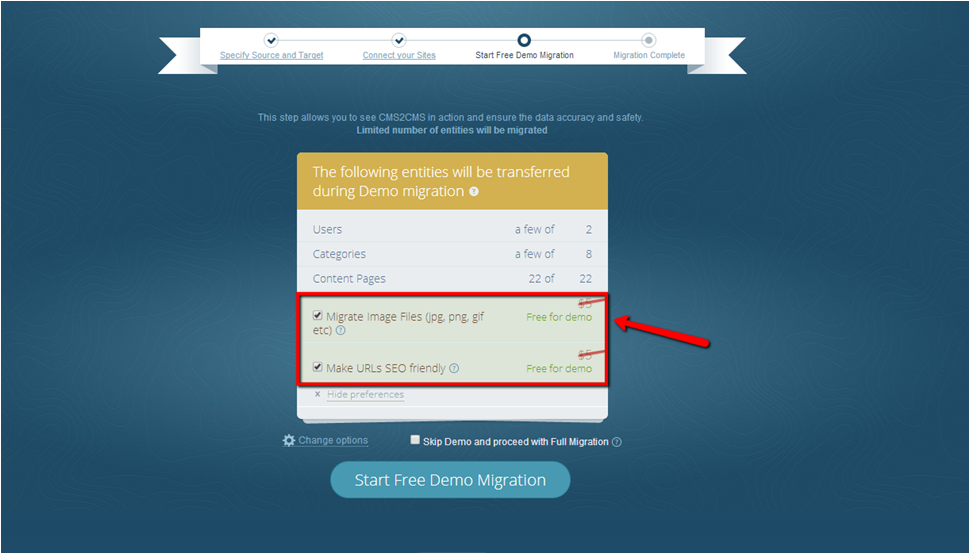 As soon as finished, try out Demo Migration (which is totally free) to see the aisite tool in progress and to estimate its results.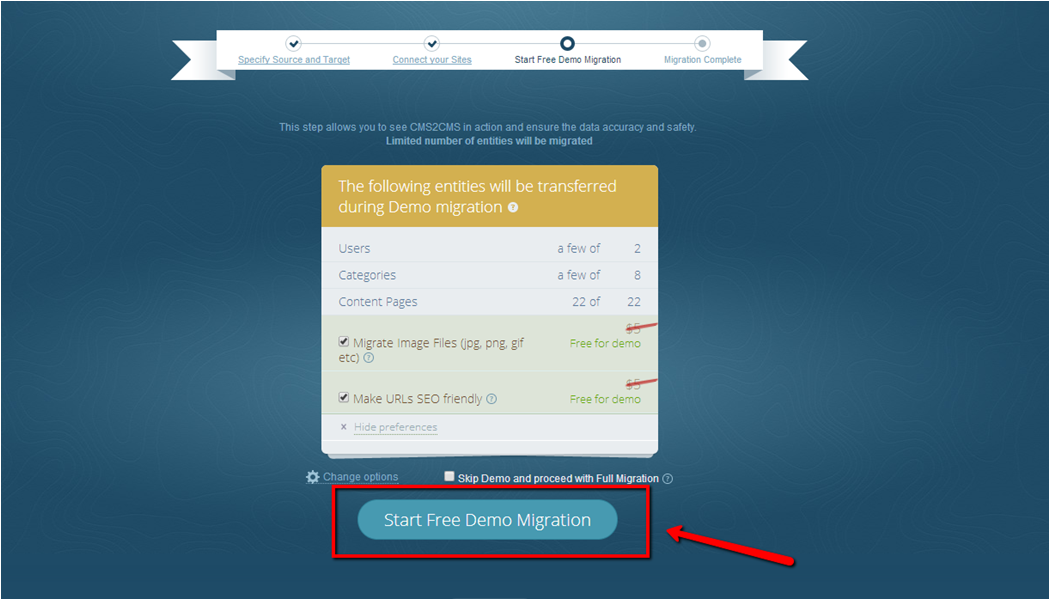 Only if you are totally satisfied with your Demo migration results – start Full Migration by pressing the corresponding button. In several moments your current Drupal will be upgraded to new Drupal.
Once your upgrading process is over and you have your new Drupal website live – test your brand-new website in different browsers to see whether everything is working correctly.
Got intrigued? For those who are still in doubt, it's strongly recommended to run Demo migration and see how simple it is to upgrade Drupal to the newer version without ringing the bell of a developer.