If you have a question "how to migrate XenForo to another platform" this post is right for you. Time is running, more and more content is being developed, the blog is rising. So you suddenly found out that your platform isn't good enough for you anymore.
XenForo is based on modern concepts of productivity, ergonomy and simplicity as well. Using the PHP/MySQL couple, increased with the Zend Framework, the main goal of XenForo at the beginning was to create a forum software as it should be with modern requirements: highly linked to social networks, based on modern technologies, but keeping it professional and simple.
So, use the automated service – aisite, it offers you to try a Free Demo Migration and then move all the content conveniently and instantly from your XenForo forum to a new platform!  Here is the step-by-step migration tutorial!
How to migrate from XenForo to another platform?
Step 1
Create a new aisite account or sign in using Facebook or Google account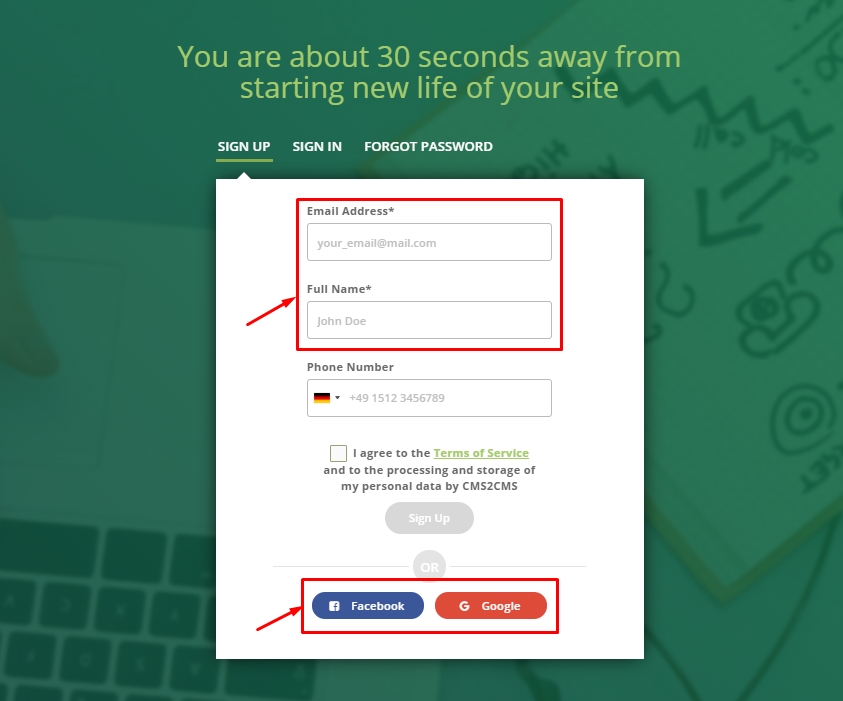 Step 2
Specify which forum you're going to switch from. It's XenForo in our case. Choose from the list of proposed platforms and provide the URL. Download the Connection Bridge and read this in-depth guide or check a video about how to establish the connection. When you have completed the installation, click the 'Verify Connection' button.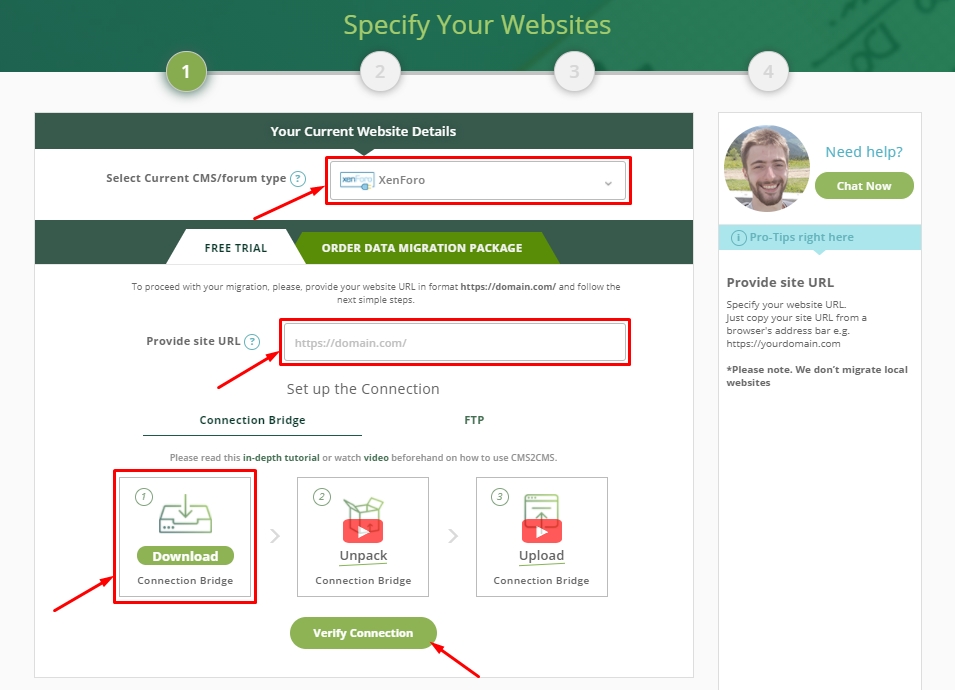 Step 3
You need to enter your current site details, set up the connection the way your new CMS requires, and then verify the connection.
Step 4
When the connection between your forums is established, choose which data you want to move to your new platform. Choose the entities that you want to transfer and additional options as well. After that, you can start Free Demo Migration to see the demo results.
Step 5
Clickable links were shown in the table. Tap on it, and you'll see how your content looks like on the new platform. If you're satisfied with the demo results, complete the migration process.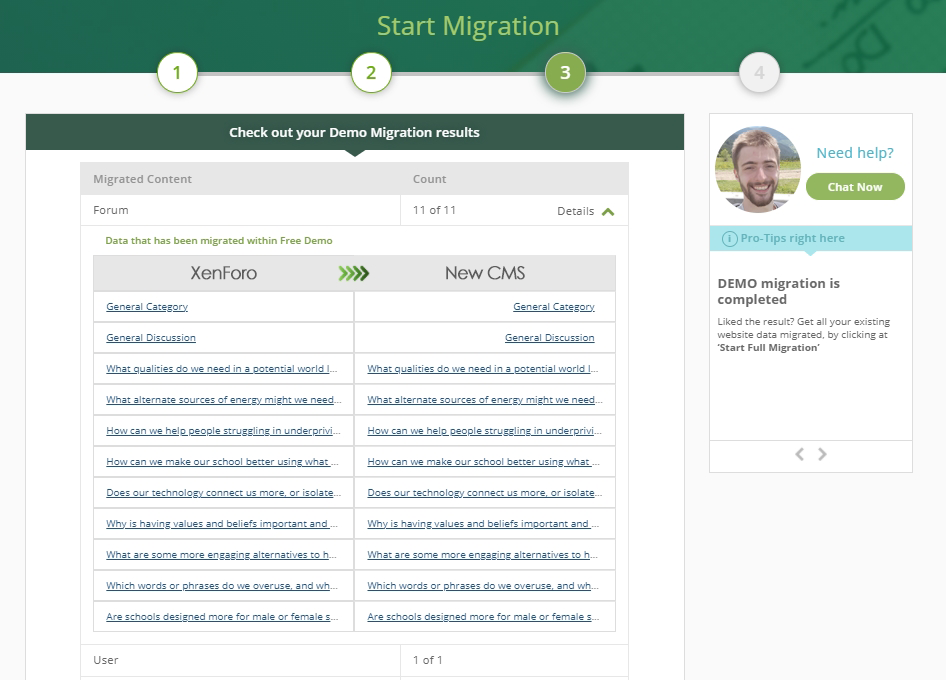 This is it! Congratulations to you! Now you're a proud owner of the strong forum with all of your XenForo content on it. 
Summing up
You seem to have discovered a valuable method for moving data, don't you? Get a look at a wide number of entities that can be migrated during this move. Try a Free Demo Migration to check out how the service works yourself!