You have chosen a CMS and have built a site on it. But now you feel that something is missing and that the features of the content management system don't meet your needs. So, now it is time to convert your data from one platform to another. But here the problems begin. Where to start CMS migration? How to perform the switch without any losses? How to prevent the mistakes? etc.
This post is dedicated to the process of searching the answers to these questions. You will be able to analyse each train wreck of the site migration seriatim.
Clouds on the Horizon: How to Prevent That from Happening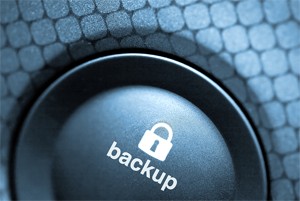 1. The first obstacle you can come across is missing some part of the website content. Lots of people are afraid of this, however it happens mostly if you use a manual way of the website migration. In case you have chosen an automated method of the site switch, then in most cases you don't have anything to worry about. One of such tools can be aisite service.
Whichever way of site migration you have chosen, to prevent data loss you will have to back up your website content. There are lots of devices at your disposal for this purpose, for instance USB flash drive, SD card, CD disk, etc.
2.  The next problem during the conversion of your web project is that you can lose the potential traffic and ranking. In other words, if you make the certain mistakes, those who have visited your site earlier won't find it. So let's analyse why this is happening.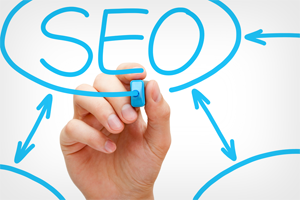 First of all, you need to understand that people don't only get on your site from your website. They can get to the page because they have it bookmarked, because a SE sends them to it, or another site links to it.
Secondly, no one likes the situation when he or she want to get to the web page but they see the "Page Not Found" error. As the result, those people won't want to come back to your site.
Thirdly, if your content lives on both the old and the new site, then this situation is called 'duplicate content' which is a great problem for search engine optimisation (SEO).
Now, it is time for you to find out the way to prevent this happen. The solution to this problem is pretty easy. All you have to do is to use permanent redirects, also known as 301 redirects. Thus, you will move Googlebot to your new site and inform it about your site migration and the place where your URLs have been moved to.
3. The next problem that can occur during your website switch is broken links. Each site migration supposes the shift of your internal links. This means that all your posts that have the link navigations to other pages will be broken after the conversion.
To prevent this happen, you will have to transfer your content in the way that reorganizes your links according to the rewrite rules of the CMS you are moving to. Some automated tools possess this feature of transferring the internal links which will definitely make your website switch easier.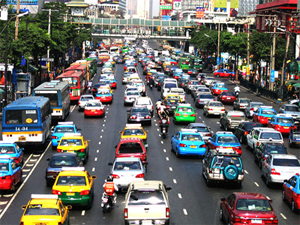 4. Lots of people are afraid of losing their website users, traffic, ranking, etc because of the site downtime. This is another issue which has to be considered before the switch. Usually, the migration process takes a large amount of time. Moreover, in most cases the conversion requires your web project to be frozen.
The only way out from this situation is to shorten the process of the site migration. This can be possible by using aisite service. Moreover, using it will make your web project available online even during the conversion.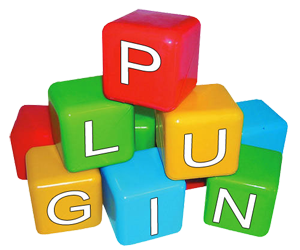 5. The next problem which you can meet while migrating is that your website has lost its attractive look. Moving the content differs from theme transferring that is why not everyone can handle this task. Moreover, even not all tools can manage with the theme migration.
Although it's not great to lose some part of the website, even if it is just a theme, it can't be called an absolute drawback. On the one hand, it is even good to make some changes to your site. That is why, you need to be prepared for giving your web project a fresh, new look. For this you will have to find and install the theme you like (it is very important to download the themes, plugins, etc from the reliable sources in order not to get your website infected). Moreover, to provide your site with more functionality, you will have to install different useful plugins/extensions/modules.
Summing Up
Now, you are provided with all the necessary information on how to ruin your website switch in just a few steps. Moreover, you also know that most of the site migration problems are preventable. So, follow the pieces of advice above and use aisite.