When building a website is on the horizon, the decision between Movable Type and Joomla is pretty simple for the majority of users. Despite the fact that there are raving fans on both sides and both have tons to offer – Joomla wins the battle hands-down.
Joomla currently holds #3 position in the CMS category based on all websites, while Movable Type is #31. Wish to know why? Keep reading the article and find out those reasons that hold Movable Type back and make Joomla the platform of choice for millions of users all over the globe.
Cost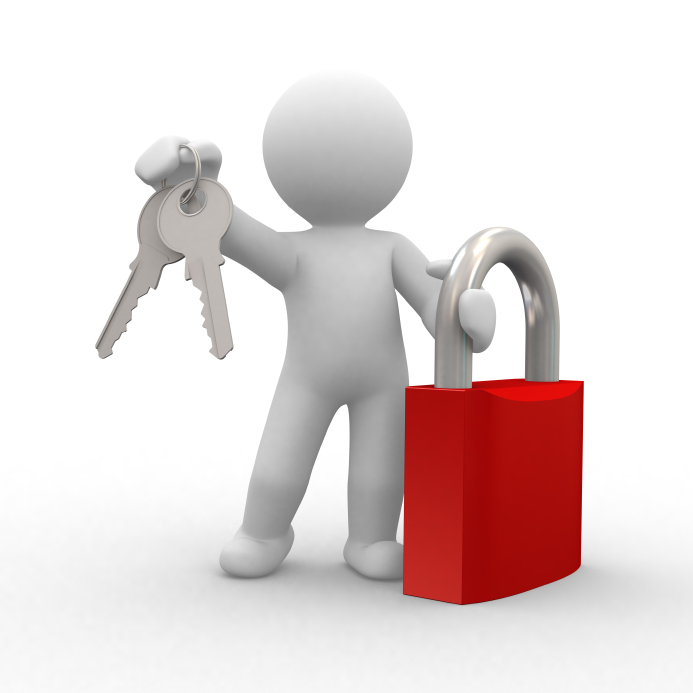 Needless to say that one of the primary considerations is always cost. Because Joomla is open-source and completely free – it wins, hands down. The major concern with the Movable Type is that it is not an open source tool that means that the budget issue is not out of the window (be ready to spend $50-$1,000).
Installation
Getting started is always the hardest part. Joomla installation is relatively easy and if you get everything right it will only take several minutes. Despite the fact that Movable Type installation is also a fairly easy process, it is still a little bit easier to get started with Joomla.
Ease of Use
Both systems offer basically the same features, with a few pros and cons here and there. Technically, the reasons behind Joomla ease of use can be attributed largely to PHP's deployment model in contrast to Perl in Movable Type. People simply feel more comfortable working with PHP.
Customizability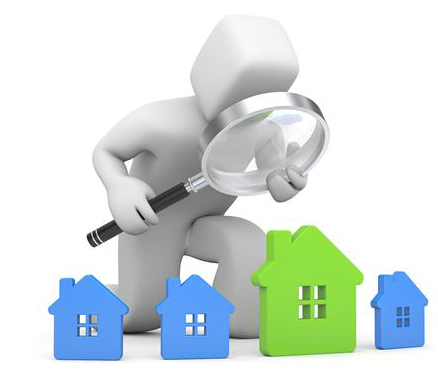 When customizability is of concern – Joomla should be higher on the consideration list. The software has leapfrogged its competitor as it is backed by a large community with thousands of developers and designers working on it. Currently, there is a gazillion of Joomla extensions designed for various purposes (from e-commerce stores to corporate websites), let alone the external resources. Contrastingly, the extendibility for Movable type is fairly limited. There's also a plugin directory which contains about 700 themes and plugins, while the external resources on the Internet is far away from being rich if compared with those for Joomla.
Support
When it comes to community support – you get what you pay for. Due to the fact that Movable Type is not an open-source CMS solution – it has a robust, ticketed support system where you can get excellent help. Since Joomla is an open source project – there's no support staff to answer the questions at all hours, though there is a very active and enormous community willing to answer your questions.
Final Thoughts
With all that being said, Joomla obtains a competitive edge over its competitor in the majority of issues considered in the post. Providing much more bells and whistles compared to Movable Type, the software has earned the love and loyalty of large communities all over the world.
Willing to empower your web project with Joomla? Make use of aisite automated migration service and switch from your current Movable Type CMS to Joomla in a matter of a few minutes.