Despite the fact that hackers have always been around – with the increase of users' computer literacy and accessibility of virtually any data, the problem has increased significantly. Therefore, hardening your WordPress website security should necessarily be added to the top of your to do list.
As an open-source piece of software, WordPress is a popular target for hackers and spammers digging through code and finding vulnerabilities in the code, which they attempt to exploit. Therefore, WordPress sites are prone to security breaches and having your WordPress site hacked can be damaging to your reputation and your business. If there's that catchy old "It won't happen to me" thought at the back of your mind – you should know that the majority of hackers are not looking to steal your data or delete some of your important files. Your server is exactly the target for hackers which are going to use it for sending spam emails. Below are the simple security measures that should be implemented today to properly secure their WordPress websites and help prevent hacking attacks.
Security Tip 1. Stay Updated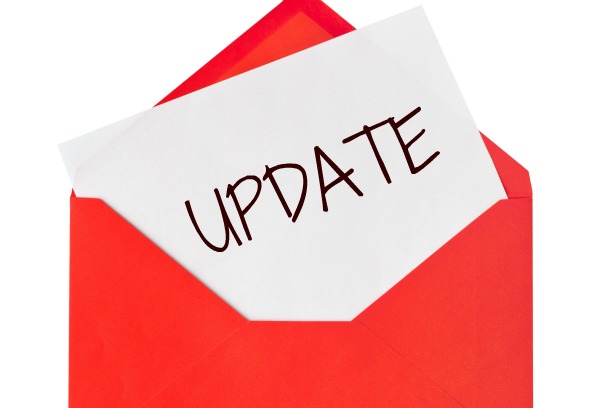 Any part of your site that is not updated to its latest version presents a potential security risk. When you get the notification in admin panel, don't ignore it! It's the single most effective way to harden your website security from attacks, and yet so many people leave their site unupdated for the fear of breaking their themes and/or plugins. So, go now and make sure that you are updated to the latest version of WordPress, the latest version of all installed plugins and themes. Once updated, make sure to not display the version of your current WordPress website anywhere – it simply acts as an aid for potential hackers to enter your site even more easily. Besides, while you're in there, it's strongly recommended to delete any plugins or themes that you don't use or need. They are likely to become outdated without you noticing, creating future security risks.
Security Tip 2. Create Strong Passwords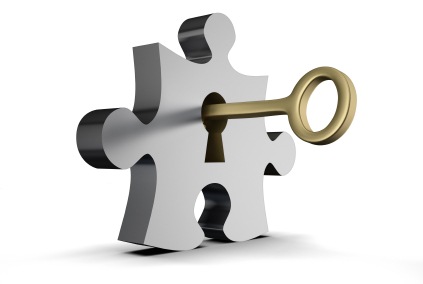 The password is your first form of protection against attacks, so make sure you come up with a strong one. For those unaware, hackers use software in order to test every word in Wikipedia against your password. Thus, anything that is a real word or name in any language should as well as any logical number sequence should not be used. Thus, the best password includes a random arrangement of uppercase and lowercase letters with numbers and symbols. In other words, it should be gibberish. So, go now and change your website login password to something really incomprehensible.
Security Tip 3. Limit Login Attempts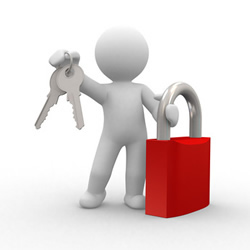 One of the common ways that hackers attempt to gain access to a site is by using brute force programs that bombards the login page with an infinite number of username and password combinations, until they strike gold. Make sure to not give these miscreants a chance to make unlimited brute force attacks on your site to break in by installing plugins like WordFence Security or BruteProtect. The beauty of these plugins is that they limit the number of times that anyone can attempt to login to your site from a given IP range within one single hour to some reasonable human number.
Security Tip 4. Host Your Website with a Good Hosting Company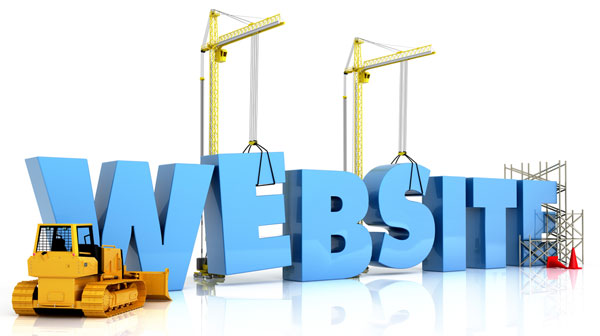 Online security is constantly changing. That's why web hosting companies need to constantly evolve with that changing landscape, and the threats they come with it. Make sure to choose a web hosting company that not only specializes in WordPress sites, but also places an emphasis on security, know the security vulnerabilities inherent in WordPress and take measures to prevent them. Good hosting companies will also offer daily internal backups, but remember that you still need to backup externally regularly too.
Security Tip 5. Last but not Least, Backup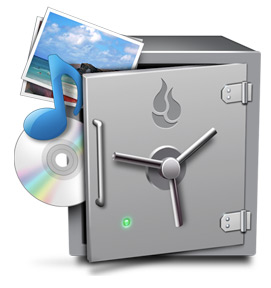 Though the backup is placed as the last item in this list, don't consider it to be less important. Regular backup of your site will make you feel safer than any of the abovementioned. This simple step ensures that even when the worst does happen and your site does get hacked, that won't mean the end of the road for all your past hard work. All you'll need to then do is plug any holes that might have caused the security breach and start over with your saved data. There are several plugins available for WordPress which manage the backup for you – Backup WordPress, WP DB Backup.
Is That All?
The measures required to harden your WordPress website security cannot be discussed in a single book, let alone in a blog post. There is a pool of methods and topics that we didn't pay attention to (such as advanced password encryption, salts and so on), but hopefully, by implementing what we've discussed, you'll take your website security up a notch.
P.S. Willing to go WordPress route? Make use of aisite automated migration service and switch to WordPress with no hassles and risks at all.