Every season aisite Editorial Team select interesting and attention-grabbing articles that have been read and recommended by our online users. Try not to waste a moment and get acquainted with the most trafficked posts of spring right now.
There is a huge variety of articles on our corporate blog containing useful and essential information that aims to help you understand many CMS-related things. Today, let's focus on the list of the top 10 articles that are definitely worth of your valuable time.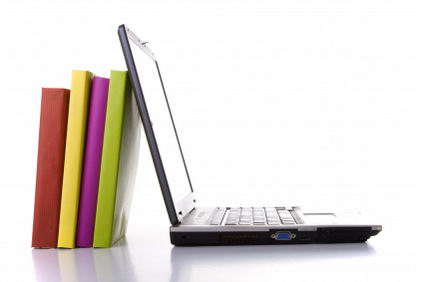 There's no shadow of a doubt that WordPress birthday was the most exciting event of the spring 2015. And we could not miss the opportunity to remind you about the history of the platform's development and its major achievements. Join us in sharing the happy moments of WordPress Success Story.
Those who want to conquer the web and strike all the rivals might get acquainted with CMS SEO Requirements Checklist. Needless to say that it is of high importance to be familiar with the essential SEO requirements of modern CMS options in order to adopt an appropriate one and stay competitive. After reading this article you will know which exactly to prefer.
Don't miss a new portion of the breathtaking news! aisite is excited to deliver a new opportunity: protection of your data transfer from interrupting and post-migration changes. The service aims to prevent you from wasting lots of money and provide you with an exceptional possibility to restart the migration process in case something went wrong. Take your time to read the article Migration Insurance. Get Ready to Save Your Money.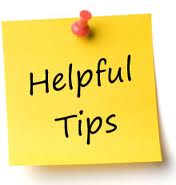 It's not a secret that each of us wants to be number one in "A" team in the field that he or she is preoccupied. And the world of WordPress makes no exception. The article Tips to Become a WordPress Pro aims to help you gain a necessary level of expertise and to become a highly qualified professional in this CMS solution.
In case you are in the middle of the road between Joomla and some other CMS solution – the interview with well-known expert Nicholas Dionysopoulos can more than help you stop hesitating and start acting. Different aspects of one of the most talked-about and trusted CMS are presented in his interview "Joomla! Is a Vibrant Community of Passionate People". So, grab a cup of coffee and enjoy reading.
There are also numerous interviews in our blog that are connected with WordPress CMS, but the inspiring discourse with Ahsan Parwez –  WordPress geek, search engine optimizer and marketer – has fascinated a lot of followers. Do not put off the chance to read this encouraging interview and get more information about his rich experience in the world of WordPress.
If you are looking for inspiration to begin your WordPress career – interview with Ben Fox will definitely give you a sideckick to start it right now. A serial entrepreneur, co-founding FlowPress, and SIDEKICK.pro reveals his prosperous life experience and encourages users to build their sites exactly with WordPress.
In the modern globalized world e-commerce has grown enormously bringing more convenience for consumers. Creating an online store very often users find it difficult to choose between WordPress WooCommerce and Joomla VirtueMart. The article Online Business with WordPress and Joomla. WooCommerce vs VirtueMart proposes a comparative review of both WooCommerce and VirtueMart for you to make the right decision between them.
We all know the benefits of WordPress CMS. But what makes this platform so attractive from SEO point of view? Thoughts on this topic and other relevant questions you can find in the interview with Rhys Wynne (web developer, the author of bbPress Complete) – "From My Perspective, WordPress Is Really Great". Our advice for you – don't waste time and dive into reading!
WordPress is one of the most popular CMS platform. It's market share is more than 64% and is steadily growing. Therefore, it is essential to bring out the future trends of this CMS development and catch a Glimpse Into the Future of WordPress.
Hopefully, this round-up of the most popular articles of spring season will help you to be aware of all recent tendencies in CMS-connected issues and will help you to stay ahead of your competitors.
In case you are not satisfied with your current CMS platform – aisite automated migration service is the right solution of your problem. Catch this amazing opportunity and migrate to the desired CMS with no hesitations at all.