Free and powerful, open source content management systems have been specifically created to help users create amazing do-it-yourself websites on a limited budget. While WordPress is well suited to build smaller sites quickly, Plone is high on the consideration list for more robust and complex functionality. Learn the important differences between these two software for you to know which is the right-your-size.
Plone = Hard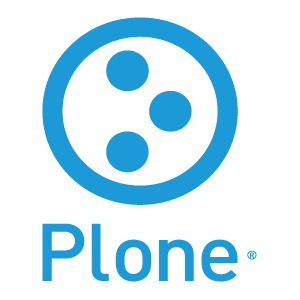 Plone is a web-based content management system built on Python and that possessing more advanced functionality, multiple sites creation possibilities, and other tempting features. Thousands of users all around the world lean towards Plone due to the tons of benefits that it has to offer (high level of security, speed and scalability).
WordPress = Simple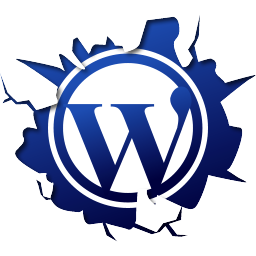 WordPress, on the other hand, is often treated as a synonym to simplicity and intuitiveness. Being recognized as the most user-friendly and efficient platform out there – the software has managed to earn the love and loyalty of millions of users all over globe. The major strengths of the platform that make it the choicest CMS out there are: multifunctionality, huge library of plugins and themes, strong SEO and security capabilities, active and thriving community.
Plone vs WordPress
To cut the long story short, without going into hard core development features – complexity is exactly the feature that set Plone and WordPress apart. To be specific, Plone is an ideal destination for advanced and robust web projects calling a huge amount of effort to get full advantage of it, while WordPress is considered to be more universal platform which makes it possible for even the greenest of minds to build amazing websites quickly.
If you are tired of Plone's complexity and consider it to be an overkill for your current web project – migrate to less complicated but still powerful WordPress. ThanKs to online converter aisite, there's no need to start building a website from the scratch. Expecting no skills at all, the service has gained the reputation of the most user-friendly converter currently available at the internet. Got intrigued? For you to see how simple it is to convert to WordPress without shelling out for an expert – a step-by-step guidance is presented in the infographic below: