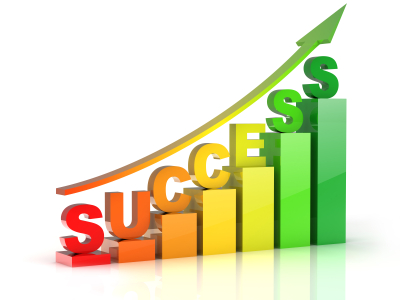 At first, just try to answer the following question – are you satisfied with your current forum platform or you have some seed of doubt? The article doesn't intend to belittle such forum software as phpBB and vBulletin, the aim is to compare them. Currently, people prefer to perform phpBB to vBulletin migration. With that in mind let's take a closer look and find out all the cons and pros of both platforms.
phpBB: Must Know Things
It's a free bulletin board written in PHP, that offers you the opportunity to develop MODs accordingly to you wishes. If you are not familiar with programming or just don't want to create your own add-on, you may download it from the official repository. It's possible to make the structure of your data quickly and without efforts. phpBB is considered to be the oldest and the easiest forum platform nowadays, but, as was mentioned before it's just a forum tool, nothing more. So, in case, you are willing to expand the boundary of your web project with phpBB it's impossible.
Feel vBulletin Power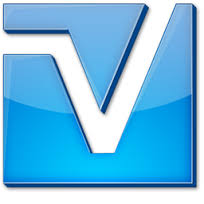 Currently, one of the most powerful and professional community publishing software is vBulletin. It's the commercial tool, so you have to buy a license to use it, but it is worth to pay for. Needless to say, that, with vBulletin you have a great possibility to run a site and forum from the one dashboard. With this system, you are armed with a lot of features and add-ons that are aimed to improve your web project functionality.
The last, but not the least piece of information about this forum software you may find out in prezi. It includes simple how-to-guide of phpBB to vBulletin transfer, pre- and post- migration tips. Moreover, it has video tutorial, in which you'll be able to watch how to move phpBB to vBulletin within a short coffee break.
So, now, you are willing to perform phpBB to vBulletin migration, and aisite offers you an automated solution of phpBB migration. Furthermore, you may run free Demo to check up the transfer procedure in action. So, don't lose your time, breathe new life with your vBulletin board right now.