If creating a website is on the horizon – you are going to have a gaggle of options to choose from. With WordPress being the top popular CMS, PHP-Fusion is still struggling to remain a competitor. The breakdown of each CMS solution provided below should hopefully help you make the final decision which software package reigns the highest.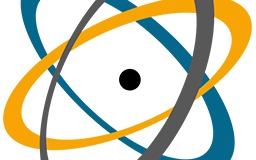 PHP-Fusion is treated as a reliable and trustworthy starter CMS solution. Those who are searching to set up their web project for the first time often turn to the platform to get the job done. PHP-Fusion comes shipped with most of the basic features (like themes, forums, picture gallery support, spam protection and an in-site search), and it has support sites in 20 countries.  Generally, it is considered to be one of the most stable and reliable CMSs out there. However, like with any system, PHP-Fusion has its limits though. To reflect it – extending a website based on this platform is not a one-click affair at all (there's a long training required for that purpose) and it's actually the main reason of its lower popularity if compared with WordPress.

WordPress, contrastingly, has been specifically tailor made for each client. In easier words, it serves a good options for both green hands and veterans of website running. WordPress has been far outpacing PHP-Fusion due to the following strong characteristics:
ease-of-use (that makes it the tool of choice among novices);
countless plugins (to extend a website below its original purposes);
community of enthusiasts and developers (in case you got stuck);
strong SEO features (helps drive more traffic).
Overall, a quick Google search reveals the fact that thousands of users are currently leaving PHP-Fusion in favor of more powerful WordPress.
Is that enough to get you intrigued? Searching the way to convert to WordPress in a totally automated manner? Then aisite migration service is a perfect fit for you. The tool is targeted at both average users and experts willing to perform conversions effortlessly and painlessly. So, without further ado, read on the instructions given below and get ready to perform it by yourself:
1. Initiate the migration by downloading aisite: PHP-Fusion to WordPress Migration Plugin from WordPress Plugin Directory.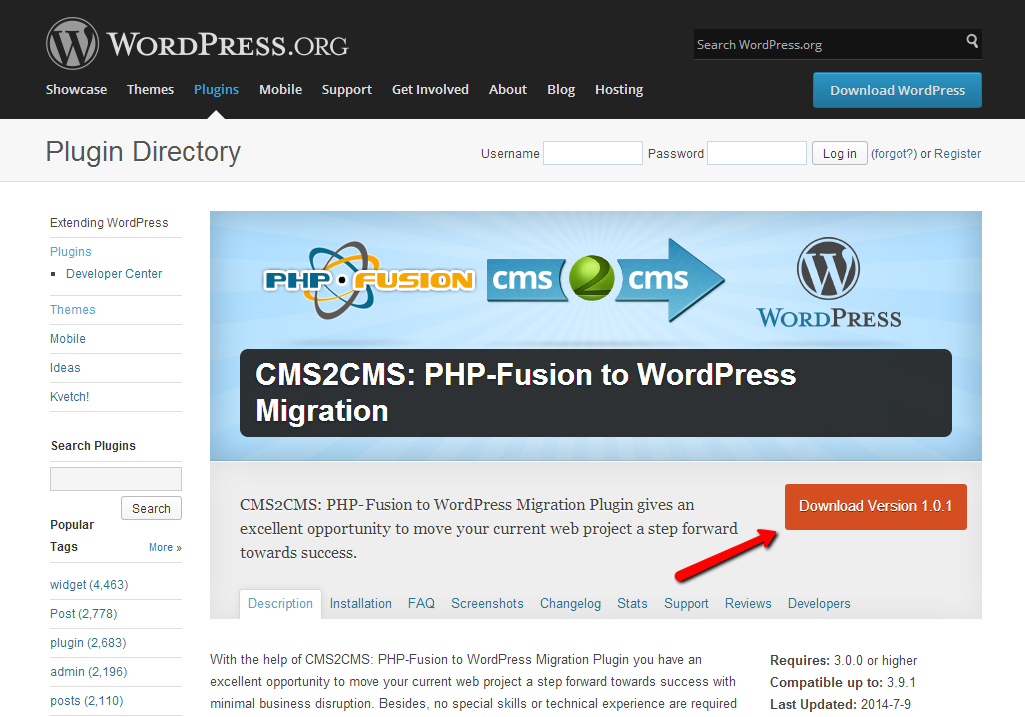 2. Next you should proceed with the further steps:
Download the plugin to your local PC;
Extract the folder from the zip file;
Install this plugin to your WordPress site.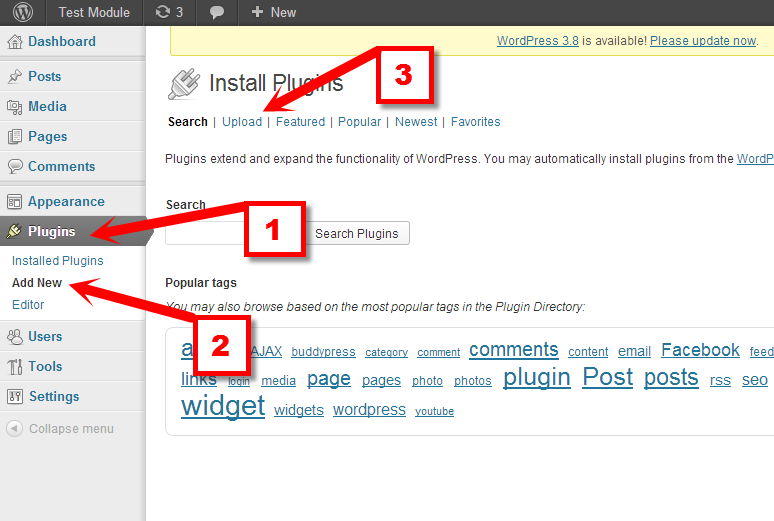 3. Create your aisite Account –  you'll may have that easily performed by providing your email and password.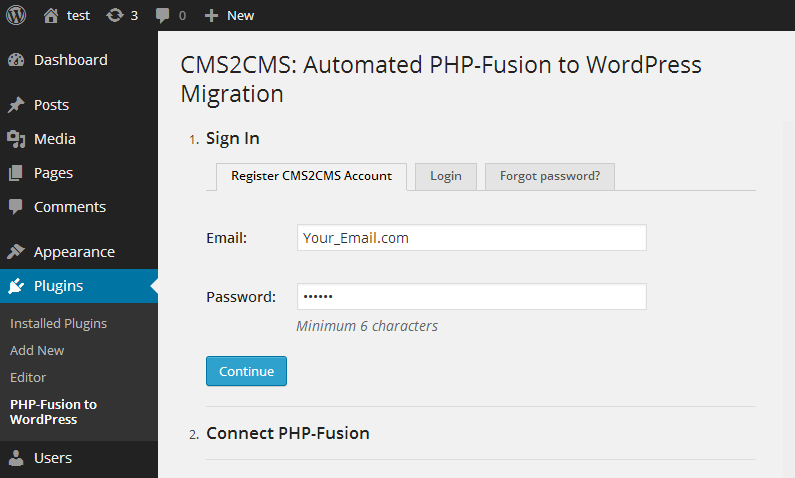 4. In order to Connect to PHP-Fusion – it's quite enough to provide its URL address in the appropriate field.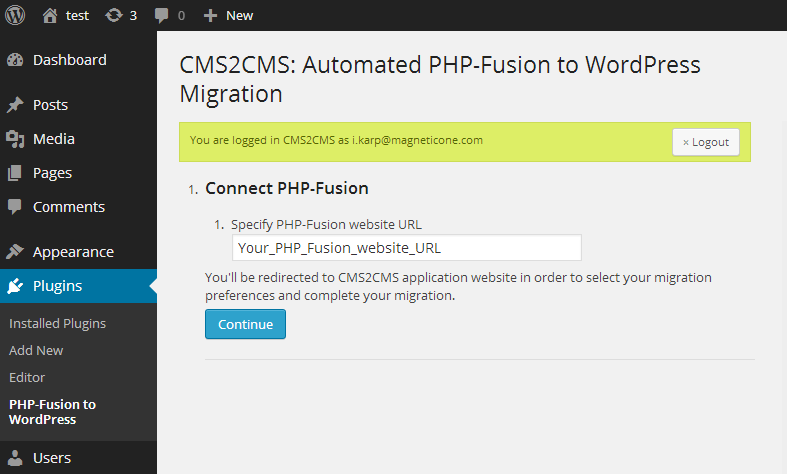 5. Specify Migration Preferences by activating those you wish to be imported. The service allows to import pages, content images and internal links. Run Demo Migration to estimate he tool in progress.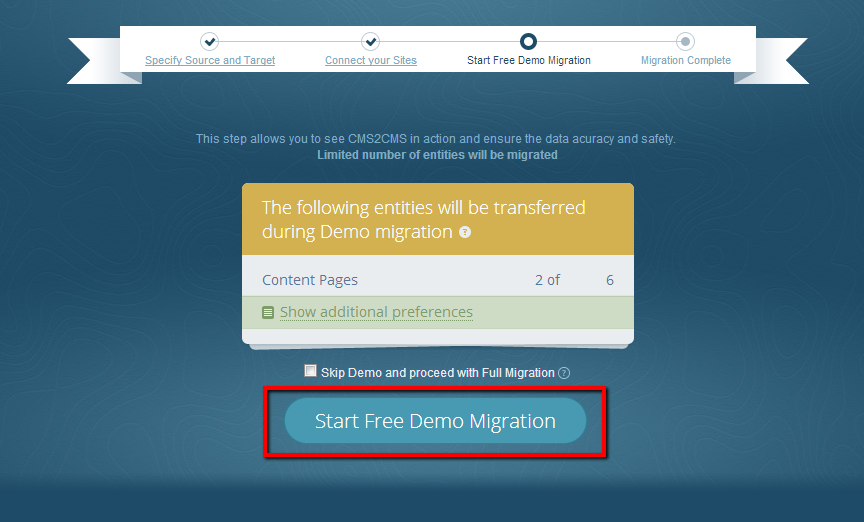 6. If demo results have fulfilled your expectations- initiate Full Migration. After the final click, your PHP-Fusion data will be converted to WordPress.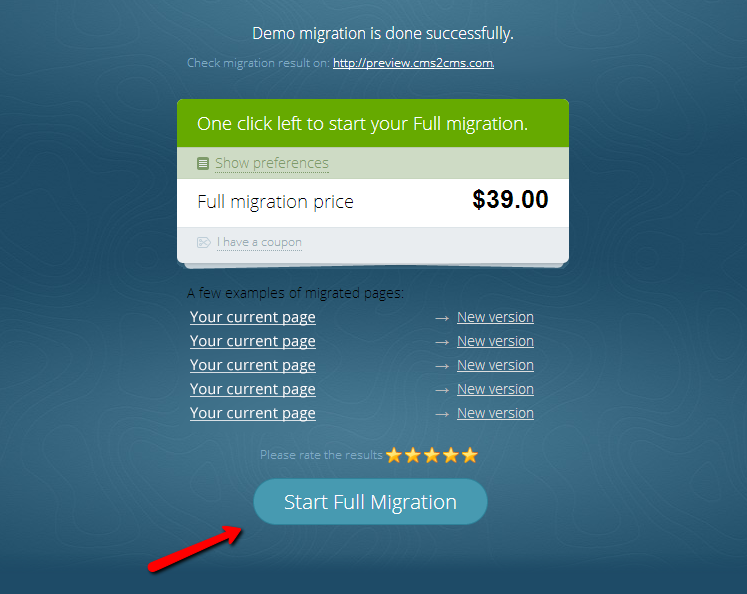 Once it's all done and the website is live – enjoy your new WordPress website possibilities and make your business more profitable. Congratulations!