No matter how tech-savvy you are, if you're a part of a huge WordPress family, you must have heard about the looming arrival of Gutenberg editor. If not yet, then keep reading, and I will get you acquainted with this WordPress' World miracle.
What is Gutenberg?
Gutenberg is an upcoming WordPress editor which will replace TinyMCE (current WYSIWYG text editor). Although, WordPress is considered to be the #1 CMS platform in terms of user-friendliness, the current visual editor still requires a slight touch of HTML knowledge. And here comes Gutenberg, the great aim of which is to make editing and posting even simpler.
Look how it's with TinyMCE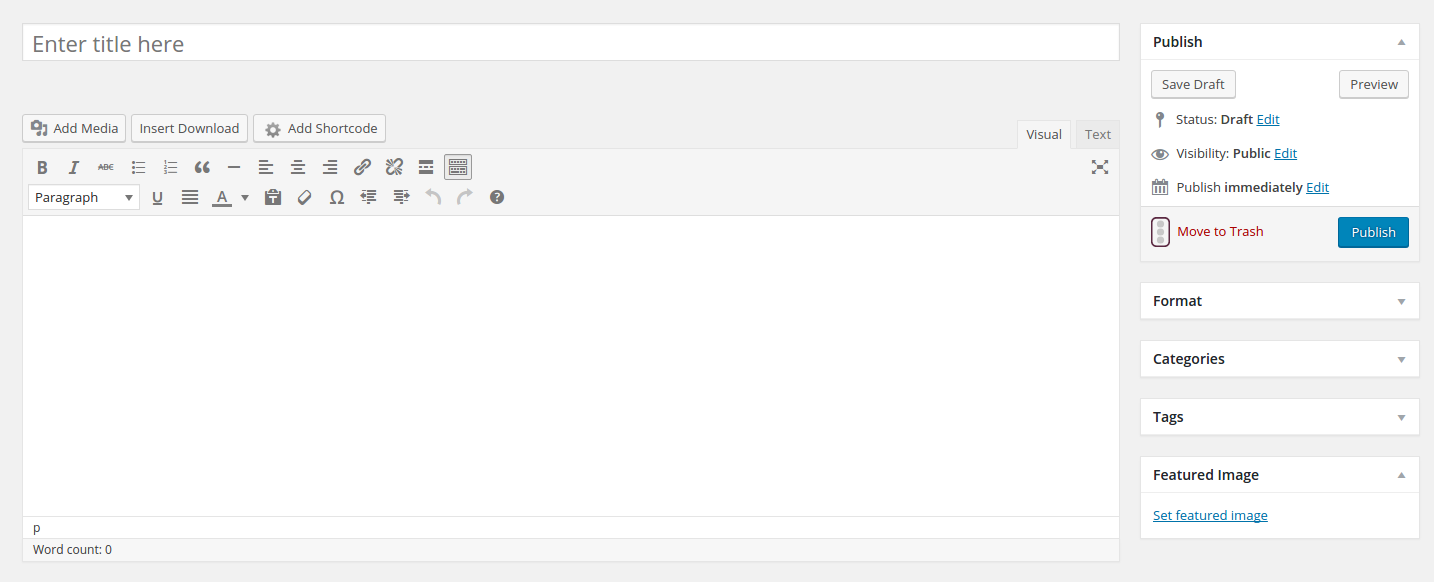 Look how it will be with Gutenberg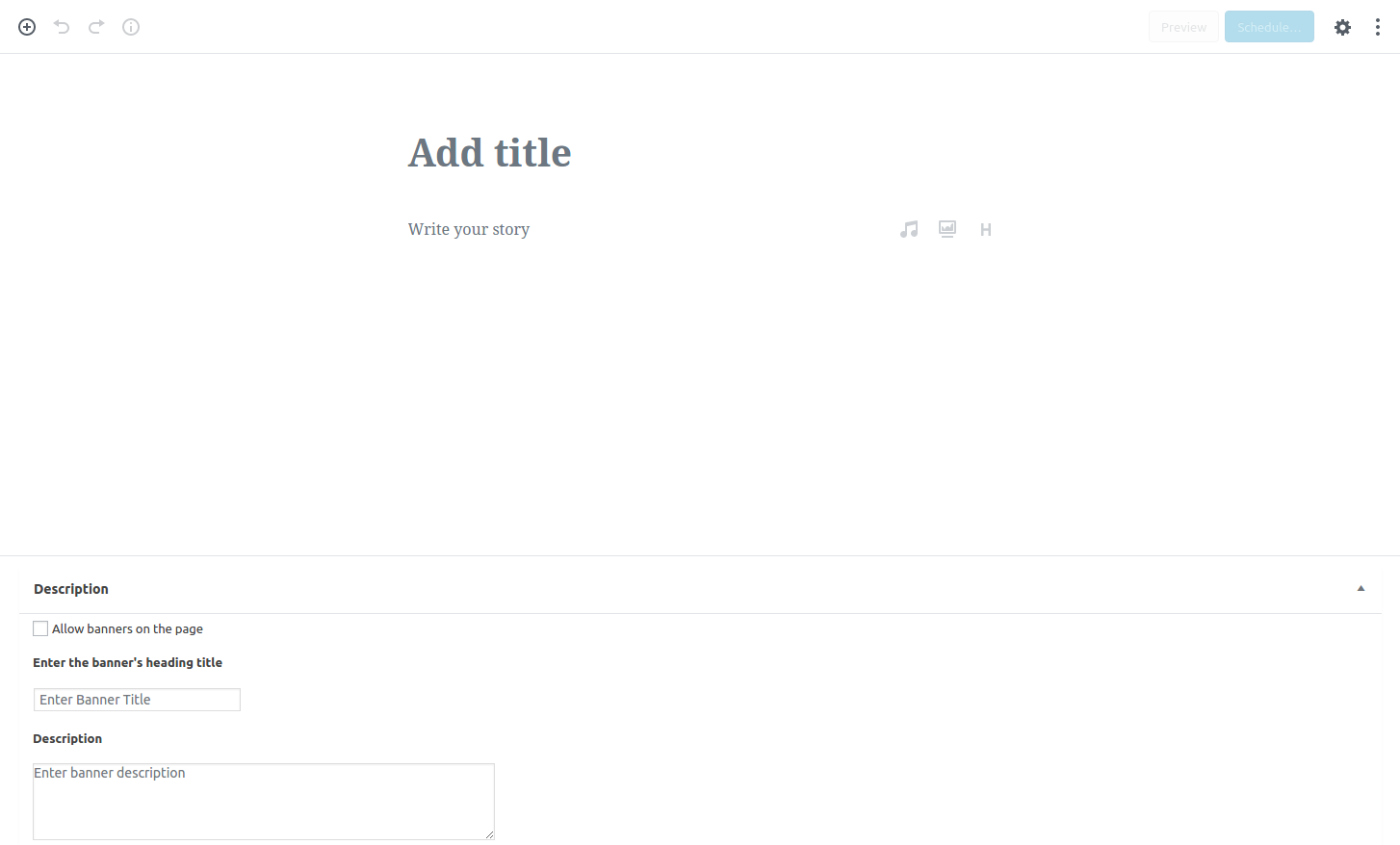 Why Guttenberg? What does it mean?
It is named after Johannes Gutenberg, the inventor of a movable type printing press. The new Editor is supposed to become a core part of WordPress in 5.0 version (sometime in 2018). But for those who don't want to wait until WP 5.0 stable release, a big team of amateurs and developers has created a Gutenberg plugin which shows how the upcoming editor will work. Note, that the plugin is on the testing stage, that's why you'd better stay away from using it on your productive website.
Guten-berg – Guten-Block
Initially, Gutenberg replaces the single TinyMCE editor with many individual blocks, which in its turn allow you to build more complex designs for your WordPress blog posts. Using this blocks concept, you can add content, edit and make changes to some part of your writing without being afraid that the whole post will suffer.
Have a look what type of content can be a separate block:
Title

Heading

Paragraph

List

Quote

Image and gallery

Code

Button
And that's not a finish as far as WordPress experts still toil over Gutenberg's functionality and we are only left to imagine how the editor will look like after the final release.
How to install the plugin?
In case you're running a WordPress site, you'd better get used to the upcoming changes beforehand. As I've mentioned above, Gutenberg is already available in the form of a WordPress plugin, and everyone can become a part of its improvement, by testing the functionality. Again, don't install Gutenberg on a live website, cause it's still in beta version.
Note, that Gutenberg is compatible only with WordPress 4.9. Thus, the first and foremost thing you have to do before plugin installing is WordPress upgrade. You can perform a WP update in one click using the automated service CMS2MCS.
Now, let's go to the installation itself:
Go to

the WordPress plugin repository

or directly to your WordPress dashboard and find plugin section. Choose "Add new" option.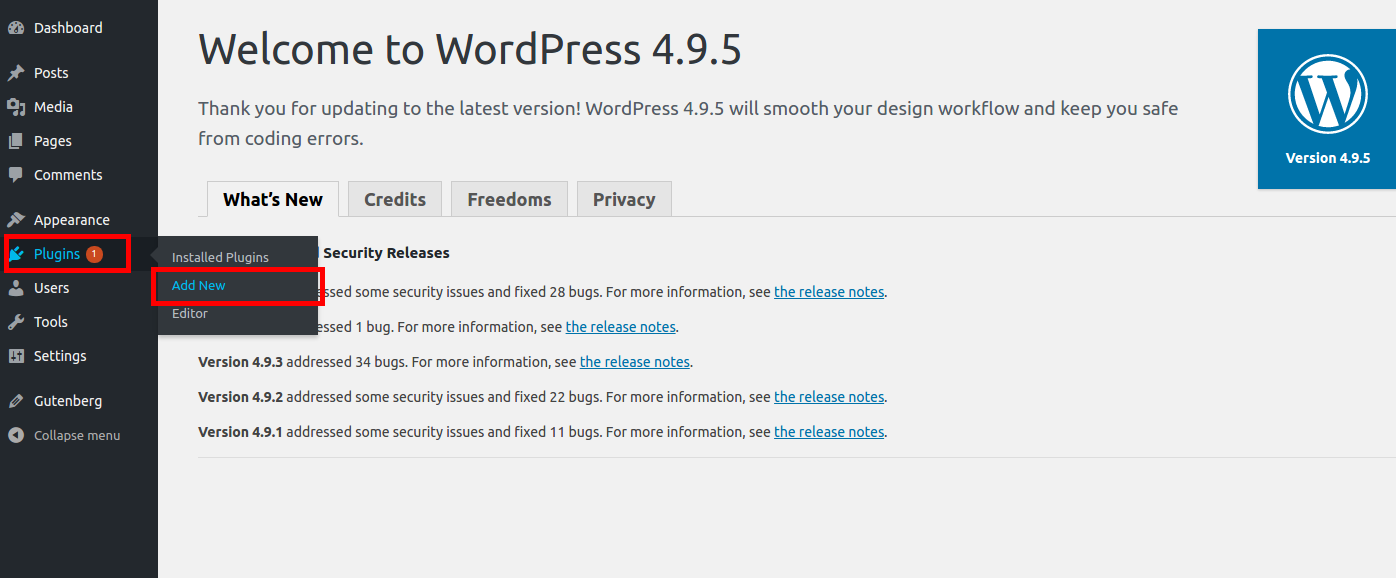 2. Opt for Gutenberg in the search line.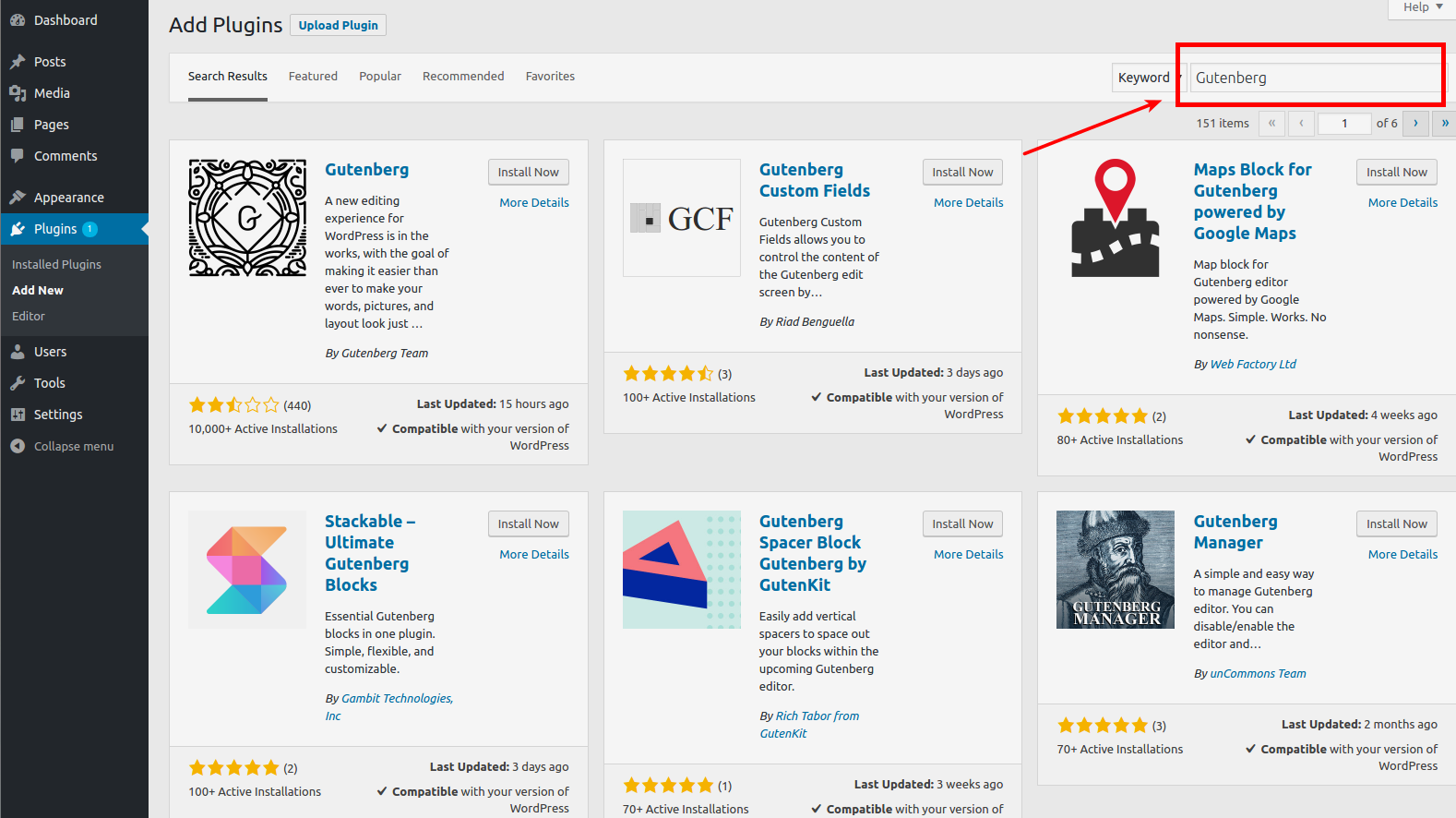 3. Make sure that the plugin is compatible with your version of WordPress and press "Install now" button.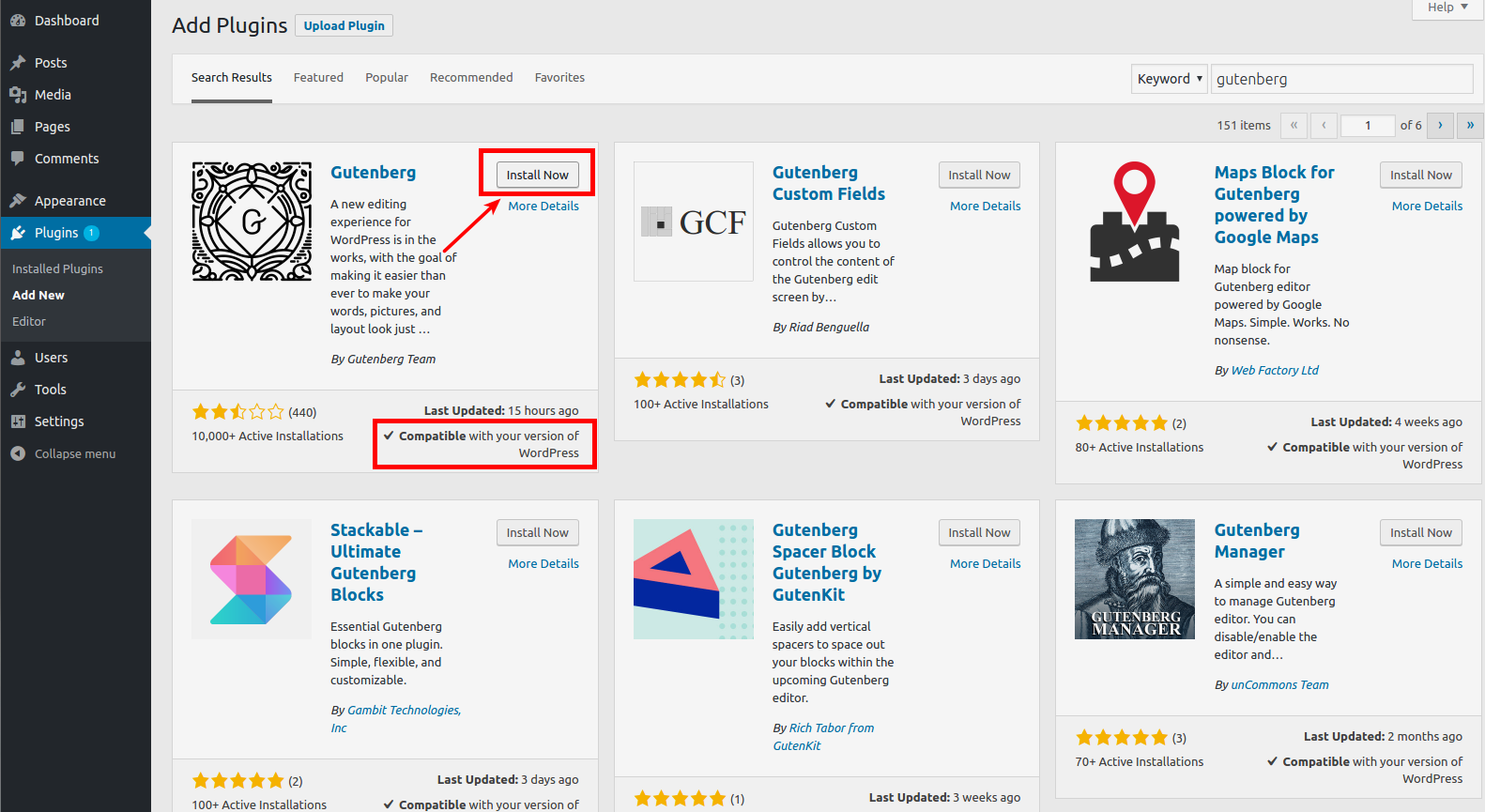 4. Activate the plugin and start creating beautiful and not trivial blog posts.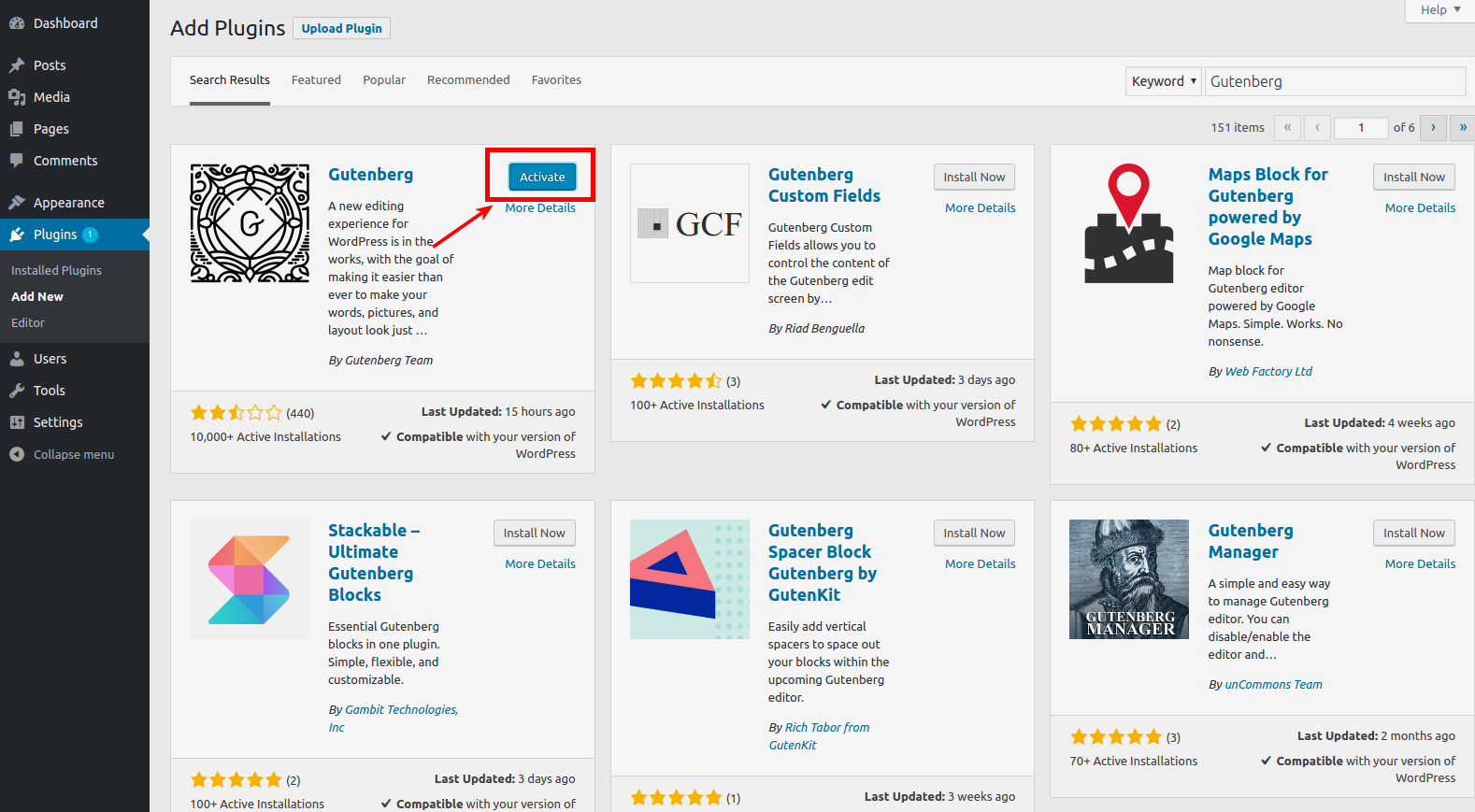 Summing up
As you might see the upcoming WordPress changes will be a real breakthrough in the world of content management systems. Even now, when everyone has the ability to try Gutenberg plugin, the feedbackers divided themselves into two camps: those who are "for" and against the looming editor.
Have a look at the Twitter poll aisite, automated migration service, conducted for users.
In the long run, no matter what camp do you belong to, you can always change your mind and switch in a fully automated way. If WordPress always was the platform of your dream, or, on the contrary, Gutenberg editor makes your WordPress life more perplexed, move your website to or from WP and let the new life of your website begin right now! 
P.S. Not sure about your final decision – Free Demo Migration is at your disposal.