Thinking of your own forum creation? Have no idea how to start? Check up this article and within a few minutes you will find out all answers. So, as the article title goes, we are going to compare such discussion boards as MyBB and vBulletin, their features and possibilities. Needless to say that currently more and more people prefer to migrate MyBB to vBulletin. Why is this trend constantly growing? Let's dive in deeply, and compare these two forum platforms.
Characteristic Features of MyBB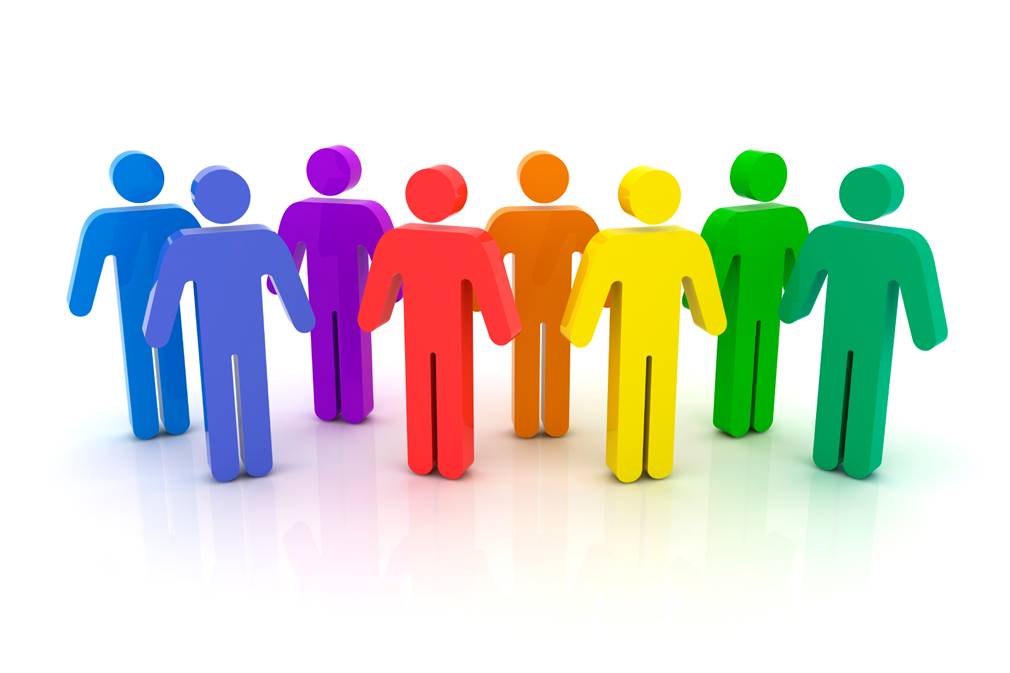 MyBB is a feature-rich forum platform, which doesn't require any financial investments. People find a lot to like with MyBB. It has multilanguage packs, which are quite simple to install. Furthermore, this discussion board offers great moderation features – to lock or ban some users who are posting on your site is not a problem.
Nevertheless, every stick has two ends, and MyBB is not an exception. It's rather difficult to customize and lacks flexibility of features. Moreover, you won't be able to extend your site according to your needs. In short, it's not a professional forum platform.
vBulletin Overview

vBulletin, alternatively, is a paid platform, but it's more powerful and professional than MyBB. It is considered to be the world leader in forum and community publishing software. Hence, if you are ready to pay, you'll certainly be impressed by the following features.
Not Just Forum. With this board, you have a great possibility to develop blogs and posts – all within one dashboard.
Flexible. With vBulletin, you'll be armed with various features and add-ons, which are aimed to improve your site functionality.
Easy to Use. Comparing to MyBB, vBulletin is more user-friendly, and even a newbie can manage it.
Search Engine Optimization (SEO friendly URLs, custom META keywords/description tag)
Professional Control Panels (for every role: admin, moderator, user control panels)
Hence, feeling inspired to start with vBulletin? Take a look at the prezi below. There you can see all-the-way roadmap of MyBB to vBulletin migration using an automated solution – aisite. As an extra piece of cake, there you'll find a video-guide on how to convert MyBB to vBulletin.
To wrap it all up, don't hesitate any more, make your final decision and move your forum data from myBB to vBulletin right now. Moreover, with aisite you have a great possibility – Free Demo Migration – run it and check up the migration procedure in action.