If your are looking for a proper CMS to settle your web project on – you'll definitely end up choosing between TYPO3 and Drupal. Being the market leaders, they provide their users with all the tools to make the online project popular and fully-functional. However, each of them has its own limits though. If you find yourself facing a big problem of dissatisfaction with your current CMS solution – it's a perfect time to switch to another one. Read a quick review of the two above-mentioned CMSs and find out the easiest way to move data from TYPO3 to Drupal effortlessly.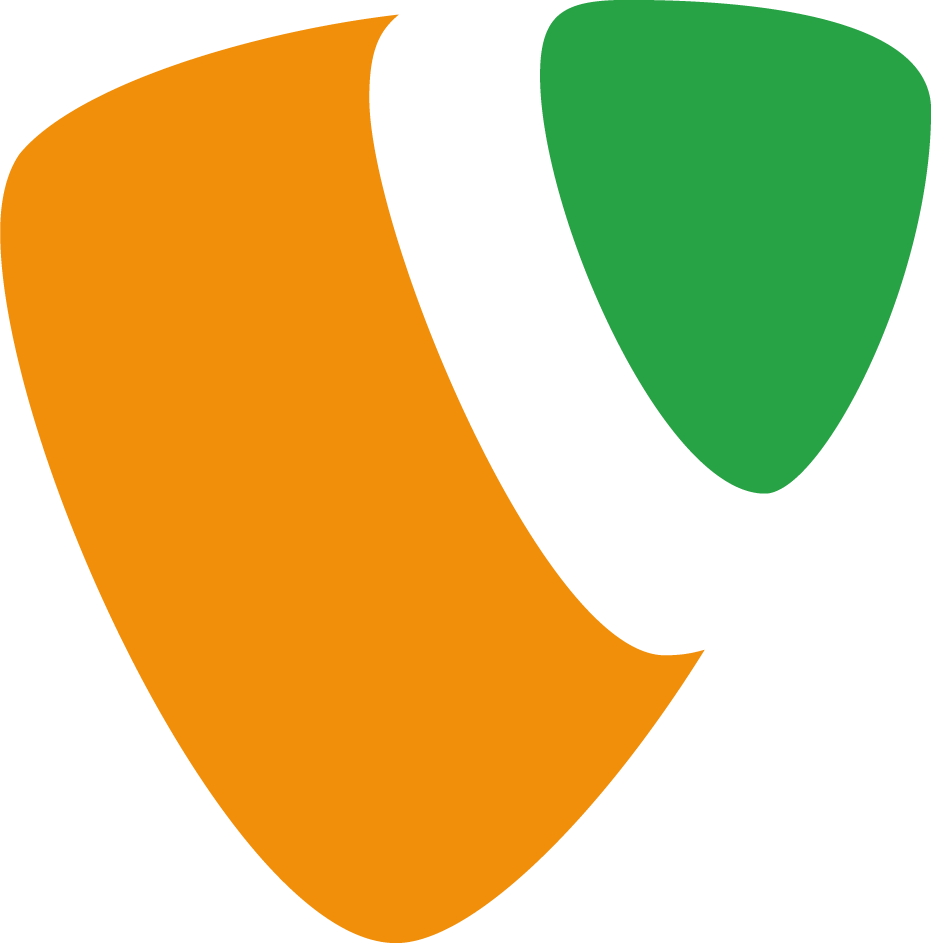 TYPO3 is hands down the most complex, robust and feature-rich open source CMS available that is perfectly-fitted to enterprise websites and intranets. Because its user interface is not as intuitive as it could be – even an elementary customization requires significant programming skills. Moreover, the development process is also a tricky thing that expects you to be familiar with TypoScript and TemplaVoila to make even the simplest changes in the structure of the site. In short, you have to learn tons of tutorials and spend a couple of months to take a full advantage of TYPO3.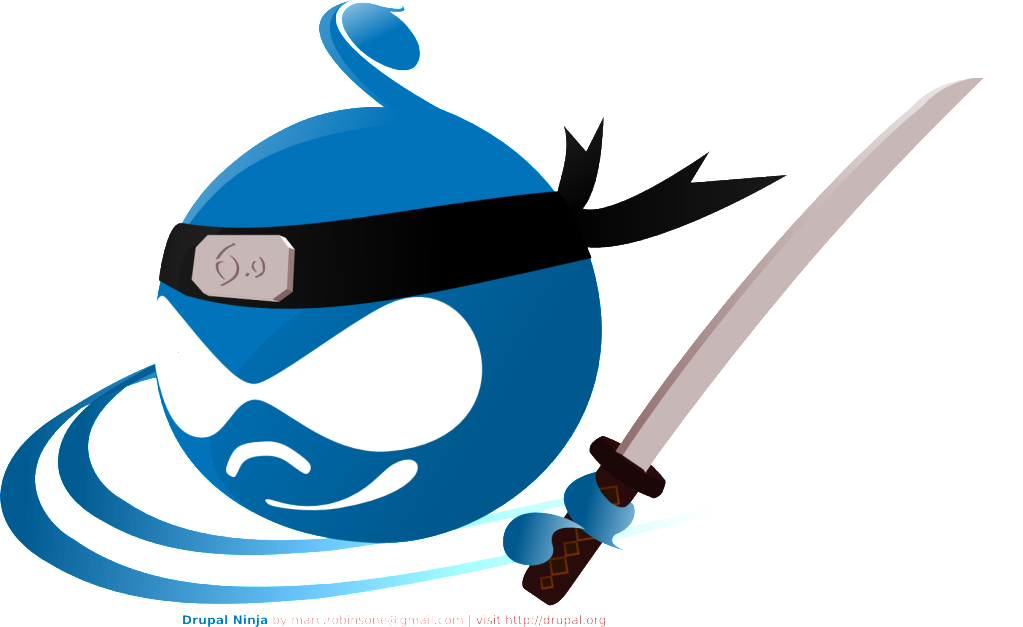 Drupal is often treated as a perfect alternative to Typo3. It is extremely popular and powerful CMS option that powers more than 9% around the globe. The platform is known for its phenomenal amount of customization and tuning capabilities. Drupal bills itself as one of the highly-customizable CMSs. Here are several key advantages of the platform:
opportunity to manage multiple websites in multiple languages,
support of different web-projects – networking communities, company sites, etc.,
SEO-friendliness,
no limits for improvement,
the architecture is secure and security updates are timely,
good community support.
If you are currently using TYPO3 , but are willing to move to Drupal – you don't need to do all the work manually or hire a programmer. All you need is to check up the following prezi which will clearly show you the easiest way to transfer data and save your money. So let's begin!
That's it! Now you know how to transfer content from TYPO3 to Drupal and save huge time. Start the migration and get all the benefits right now.