In our tech-oriented world full of multiple CMS options, picking the right CMS can be quite a task at times. Each software comes shipped with its own share of good and bad points, thus making the selection process even more difficult.
Those who have been involved in web development over the last decades, have certainly encountered Kentico and WordPress. They have significantly risen in popularity and functionality, having proved themselves as all-encompassing solutions allowing to creating full-blown websites.
Kentico
Kentico CMS is a piece of software that allows a person without a stellar programming background to build powerful and dynamic websites and manage those websites in a quick, efficient and professional manner. The platform drives over 12,000 web sites in 85 countries around the globe, with 24/7 technical support and over 1,200 partners and consultants to sustain the Kentico CMS ecosystem. The Kentico CMS managed to rise above its contenders due to the following benefits:
Kentico makes deep content customization easy. Huge, enterprise-level sites are much easier to build with Kentico rather than with WordPress.
Kentico is inherently very secure & stable software. The platform comes shipped with strong security features right out of the box.
Kentico has been specifically created large websites. Because Kentico was built with large websites in mind, it includes workflow features that simplify content management for large organizations.
Kentico sites load fast. Kentico's advanced caching functionality and minimal code loading mean the pages load faster.
Despite all the advantages associated with Kentico, the platform has its limits though, which hold the platform back in the context of another CMS solutions. They are as follows:
1. Support (the platform has a small community and therefore forums are less reliable for those who need help).
2. Price (some people simply do not want to pay a few thousand dollars for a complex CMS solution).
3. 3rd party components (this becomes a drawback only if users are unsatisfied with the components that Kentico has created).
WordPress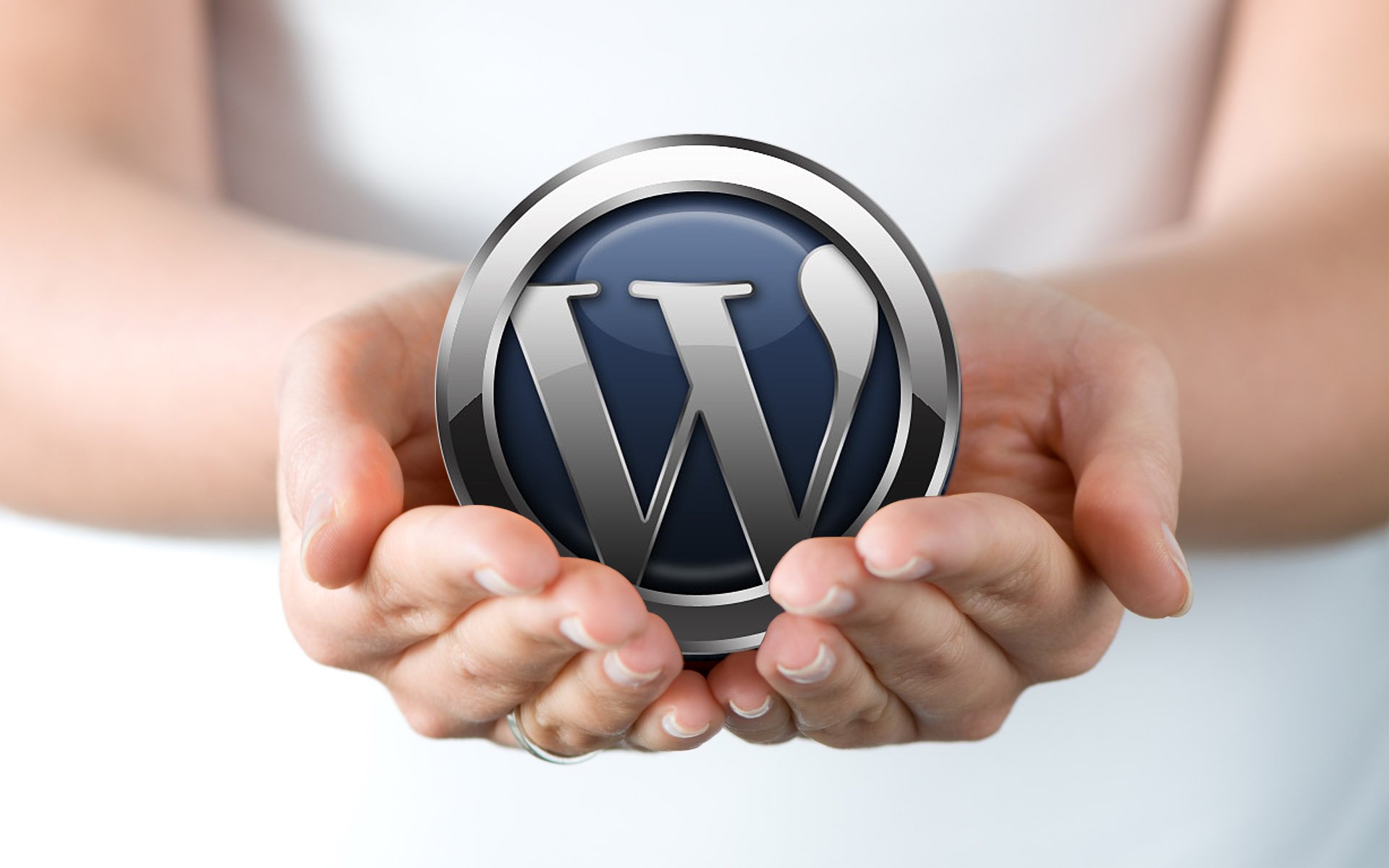 Searching a worthy alternative to settling your web project on? WordPress is an optimal go-to. It is currently listed as one of the most powerful and versatile CMS solutions in its class allowing to build eye-catchy websites without ringing the bell of a developer. It has proven itself as a one-size-fits-all solution and is currently listed as the most talked-about platform out there. Hardly any other CMS comes close to it in terms of functionality and efficiency at a time. Where WordPress really shines are:
Ease of use (its extremely intuitive interface is easy to use even for newbies and non-tech savvy).
Strong SEO features (WordPress is favored by Google and helps to boost up the traffic to your site greatly).
Huge library of different plugins (allow to add extra functionality and let your website grow and scale in unison with your business).
Unlimited flexibility (in fact, everything from personal web pages, any kind of blog to complicated and advanced web projects is quite easy to set up and handle with WordPress).
Not to mention about WordPress's drawbacks that should necessarily be taken into consideration while choosing the platform:
It is vulnerable. Since all of the software's code is available online, it is easy for hackers to find security holes.
Flexibility costs. WordPress is designed for small content websites. If you want to develop a more sophisticated site such as an e-commerce site, or even a large corporate website that is not completely "standard", this will require you to make several systematic changes. Although these changes are mostly possible, they will considerably raise your costs.
Speed suffers. The speed of updating plugins or the so-called "Add On" are slow which reduces the interest of joining to WordPress.
Overall, when it comes to Kentico vs WordPress – there's no one-size-fits-all answer. Both CMS solutions are great if used in the right context. The final decision should be based on your goals, technical skills, budget and what you need your site to be able to do in the end.
Kentico to WordPress?
In case, you feel uncomfortable with Kentico – give a try to WordPress to breathe new life to your web project. There are dozens of online converters currently available at the web market, but aisite automated migration service has proven itself as one of the most user-friendly so that even non-tech people and first-time users find it easy to operate it. Take a look at the infographic provided below to see how simple it is to make a switch across the above-mentioned CMS solutions: