Ready for a new portion of the breathtaking news? aisite automated migration service is honored to present its newly added service aiming to help users save their money in case of unpredictable situations. Got intrigued? Read on!
aisite is excited to make public its new opportunity to insure your data transfer from interrupting and post-migration changes. Migration Insurance is an innovative service aiming to prevent you from incurring lots of money and give you an excellent possibility to restart your migration process once something went wrong.
What are the most common reasons of data remigration?
the importing data may got harmed as a result of incorrect CMS installation (either source or target);
the data might be got corrupted by 3rd party extensions;
relationships between entities may be broken in the process of customization, etc.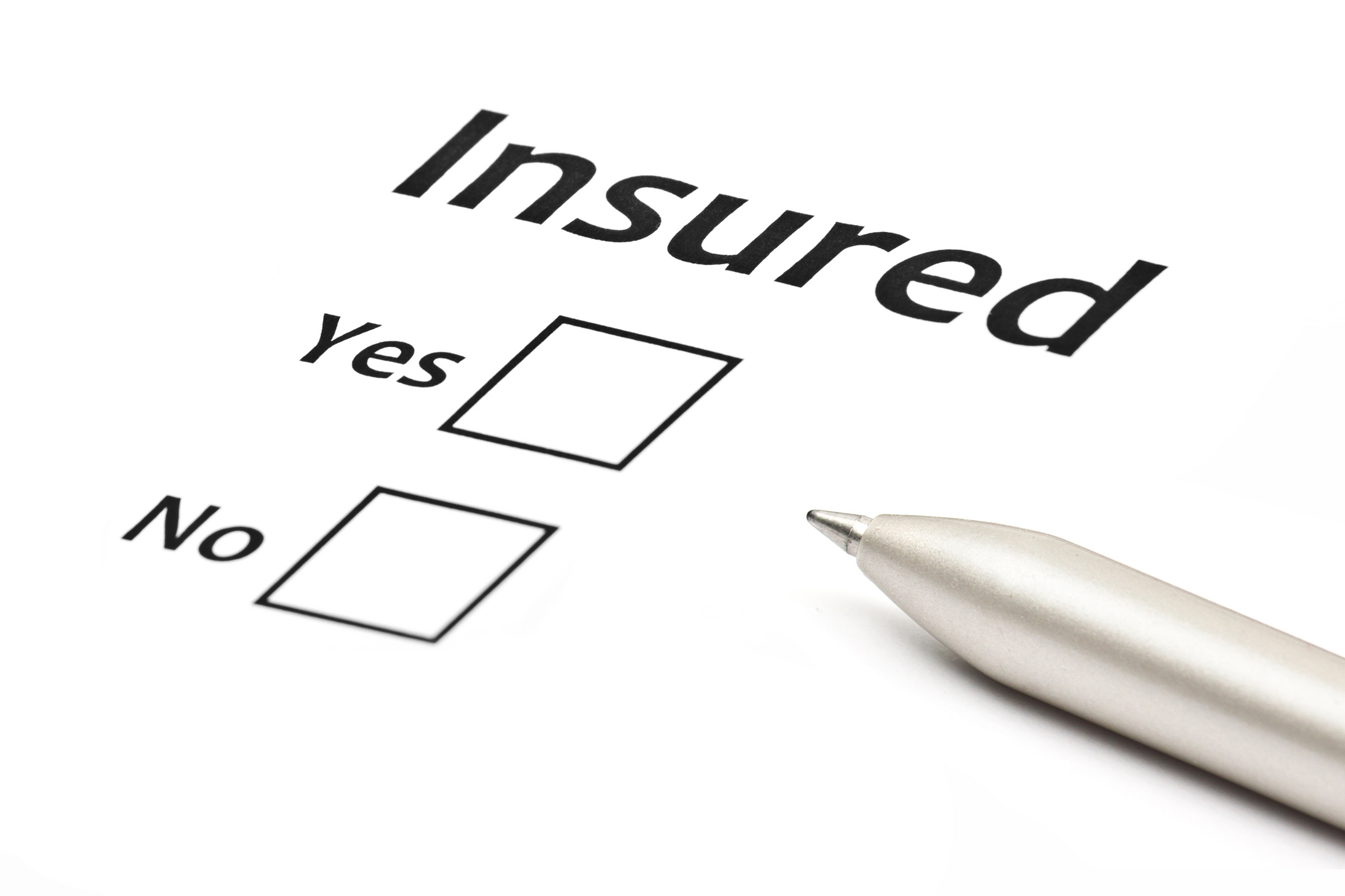 Because all of these mistakes can not be predicted beforehand – you will never know when you might need to perform the data migration again. Of course, it is possible to get your hands dirty fixing the mistakes manually, but if a lot of data was modified, it will take huge time – and that's where Migration Insurance Service comes in handy.
How much does it cost?
Generally, the service is quite reasonably priced. Besides, it assumes the following:
Repeated data migration can be done any time with no additional fees required.
While Remigration Service is provided for 50% of the total price – Migration Insurance costs 10% – 25% of your total.
There is no need to contact Support Team to request the Service – all you need is to login to your account and restart insured migration in a few clicks.
You may insure your current migration in the Migration Wizard before full data migration is initiated. There is also an opportunity to skip it.
With all that in mind, take this long-expected opportunity to insure your data migration in one mouse click. Set up your free Demo migration and don't forget to make use of the Migration Insurance!