There are many reasons why site owners would like to transfer their site to a stronger CMS. Why would they do that? Expensive repair, poor choice of options, complications in usage, poor performance. Or maybe bad SEO resources, an unattractive image, a weak community without sufficient assistance, and inadequate protection. All these problems can be not only vexing, but they can also require a lot of money. In case you are one of those who built a site earlier and realized that another CMS would perform much better – the aisite website migration service is a perfect solution for you!
"My website is dead, but I do have a database saved. Is the migration available for me?"
Of course, yes. If the website is not accessible on the Internet, conversion to the new CMS is still possible for you. To make it real, generate a dump file from your database. Please note that only MySQL and MS SQL database forms can be handle.
How to create a MySQL database dump/backup file
There are just three simple steps that you need to complete to dump a MySQL database:
 Firstly, log into your personal 

Control Panel

, using the log-in link, located in the NTC Hosting's website's upper right corner. Then, provide the username and password of your

Web Hosting Account

 in the Members Login Form and press the 'Login' button to open your 

web hosting

 Control Panel.

 After that, access the 

MySQL Databases

 section. To perform that, click the 'MySQL Databases' icon in the Site Management section.

 In the MySQL 

Databases

 section of the Control Panel, press the name of the database you want to make a dump for or on its corresponding PHPMyAdmin icon.
3.1. You will see the PHPMyAdmin tool. Here, on the phpMyAdmin page- choose the database from the list on the left (scroll down to check all database entries in the table).
3.2. Now, press the 'Export' button from the tabbed menu above the MySQL table. In the Export tab, choose the dump type from the corresponding list of possibilities (to export an SQL backup, you need the SQL option).
3.3. Next, choose the 'Save as file' option to generate a MySQL database dump file and specify the dump file name. Then press the 'GO' button to export and download your database dump file. You have completed all three simple MySQL database dump steps using the phpMyAdmin interface integrated into your Control Panel.
After that, upload the website database dump file to the cloud storage service. We propose using one of the following: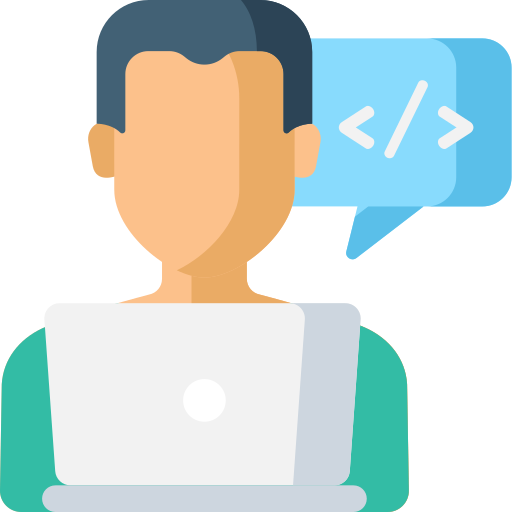 Google Drive

Dropbox

DropMeFile
After that, contact our managers to let us know about your migration specifications and share the path to the uploaded dump file. Our skilful team will be more than happy to perform your automated website migration!
Benefits of migration with aisite:
The migration service is automatic and allows you to skip a monotonous copy-pasting process.

It's quick and easy – a few clicks and a couple of minutes, and you will get your site transferred!

Free Demo migration is available. You can check the estimated results!

You can use the price estimator to measure the exact migration price! All you need to do is enter the exact sum of your current data.

Preserved SEO Juice – automated 301 redirects will keep your rankings and site visitors after transfer

24/7 Tech Support – you'll get every bit of help and support you need and even more

Design Customization. In case you transfer the website to WordPress, you could also order a trendy design.
What exactly can be migrated?
Content
Images
SEO Tags
SEO URLs
301 Redirect
aisite service does not require strong technical skills. So, participate in the growth of your website, and enjoy success! Start Free Demo Migration right now – review the results and make a final decision!