In this consumer-driven society, you have less than three seconds to grab a consumer's attention before they leave your site. That's why business owners often find themselves stuck over which platform to use for their web project.
For the time being, the argument between using DataLife Engine and WordPress is over with WordPress to be a clear-cut winner. Despite the fact that both platforms take their respective places at the web market, WordPress wins the race powering approximately 33% of the market. Read on the article and discover those reasons that make WordPress so popular.
DLE CMS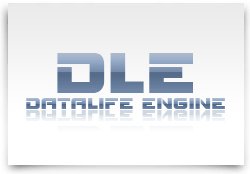 So, DataLife Engine is a powerful website builder that is targeted mainly at blog and social-media-like websites creation. Its followers find a lot to like with the platform – for instance, it gives lots of possibilities to customize their sites and modify them to meet any specific needs. However, there are some significant limitations of the platform that explain its lower popularity comparing to WordPress. They are:
It's a commercial platform – in other words, the budget issue is not out of the window;  
The platform's official site is written in Russian that makes it difficult for foreign clients to find the information they need.
Contrastingly, WordPress is the framework behind many of the websites and blogs that you visit every day, including this one. Millions of users all over the globe consider it to be awesome but don't take their word for it. Interested yet? Keep reading the post.
WordPress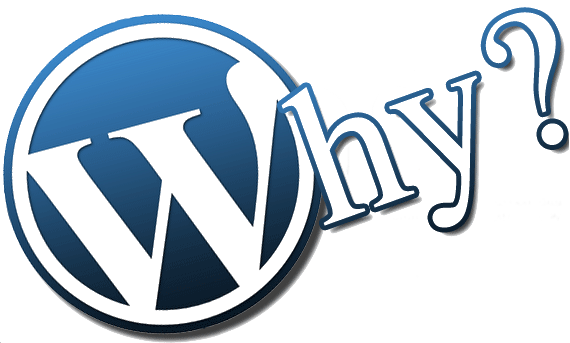 Enjoying the fame of being the most efficient and user-friendly platform – WordPress wins the race by a mile. This software package pursues a path of simplicity in everything from building a website from scratch to its maintenance and regular updating. But don't let its simplicity deceive you – underneath the hood, it's got some powerful features that allow even highly corporate web projects be settled on the platform. The main advantages of WordPress that capture the users' attention most are:
Ease of Use: the interface of the platform is extremely intuitive that makes it #1 choice for coders and non-coders alike.
Extensive Functionality: a gazillion of different plugins and extensions (which are mostly free or very reasonably priced) makes it easy to add any extra functionality to a website and let it grow and scale as needed.
SEO-Friendly: WordPress is often considered to be a synonym of SEO-friendly. It is favored by Google and other search engines which makes the platform beneficial in terms of high positions in top rankings.
User-Friendly: there's no long training required to take full advantage of the platform.
Overall, WordPress provides much more bells and whistles compared to DataLife Engine and your fantasy will definitely find no limits with it.
In case you've made the right choice to stick with WordPress – there's one more challenge to step over.
Needless to say that migrating content can be tricky if you don't want to lose a lot of ground. With that thought in mind, aisite service can more than help to make your conversion as seamless and trouble-free as possible. To reflect it – have a look at the infographic presented below and see how simple it is to convert to WordPress even for those who have little to no programming skills.
In case you prefer step-by-step guides, follow our How it Works Tutorial.