More and more website owners are migrating to WordPress as this system is one of most popular website building tool. Choosing WordPress as a CMS, you receive flexibility and functionality to create any type of website. It has a user-friendly interface, so you don't need special skills to use it. This content management system boasts hundreds of free themes which are designed for easy-customization.
In this case, you are welcome to check up this straightforward guide of MediaWiki to WordPress migration using aisite plugin.
#1. Go to http://wordpress.org/plugins/aisite-automated-mediawiki-to-wp-migration/ and download the plugin.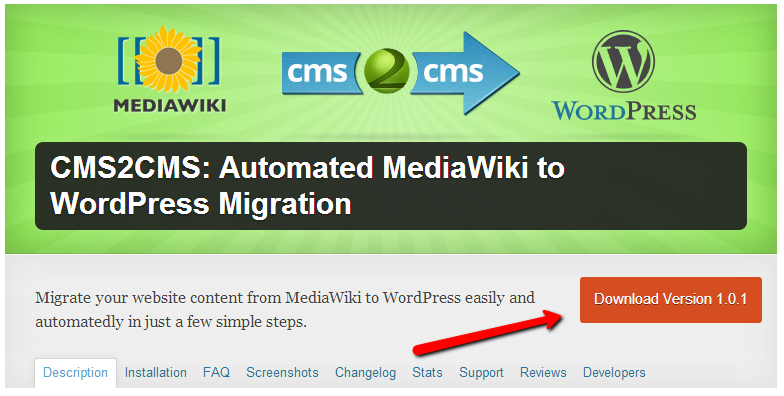 #2. Installation Process
Go to WordPress admin panel -> Plugins
Upload the zip file, you saved on your PC.
Press "Install Now"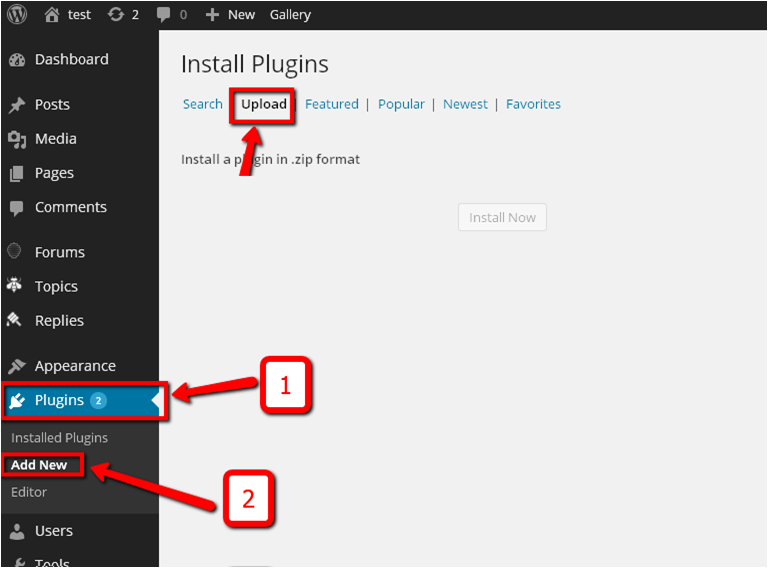 #3. Create your aisite account.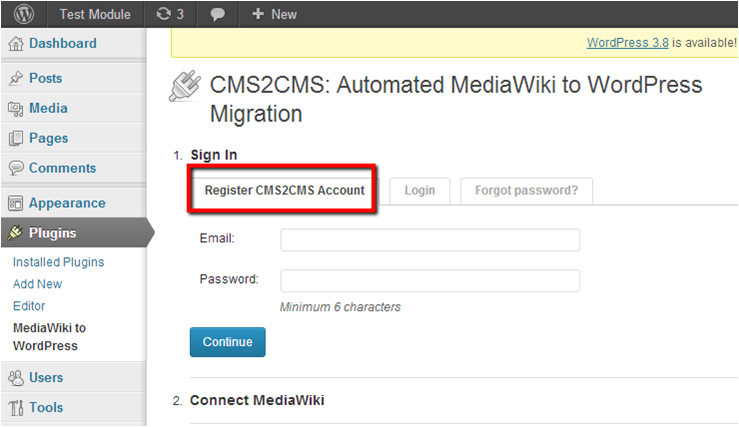 #4. Specify the MediaWiki website URL into the corresponding field.

#5. You will be redirected to aisite site in order to complete your migration. Check the boxes to activate the following migration options: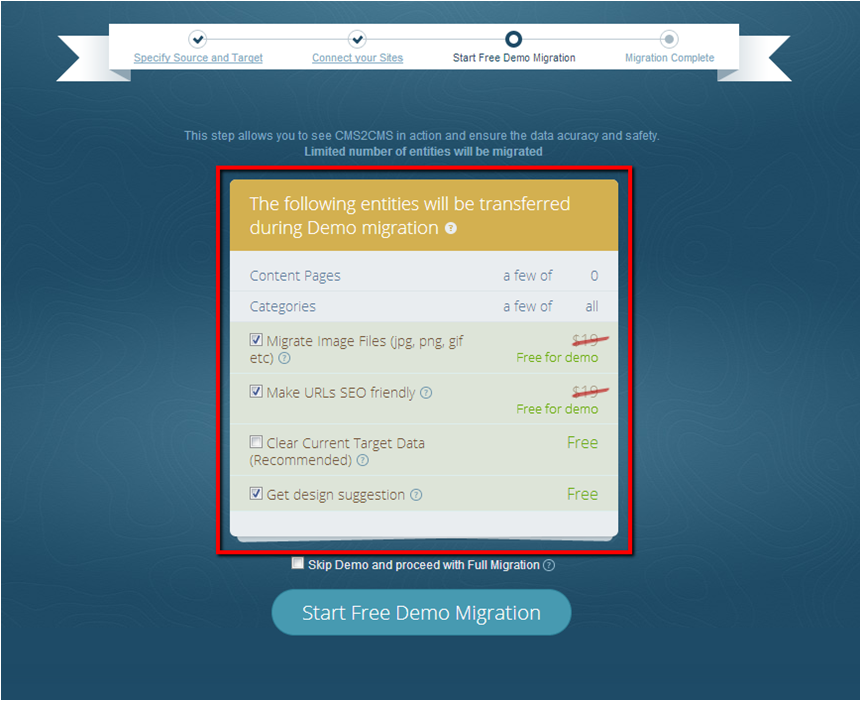 #6. Start free demo migration to see MediaWiki to WordPress migration in progress.
 #7. Start Full Migration. When you are satisfied with a demo migration, you can start full migration and transfer your content from MediaWiki to WordPress in 15 min.

Enjoying the Results
Now you are provided with all necessary information that you needed. So, you already know how to use MediaWiki to WordPress migration plugin. And all you have to do is to Start Full Migration using aisite plugin and enjoy the results.