Running a website can be a tough task, indeed, especially if your website is receiving a lot of web visitors. There is a number of activities you have to do in order not to lose your audience.  Besides regular content creation, it's vital to keep up with comments, manage social media networks and email campaign, and so on. Few years ago, all these tasks had to be done manually, but now there are numerous tools that save your time and efforts together with making a website advanced.
Let's explore 7 WordPress tools which will automate your website.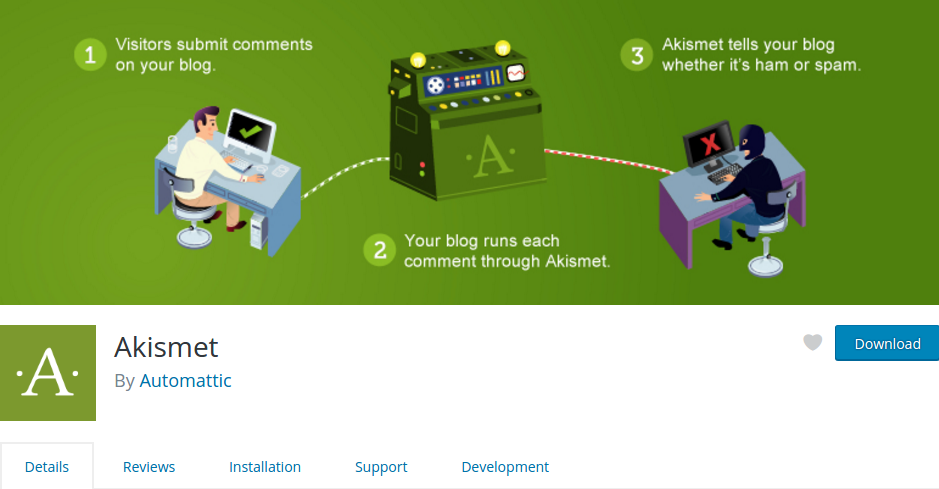 This is an automated spam-filtering plugin, which checks the comments and reveals malicious links. It blocks the spam messages and, in that way, saves your disk space and speed up the website. Apart from this, you can open comment history and see which one was cleared by Akismet as spam.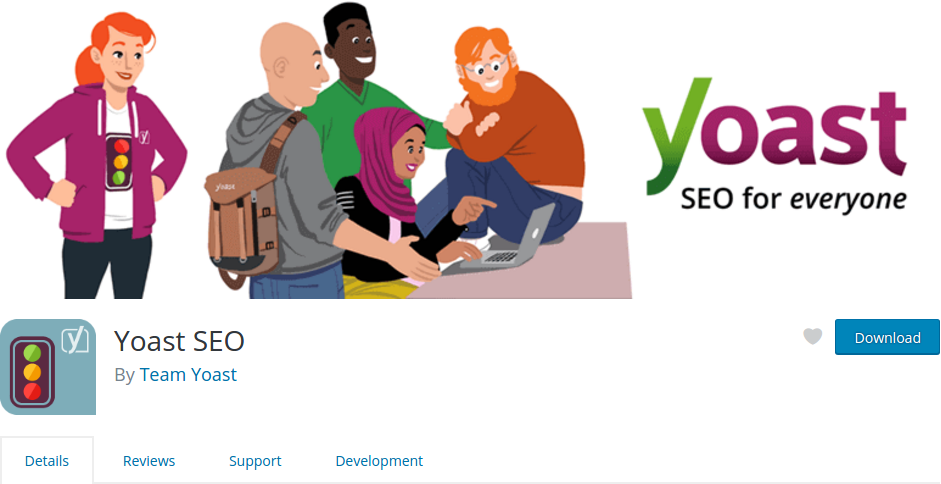 This automated plugin is created for you to improve your SEO by adding SEO title, meta description, and meta keywords to each post and page of your website. You can also write a custom title for your main site, archives, category and tag pages. Using the snippet preview, you can see how your post or page will look like in the search results, whether your title is too long or too short, and whether your meta description makes sense in the context of a search result.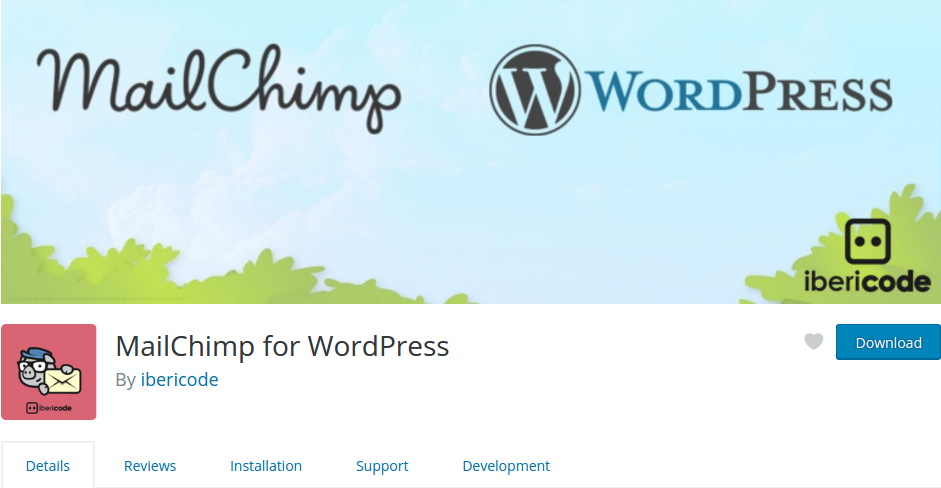 Every website needs promotion. One of the methods to advance it is email campaign. If you are fed up with boring and time-consuming manual sending emails, you can install this automated WordPress tool. Its main function is to send weekly newsletters to blog subscribers.  Be sure that the number of sent letters doesn't go beyond two thousand, otherwise, you will have to pay. The total price of using MailChimp vary from $10 to $200 per month, depending on the number of subscribers you are going to send an email to.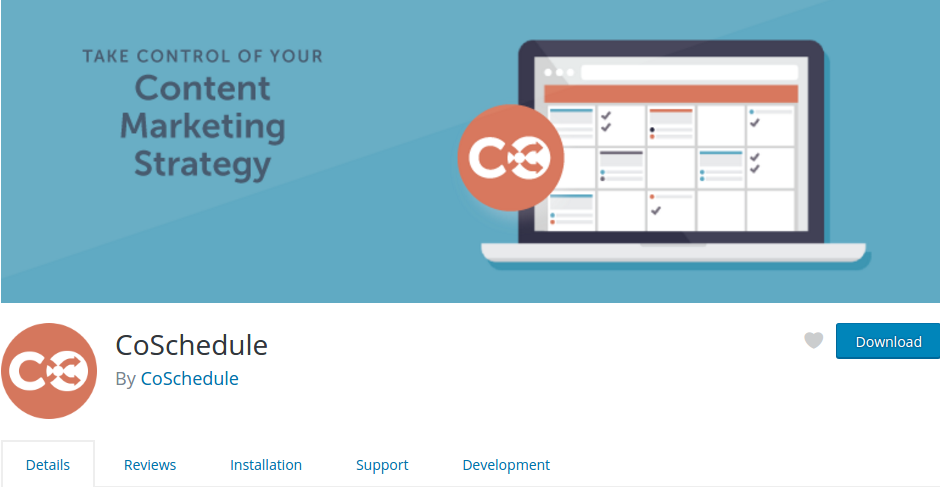 CoSchedule is another widely used WordPress automated tool. It serves as an all in one editorial calendar and helps you to schedule post automatically.  It's an ideal tool for content marketing and social scheduling. What is more, CoSchedule monitors how often your content has been shared on networks such as Facebook, Pinterest, Google+, and Linkedin. Most of all, users like it, because it works independently on every browser.
Here is one more great automated tool for content marketing. It shares your blog posts to the well known social websites automatically, including Twitter, Facebook, and LinkedIn. One more prominent feature of this plugin is the simplicity of the process of adding an image to the post.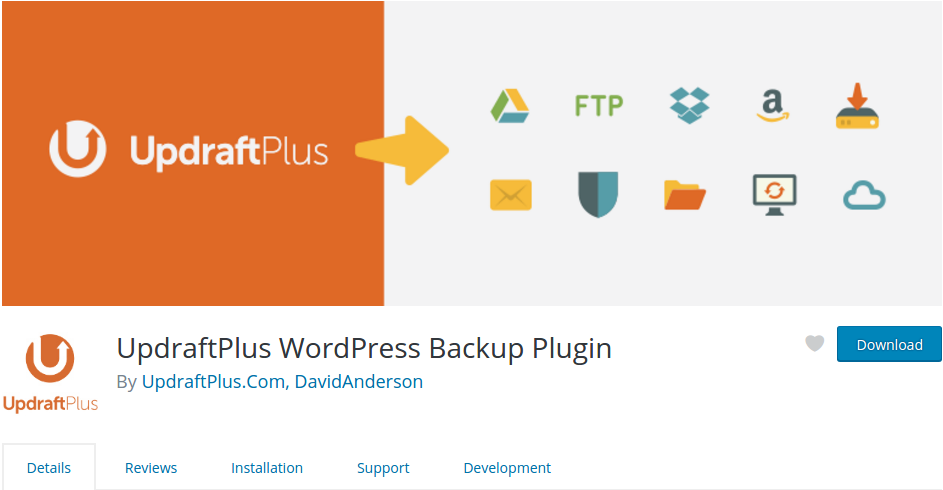 Sometimes it happens that due to this or that reason, your website content may be lost. Updraft Plus is a backup tool that restores work of your WordPress website. This handy plugin supports backups to Google Drive, Google Cloud, Dropbox and Rackspace Cloud. It defines the failed upload and lets you download all the backup archives from the dashboard. You can also make it to backup automatically on a repeating schedule.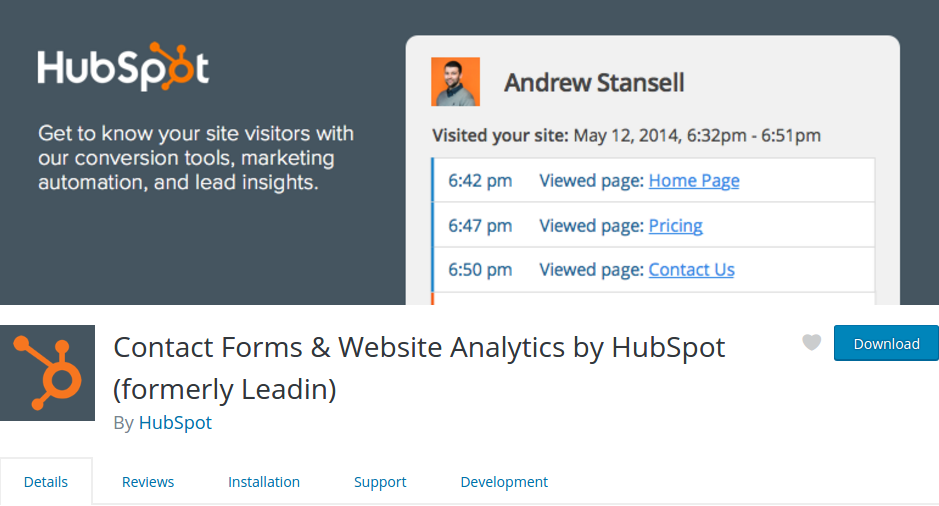 Have you ever heard about Leadin tracking plugin? It was the former version of HubSpot Marketing. With this WordPress automated tool, you can get more details about your audience, and thus understand their preferences better. After every subscription, it automatically finds publicly available information about each of your contacts and defines such points as location, work history, and company info. It also helps you figure out what content and traffic sources are the most desirable among your readers.  
Final Words 
Here are only 7 the most popular WordPress automated tools, but there are hundreds of them available. And if you want to boost your WordPress website productivity, make sure you use some of the automations mentioned below. Have not moved your current website to WordPress yet? aisite automated migration service is here to help you. It will migrate your website to WordPress within 15 minutes. Try out Free Demo and ensure that you took a right path for your website.