The most popular way to launch a web project today is to create a CMS-based website. Do you want to know why? CMS allows users to create and manage high-quality websites without a minor coding term. As a result, numerous organizations, projects, areas of expertise, or basic personal blogs have emerged on the Internet. The selection of CMS platforms is diverse, but now the new type of platforms rapidly growing. Contentstack is the headless CMS to meet enterprise consumers and creators' demands and optimize context management for both old and modern digital platforms. And now you can migrate your site to Contentsatck automatically!
It has many advantages; there are a few of them:
Simple content management
No training is needed thanks to a simple and intuitive interface designed for non-code and low-code enterprise users.
Mobile optimized
Your content and images are delivered and displayed in the best possible way for each smartphone form factor.
Controlled by the cloud
Benefit from the size, reliability, and consistency of the cloud alongside our SaaS platform's constant improvements.
Availability
Boost the website and app reliability through resilient cloud CMS, premium SLAs, world-class DevOps software, and 24×7 support.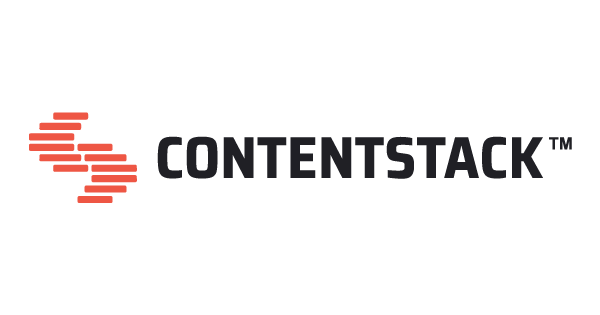 Security
Deploy entry controls, SAML 2.0 SSO, two-step authentication, secure APIs, Webhook authorization, and 256-bit encrypted content store.
Marketing integrations
Allows accelerated integration of industry-leading campaign and marketing automation software, A/B monitoring, SEO, and analytics.
And there are described only some of the numerous benefits! In case you have a desire to migrate your website from your current CMS to Contentstack automated migration is the best solution!
How to migrate the website to Contentstack?
Create the aisite account
Register the profile or sign in via your Google or Facebook account.

Specify your site details
Select your current CMS platform and the URL address of your site. After that, establish the connection the way your CMS needs and press the 'Verify Connection' button.

Provide the details to the new Contentstack website
Enter its URL, site admin login, password, and API key in order to establish the connection. Go to your stack. Navigate to Settings > Stack. Under API CREDENTIALS, you will get the API Key of your stack on the right-hand side of the page. Don't worry, it is completely secure!

Start a Free Demo Migration
Select the Entities and additional options you want to transfer and press the 'Start Free Demo Migration' button.

Check out the results
Review the demo result and complete your full migration!
As it has been said, each has its own. Running a site is not a static operation and requires continuous development. So, if you're one of those looking for user-friendliness, catchy style, and a lot of other advantages – Contentstack is an awesome decision! Give aisite a chance and preview how your website could look after the transition – Start Free Demo Migration yourself! Get an upgraded project in just a few minutes!