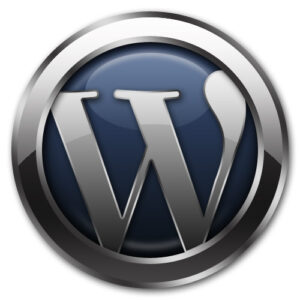 Even with the armory of various CMS platforms, those, who want to start running their websites, have lots of rights and wrongs on what CMS software to choose. And the reason is pretty clear. You must admit that it's not so easy to make the right decision at the first onset, you should assiduously distinguish the main purpose of your website, whether it's a blog, website, or other type of web page. Also, the selection of your future CMS platform should be based on the peculiar functionality you want to implement to your site.
Getting down to business, let's define the distinguishing features of Joomla and WordPress as the most popular CMS platforms. Just follow these key points and you won't come wrong with your solution.
General Processes
Undoubtedly, both of these CMSs boast their powerful and advanced features, however, they are more obvious in the different performances – it means, Joomla and WordPress are suitable for the distinct purposes.
Considering Joomla CMS platform, it's developed for blogs, extended web projects, and even portals. However, you should realize whether you want to run a blog or complex website, you should know a thing or two about codes and scripts, Joomla requires some programming knowledge.
While speaking about WordPress, it's suitable more for blog that for complicated sites. It's characterized with the user friendly interface and you may easily make some customization. WordPress is the tool for programmers and for non-techies. It's easy to use thus you'll be able to spent more time on creating than orginizing the functionality.
Internal Procedures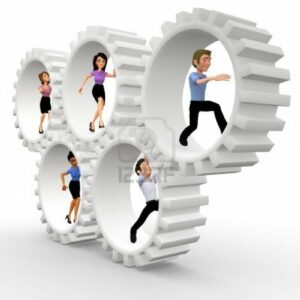 Passing on to the inside and out management processes of Joomla and WordPress – editing, posting, and optimizing considerably differ. Posting articles on Joomla, you should have the knowledge of HTML, if you want to add some images, you have to decrease the size of every picture.
With WordPress, everything is a little bit simplier. The procedures of editing, posting are straighforward with WYSIWYG option.
Design Performance
Generally, both CMS platforms offer you both free and premium themes (templates in Joomla), those on paying basis provide you with more opportunities for optimizing. Ultimately, WordPress and Joomla do their best to make your website management streamline and flawless, everything is to your ability.
In case you have chosen Joomla, but you are always wondering how WordPress works, you may easily migrate Joomla content to WordPress with aisite in a few simple steps. The procedure will be done automatedly and includes the migration of your site items such as categories, comments, pages, posts, images, and one more block of FREE migration options – import of your Joomla internal links in accordance to the rewrite rules of your new WordPress site, migration of your media files. and one more migration opportunity that allows you to save all your traffic and ranking – 301 URLs Redirect from your Joomla to WordPress ones.
Wanna know how to proceed with the automated migration? Here's a stage-by-stage guide specially for you:
Dismiss all the doubts, start your free Demo Migration from your current Joomla to WordPress right now and in a few moments you'll be able to try your new WordPress website.