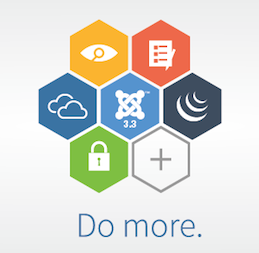 In the fast changing era of web technologies – Joomla is evolving as well, continuously releasing new, more sophisticated versions. Using a fixed release cycle – it presents a new minor or major version every 6 months. In case you are not running the latest release of Joomla – keep reading the article and get ready to take full advantage of Joomla 3.3 Release Candidate.
Among all the open source content management systems that are floating around the Web – Joomla is currently listed as one of the top-popular. Being an all-encompassing solution – the platform allows to set up and handle everything from a simple website, personal homepage to complex corporate web applications. This month the platform has come out its major update – Joomla 3.3 Release Candidate which aims "to do more with Joomla" and is generally expected to boost up your web project performance by 10% or even more. Combined with many fantastic features from previous versions – the release is now shipped with new ones promising to be a true example of innovation and forward-thinking. Interested yet? Let's outline a couple of nice-to-know features of Joomla 3.3 that put the platform a step forward and make it so popular.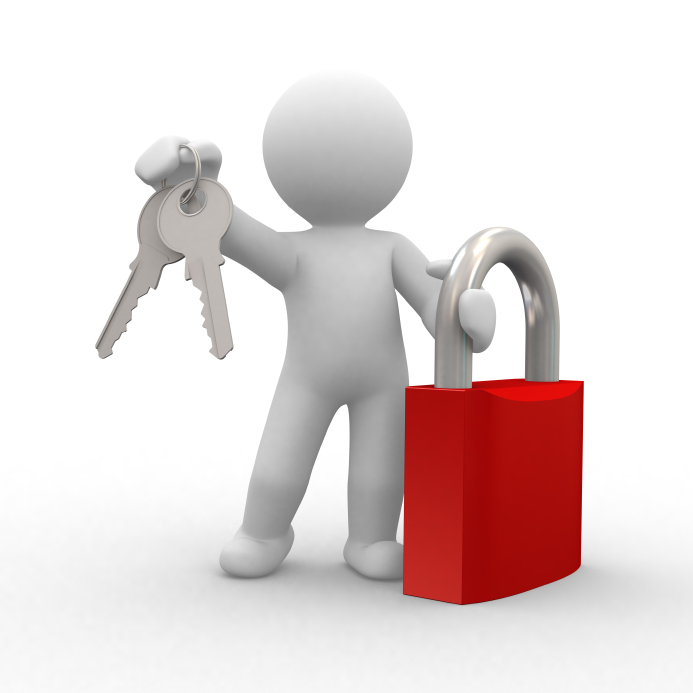 1. As far as security and stability are considered to be of crucial importance for commercial websites – Joomla now tries its best to deliver both. It raised the bar even more providing a number of security benefits to protect your web assets. It includes stronger password encryption and preventing problems caused by vulnerabilities that can be triggered through earlier versions of PHP. Overall, Joomla security has become definitely tighter and strengthen with this change.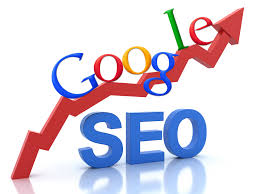 2. New microdata library that is shipped with Joomla 3.3 helps greatly to make your Joomla-powered website SEO-friendlier. This feature allows to identify the article's author, append microdata to breadcrumb links and get the rich snippets to bring forth your comment for reviews, ratings, etc. It empowers your content to be favored by search engines and consequently, makes that elusive "search engine love" even easier.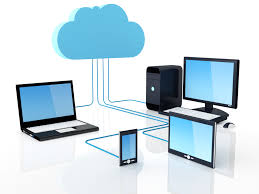 3. Cloud storage APIs are now being supported and allow Joomla-powered websites to interact with such popular storage providers like Amazon S3, Google Cloud Storage, Rackspace, Dropbox and others. Using this feature allows to reduce costs on data storage and maximize your investment.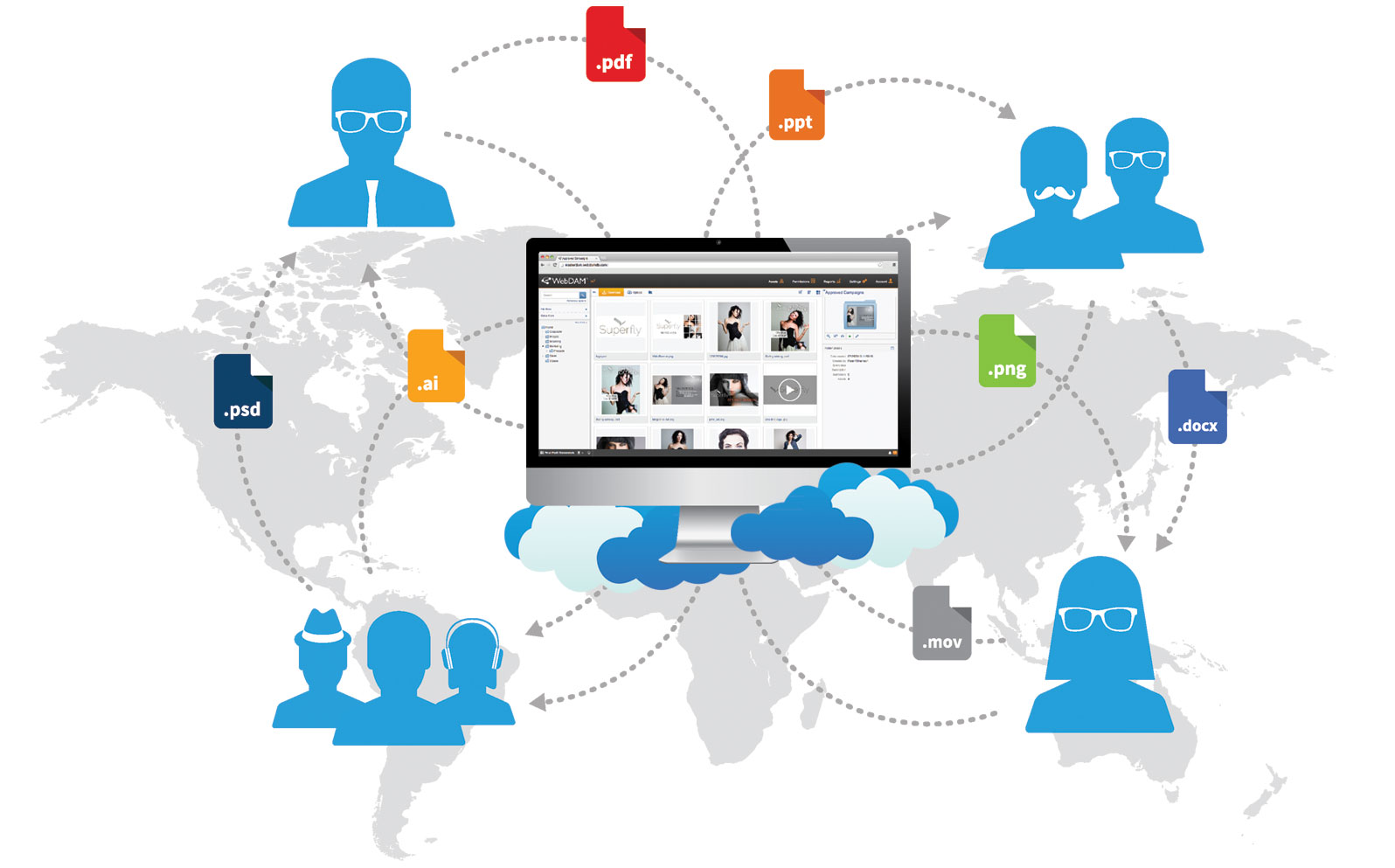 4. Collaboration on content got easier using the front end module. This feature provides the users with a possibility to manage a content without the hassles of digging into the back-end. Now it is easy to configure options that previously were available only from the back-end administrative area.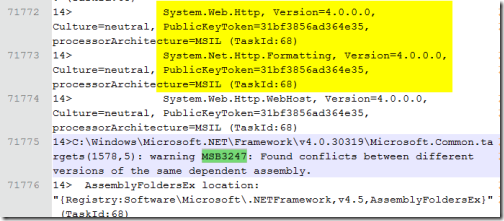 5. Joomla 3.3 now comes with its own JQuery library as part of the core. This feature implementation is targeted at reducing the code conflicts among extensions and, therefore, helps to increase a site performance. From now on Joomla-powered sites are expected to be developed with fewer conflicts, faster, and safer.
Are you ready to try the new benefits of Joomla? Have a go with aisite automated migration service that will help you to upgrade your current Joomla version to a new one avoiding all the conversion hassles and data losses.