aisite is proud to welcome Brad Dalton as our interview guest today. He is the Founder of WP Sites focusing on Genesis child theme modification & custom functionality. His activity over the last 8 years includes answering over 14,000 Genesis questions & writing over 2100 tutorials with 5000 + code snippets on WP Sites. 
Go on reading and enjoy 😉
Thanks for joining us today, Brad. Please, tell us a bit more about your career background and how long have you been working with WordPress.
I started a website using MS Publisher back in 2007 when I moved from Melbourne to Hong Kong and wanted to sell wine online. I needed to update the site and found it difficult to use so I contacted several web designers and decided to try out WordPress.
When was the first time that you really got excited about WordPress and at what point did you decide to make it your career?
At the start of 2010, I started blogging about WordPress and making money from my site so I stopped selling wine and focused fulltime on writing tutorials. I enjoyed the comments and engagement with other WordPress users and helping people with step by step tutorials based on my own personal experience.
Brad, you're the founder of WP Sites. Can you please share with us how the service was created and how you went about promoting it?
I wanted to change hosts because the speed on shared hosting was becoming very slow. Once I worked out how to migrate my installation, I published a step by step tutorial and added a link to backupbuddy. That's how I started making money from wpsites.net before deciding to focus on coding and move away from affiliate marketing.
Tell us please – why did you decide to make Genesis child theme modification your main focus?
I got hit hard by a Google Algorithm change in 2012 which wiped out around 90% of my income and went from 17 hosting sales a month to 1. I then started as a volunteer focusing on Genesis child theme modification answering questions on the StudioPress forums where I spent 80 – 100 hours a week helping the Genesis community. It wasn't a strategy I planned, however, it did build my profile in the community which enabled me to get hired and make a living from consulting. I have now changed my business to offering premium tutorials for paid members and only offer existing members consulting services for Genesis. I still publish free tutorials if they take less than 1 hour to complete otherwise work taking more than 1 hour is accessible to registered users only.
Where do you go first to get WordPress news, insights, and updates?
I focus on Genesis child themes, code and tutorials on wpsites.net. I don't really spend much time on WordPress specifically, however, I have contributed to WordPress Stack Exchange for over 7 years. I do however study changes in Genesis, updates and new StudioPress child theme releases.
What new features would you like to see in upcoming versions of WordPress?
I would like to see the easier use of meta boxes, something along the lines of how ACF enables addition and use of different types of meta boxes to the default WordPress meta boxes.
If you were interviewing a WordPress developer for a job, what question would you ask first and why?
What's your favourite theme and why do you like to use it.
Tell us a bit about your working setup (hardware + software). Can you shoot us a picture of your desk? 🙂
It's the 2nd desk in 8 years. I use a iMac after having gone through 3 laptops. I'm not into software and hardware and really only focus on Genesis child theme coding. I don't use many tools except for Code Wrangler, Filezilla and Quicktime.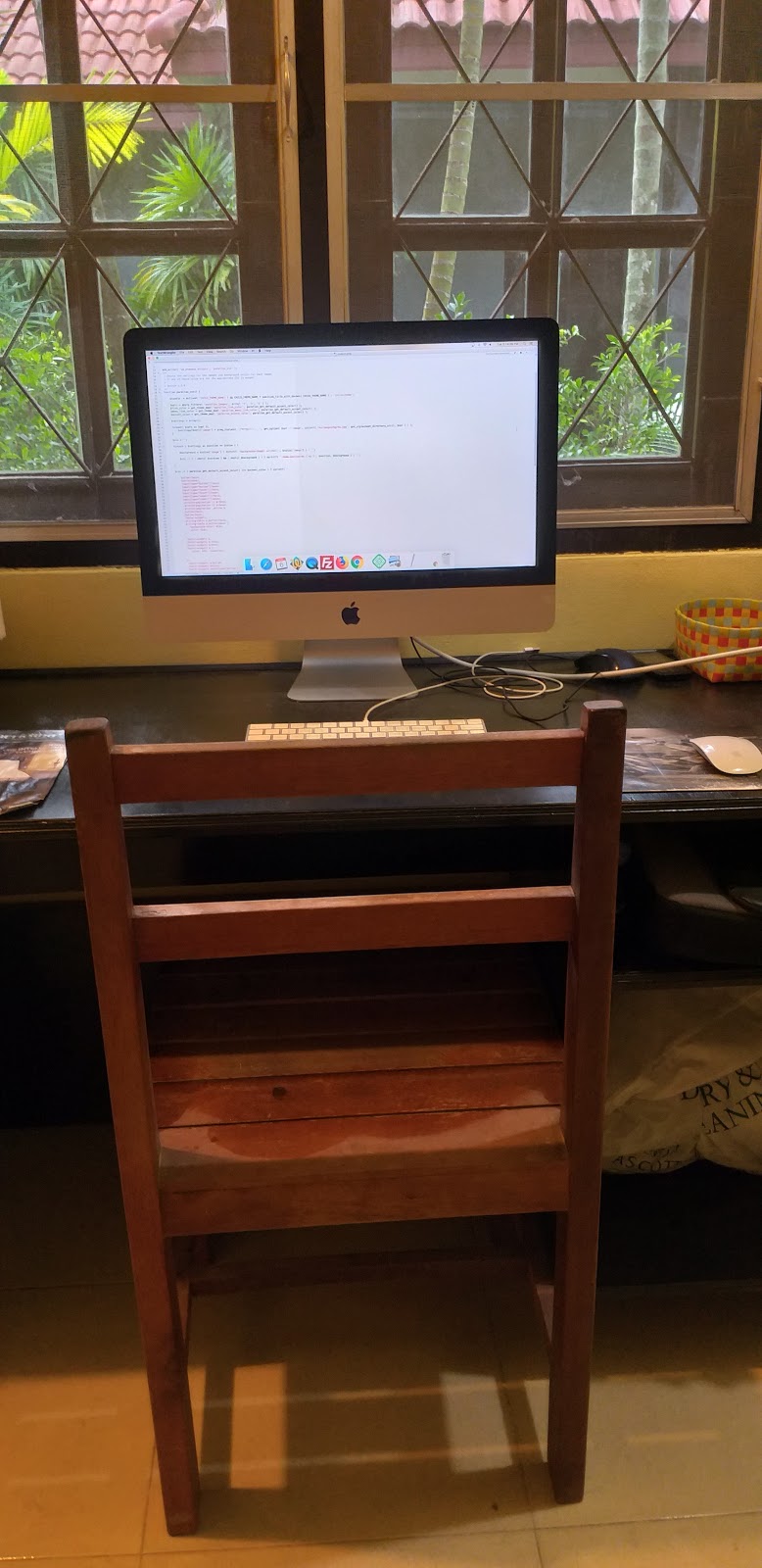 Finally, have we missed anything? Here's your chance to fill in the blanks and add something you want people to know about you!
I like endurance exercise, body surfing, health food and travel in Asia. I also have a cat.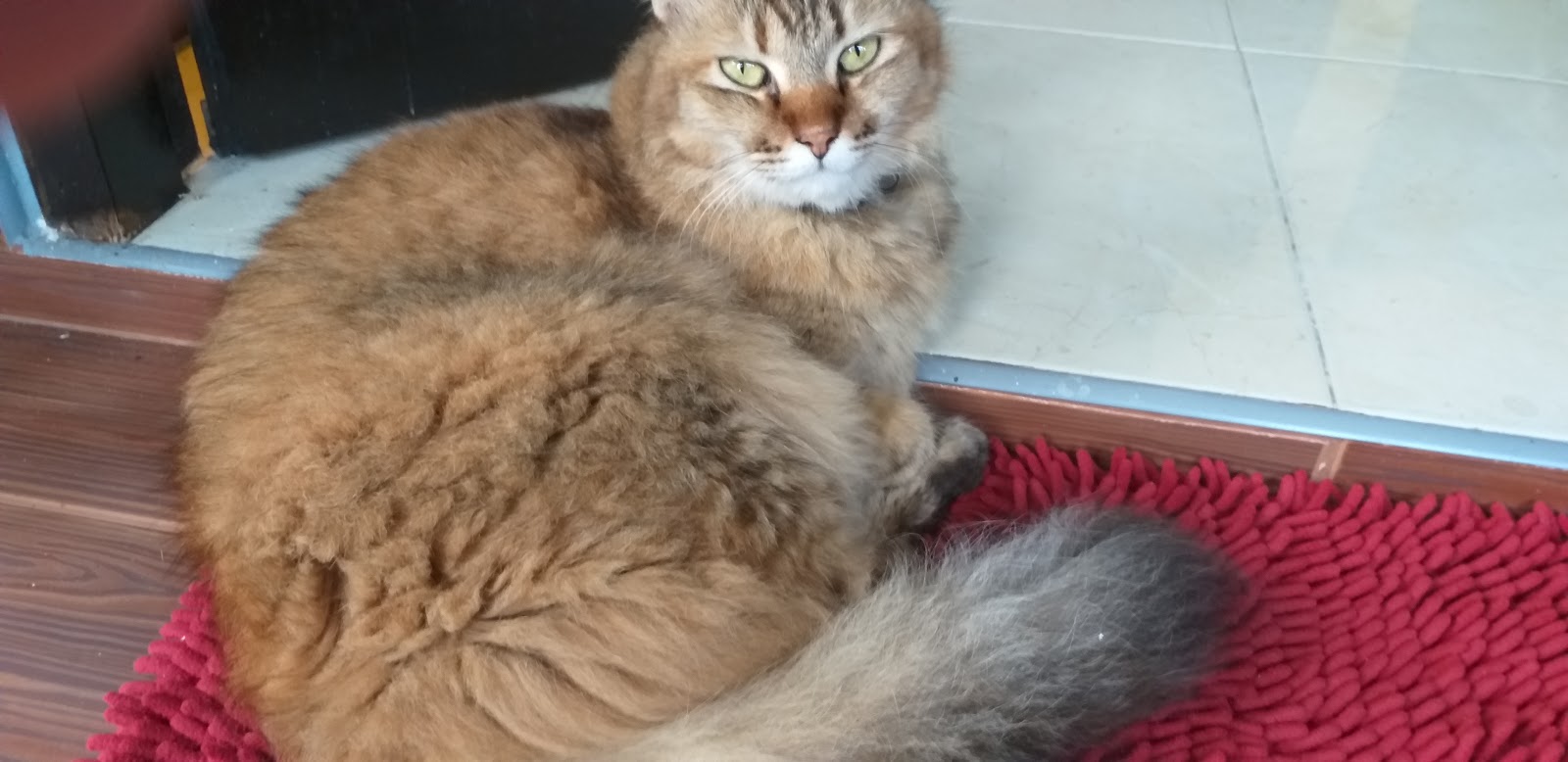 We want to sincerely thank Brad for the time he has spent with us and wish him best of luck with WP Sites and his new projects  🙂
Enticed to see how your website looks like on WordPress? Start Free Demo Migration! Fast. Easy. No Codding!