There can be a few reasons to change your forum software. One of them is security, as it is very meaningful to have a platform which provides you with a high-level protection. Another logical assumption for switching from one forum to another is to go for a better and modern software. Some users only want to redesign their forum and the switch to the new platform can be an excellent way out of it. If you have a forum on SMF and think of migrating it to the bbPress forum on WordPress, below you'll find our assistance in very details. But, just a little while to get all the reasons for switching to bbPress.
Simple Machines Forum, an open source project which allows to modify or improve the source code specifically to your wishes and demands. SMF is written in PHP language, designed to provide you with all the features you need. Its developed template system makes custom edit easier. This forum platform supports multiple languages at once, provides full statistics and has the ability to install or uninstall mods.
bbPress is WordPress forum plugin, which allows creating a discussion board at its core. Since it is more convenient to run a website, blog and forum because everything is done on a single dashboard. That's all about WordPress. bbPress can be a perfect alternative to your new forum. It has a very intuitive admin panel, comprehensive features and great design performance.
If you are looking for an accurate and precise SMF to bbPress migration, then you have to consider your transfer using a plugin. aisite: SMF to bbPress Converter will assist you with an automated forum migration. Just follow these simple steps to set up the transfer in 5 minutes procedure.
1. Save the plugin to your PC
At first, you should find aisite: SMF to bbPress Converter and load it to your computer. It will be archived as a zip file.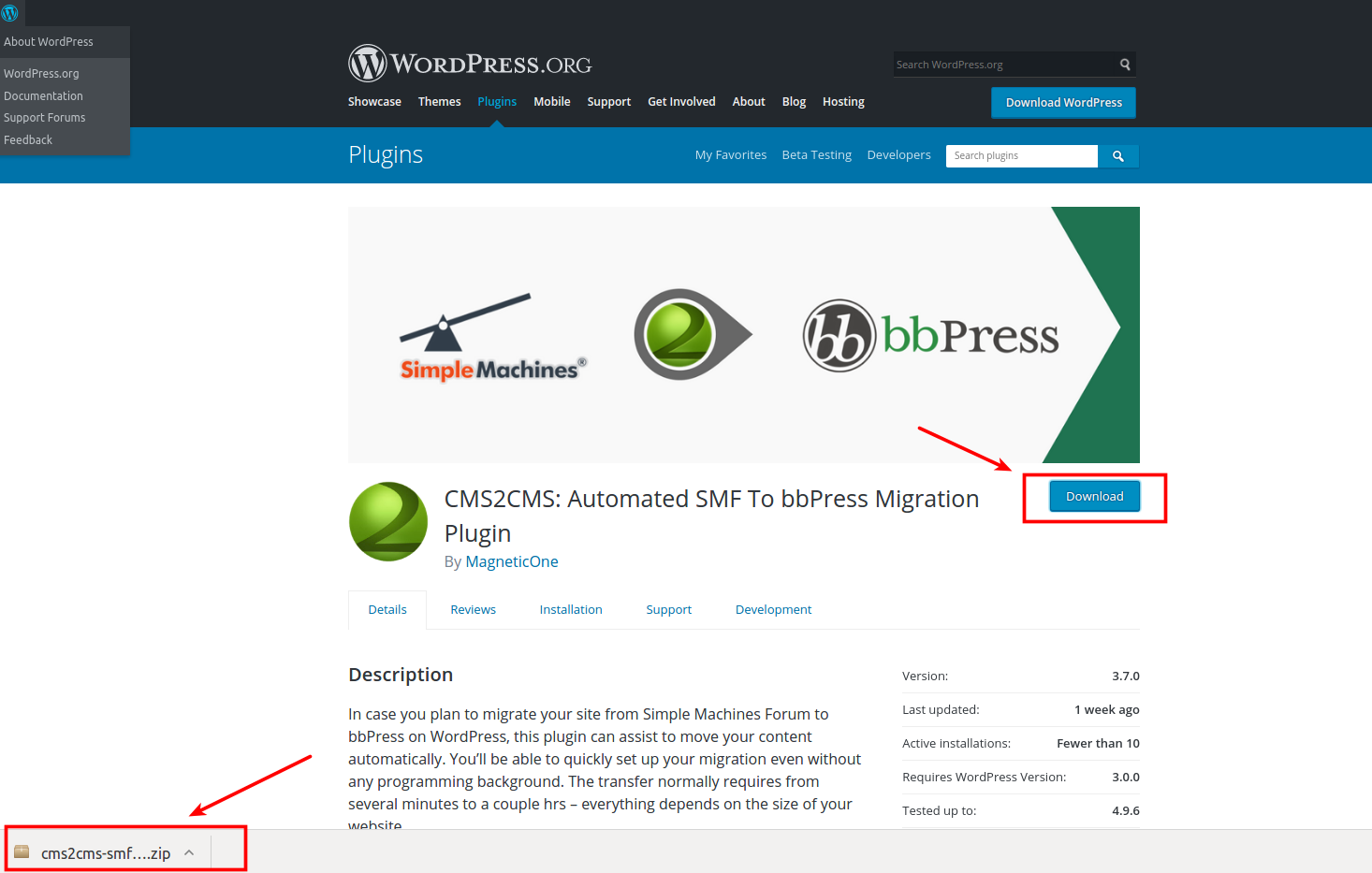 2. Activate Plugin on your WordPress website
Open your new WordPress dashboard and look for plugin section. Right there click "Add New" and then upload plugin. Once it is installed click "activate plugin" button.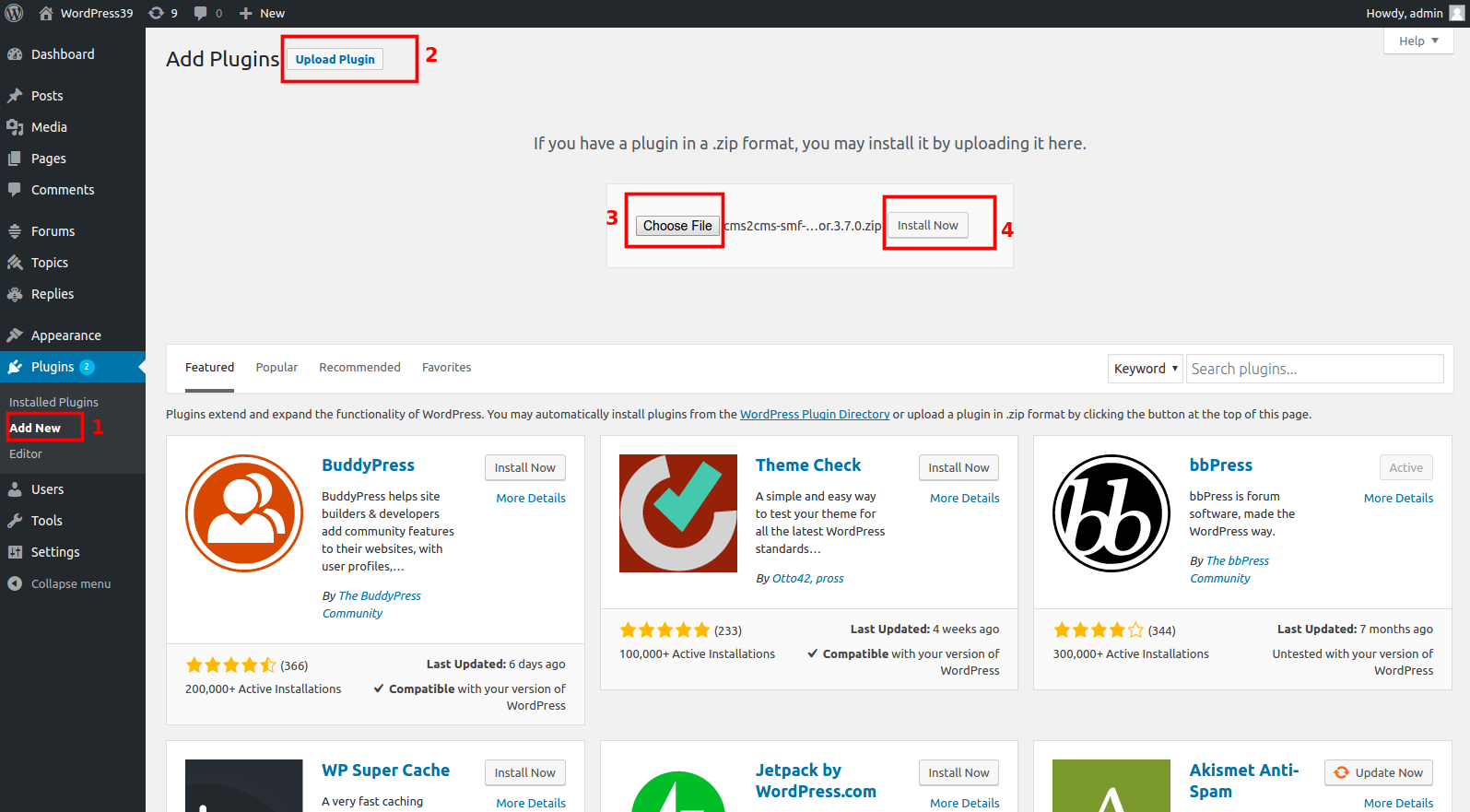 3. Sign for your aisite
If you don't have your aisite account yet, sign up there. Fill in your email, password and you are done.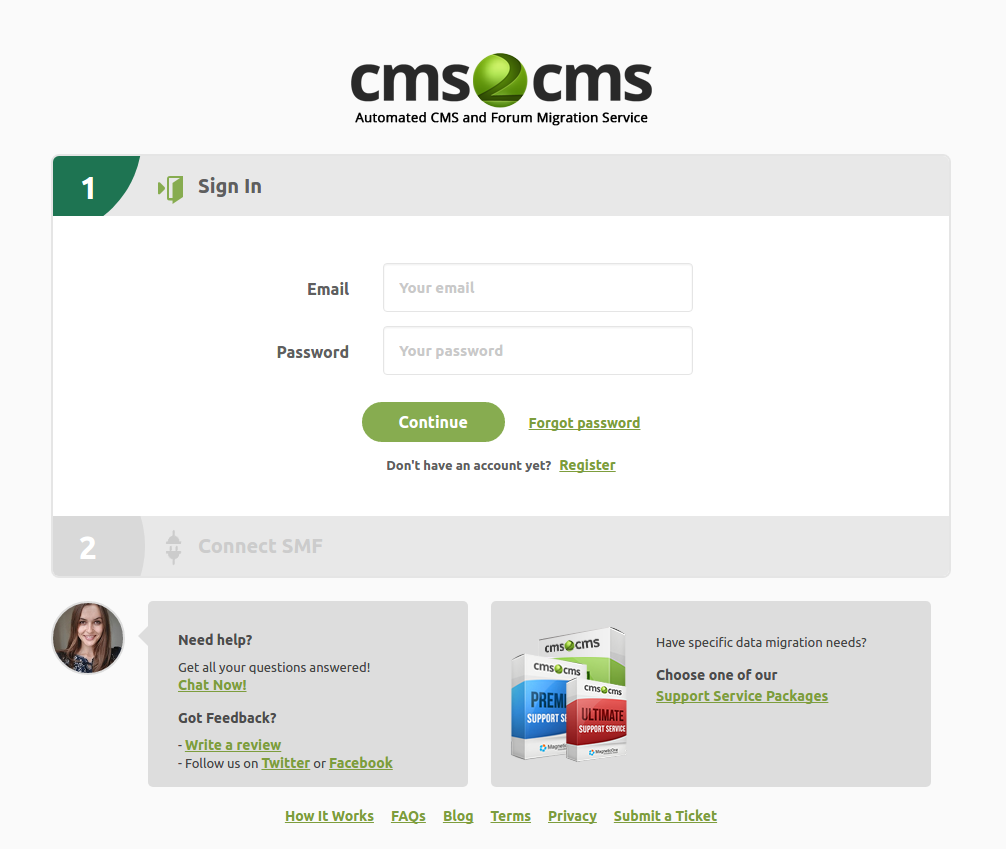 4. Create the connection between your SMF forum and WordPress site.
Afterwards, you should install the connection bridge.
Save the file Bridge (zip format) to your computer.

Extract the file from an archive. It will be saved with the name 'aisite'

With the help of any FTP client dashboard  (like FileZilla) upload the file you have extracted into the root directory of your source SMF website. Look for a root directory in the top where the file index.php is located.
Provide the URL of your source SMF forum.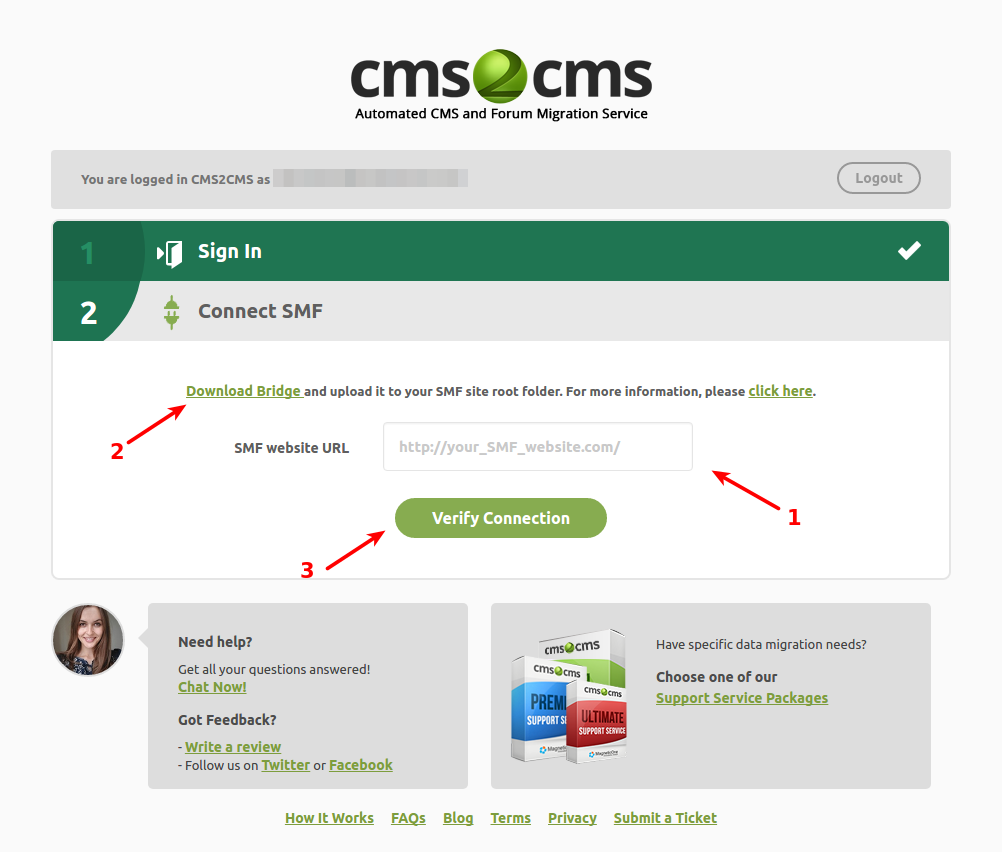 5. Choose the Preferable Options for your Migration and Try on FREE Demo Conversion
Ahead of migration, you are welcome to select some optional features for your transfer. For SMF to bbPress Conversion you can choose the next: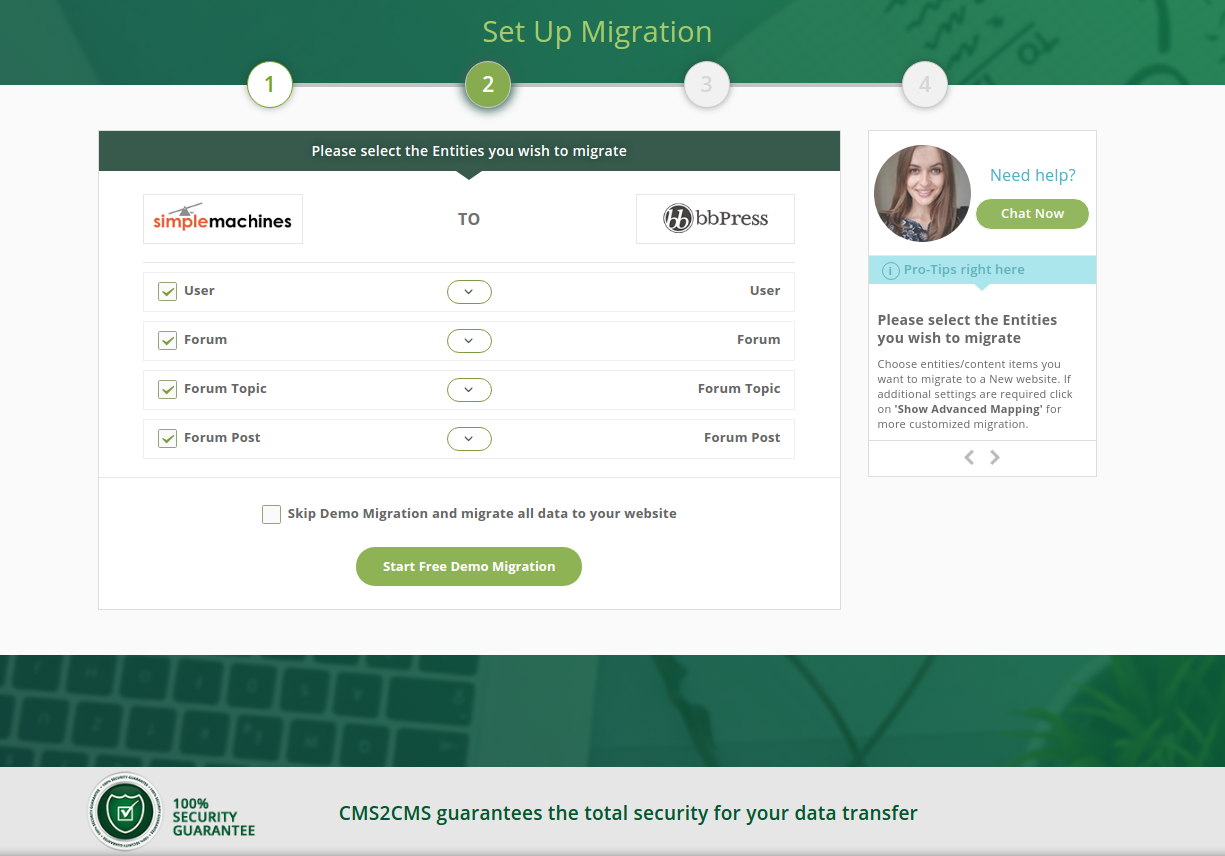 With aisite automated migration service, you are capable to check the test website migration. The limited number of pages will be converted from your SMF website to the target bbPress to see how the process works.
6. Full Website Switch.
Start Full Migration and in a few moments, your forum can be transferred from SMF to bbPress.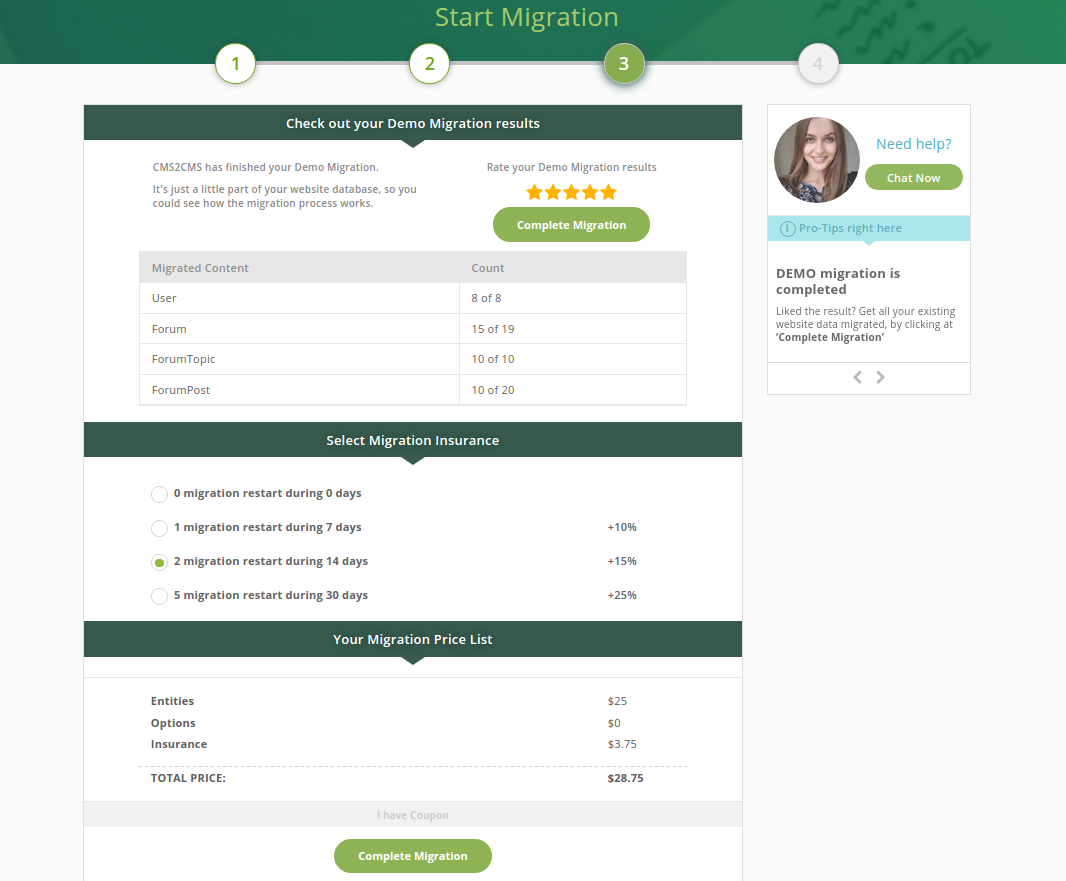 As soon as the conversion is finished you will receive a notification on your email address and will be able to review your new bbPress forum.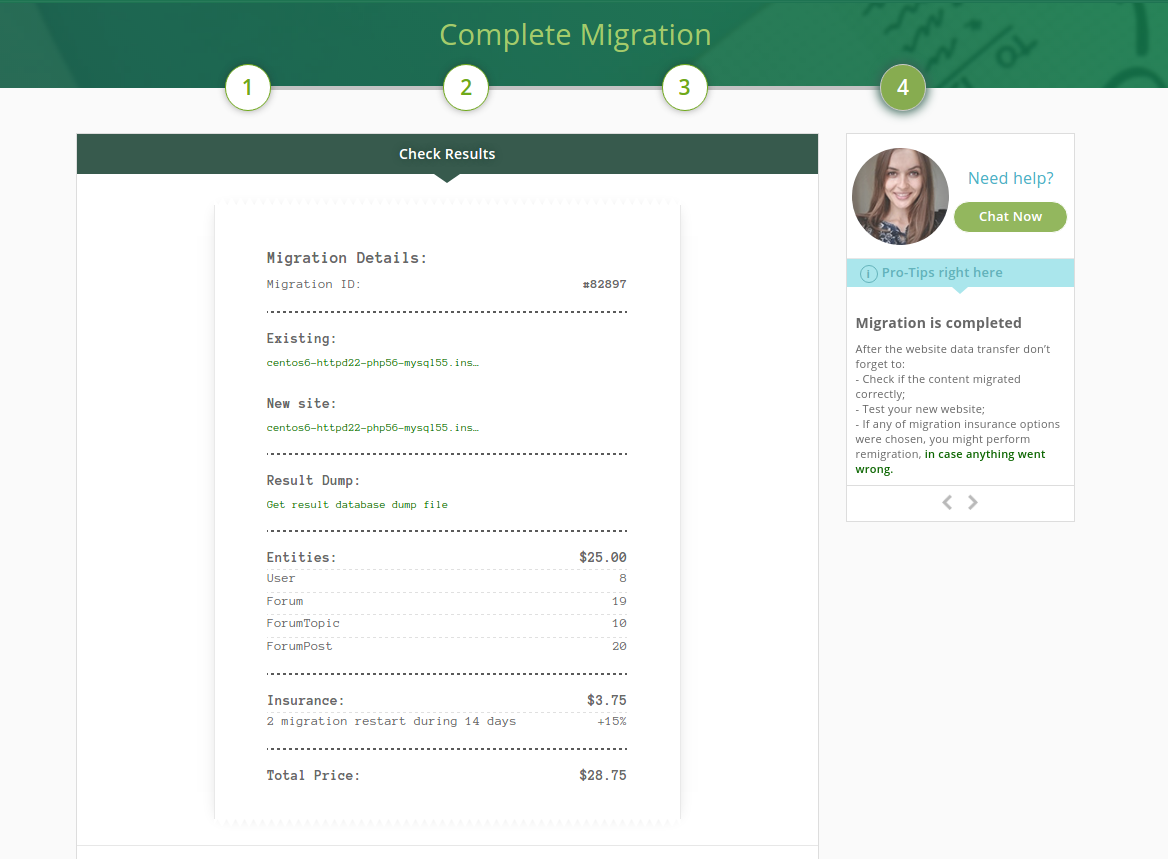 Now, you have to migrate your SMF website to bbPress and ensure yourself that conversion process can be just like a breeze. So if want to have the more preferable forum soon, just set up the migration right now and enjoy the results afterwards.