Editor's note: Today, we are happy to present to your attention the exclusive interview with WordPress Guru – Jared Atchison. He is not just a WP consultant but contributor and developer who is solving the problems and helping businesses add value for more than seven years now. Starting out as the WordPress blogger in high school, he has become a seasoned WP developer and obviously has lots to share.
Jared answered to a couple of our questions for all aisite blog readers about his experience of working with WordPress, his views on the other CMS platforms and divulged some secrets on how to run a site successfully. So, here's his insight. Enjoy!
1. Jared, you have been working with WordPress more than 7 years and this number is impressive. So tell us, how did your love story with WP CMS begin?
When I first started using WordPress, it wasn't nearly as robust as it is now. So originally, I was using it to run my personal blog and helping setup blogs for friends and local businesses. Over time, the capabilities of WordPress kept growing. Eventually it got to a good mature spot where it could be used to for client sites, not just for blogs. Once that point came, it was a no brainer for me to start using it for client sites instead of custom solutions. Since then, it's only grown and added more features.
2. Being an expert in web development, you are definitely aware of the situation on the CMS market. So, what other platforms you are working with or would suggest to use for your clients apart from WordPress? Why?
Years ago, probably around 2008, I actually did a 6-8 month stint dealing with Drupal development. After that, I don't develop with any non WordPress CMSes, but I do keep tabs on them. Obviously I'm a huge fan of WordPress, I make my living using it. However, I realize it's not the best solution in every scenario. Keeping tabs on the other solutions helps me know when one of them would provide a better value than using WordPress. Drupal and Shopify are really the only CMSes I ever recommend when WordPress isn't a good fit.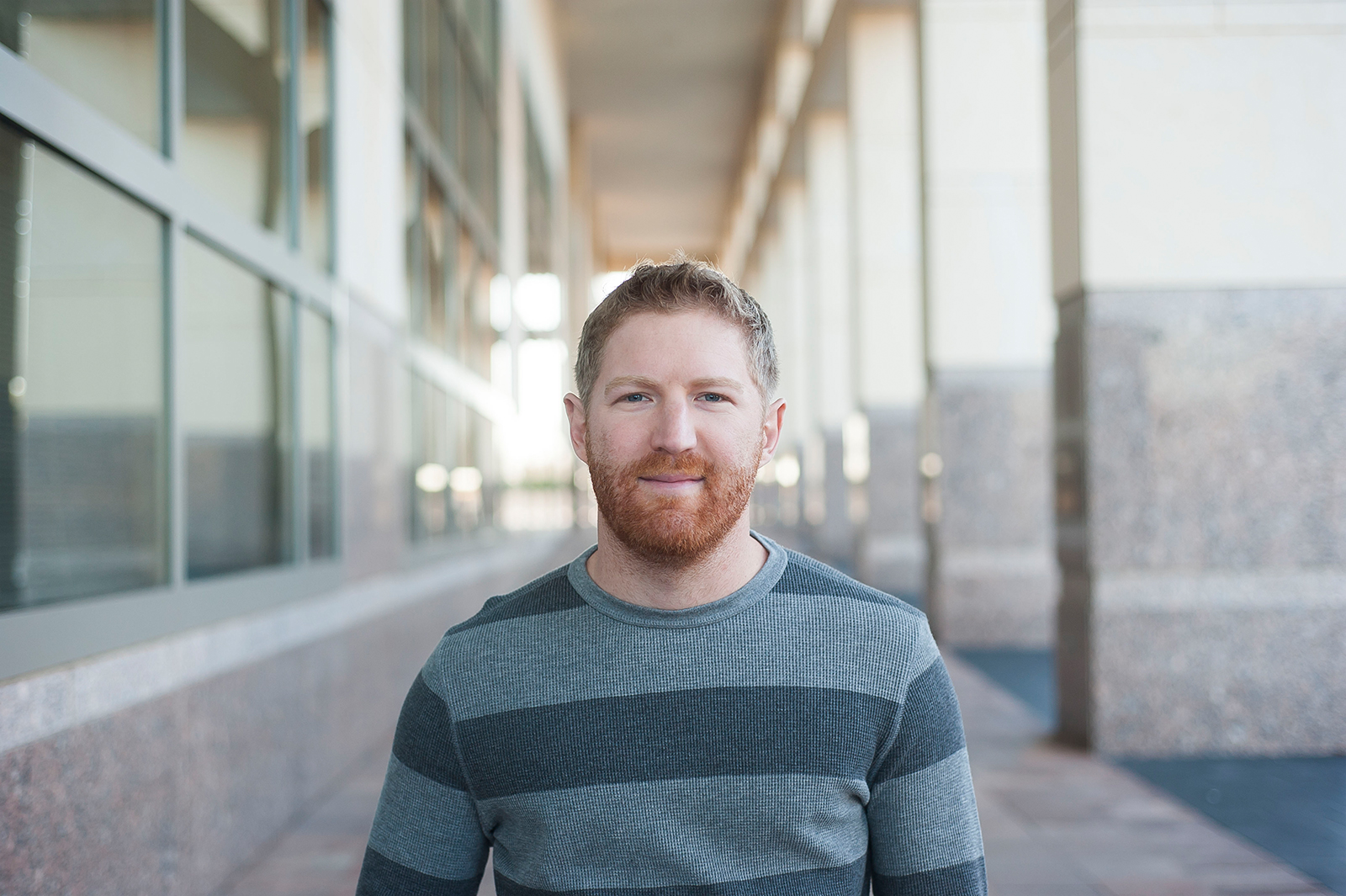 3. Due to the fact that you are an expert in WordPress related things, what plugins to your mind does this CMS lack?
There is a plugin for virtually everything, that's not the issue. The issue is finding good plugin. I'd guesstimate that probably 80-90% of the plugins out there are poor, so finding a plugin that does what you need and does it properly, that's the issue. I think the media manager has come a long way, but I'm still not a fan of how things are handled now, so I'd say that is still some what lacking.
4. WordPress is a popular and very powerful CMS, more and more people want to convert their sites to this platform. As a WordPress guru, what can you advise? What is your opinion about using the automated technologies during the site migration?
Clients should look at their current website (if they have one) and see what purpose it serves and how they use it. Do they update it often? Do they keep up with a blog, etc? I recommend WordPress to probably 90% of the clients who contact me, but there is that 10% where it's not a good fit. So before you make any big moves, you want to decide if moving to WordPress will provide value to you. Doing your research will help you come to this decision. Hiring a developer to go over your needs and requirements is also a good way to find out your options.
The automated technologies are hit or miss, from my experience. Moving from certain services to WordPress goes smoothly, while others don't but it doesn't hurt to try.
5. What are your predictions about WordPress development in 2014? What will probably change and what will remain the same?
I think we won't have any major break throughs, but things will continue to slowly improve, as they have for the past decade.
6. In conclusion, provide our readers with top 3 secrets of running their website successfully.
Pick a good web host, do your research. In hosting, like many services, you get what you pay for. So if you are paying $3.95 a month, you can't expect much. That plan might be fine if you are hosting your personal blog about cats, however businesses need to realize how important their websites are and not neglect hosting.
If you are a DIY'er – just make sure and do your research. Look into plugins, themes, etc before you buy or try them. WordPress is extremely popular, so there is a lot of options out there. Some good, some not so good.
Lastly, educate yourself. There are great websites out there, like http://www.bobwp.com/ and http://www.wp101.com/, that help ease the learning curve if you are new.
We are thankful to Jared for sharing his thoughts with us. In case you have some further questions which are not covered in this interview, feel free to leave them in the comments below. We will be delighted to answer them.
P.S. If you feel that WordPress CMS will suit your needs and you want to start your path with this platform, then aisite service is pleased to help you with this issue. Find out about the most efficient way of WordPress migration here.