Choosing a content management system is not that easy process. You have to consider so many factors and features, check whether the platform meets all your needs. In this article, we will observe the HubSpot CMS. This one has many advantages and powerful features, that's why there are a lot of articles, where all the bright sides are described, so we won't tell you the same things. You will find here the pros too, but the main point is to let you see things, which might be inadmissible to you.
Let's start with the advantages. 
As everybody in a website developers community realizes, HubSpot is known for its amazing marketing automation software that has revolutionized digital content marketing. Hubspot has a built-in SEO optimization tool. But does CMS choice affect search ranking? Does Hubspot or another platform tend to rank better?
"This is like asking whether a Toyota or a Tesla makes you a better driver," says JayNeely from Reddit
Interviewed HubSpot's users are convinced that CMS does not make much difference. Automatizing processes is definitely an amazing thing, but understanding keyword targeting, building links and maintaining a valuable, usable site – that really matters. It's pretty obvious and you definitely know that. All the automation in the world won't help the marketer, who doesn't understand basic SEO tools and tricks.
So, if you feel unconfident in marketing – you shouldn't rely on that magical tool, start with the learning basics. 
Since we clarified it let's move to other advantages! A lot of people loves HubSpot CMS because of many factors: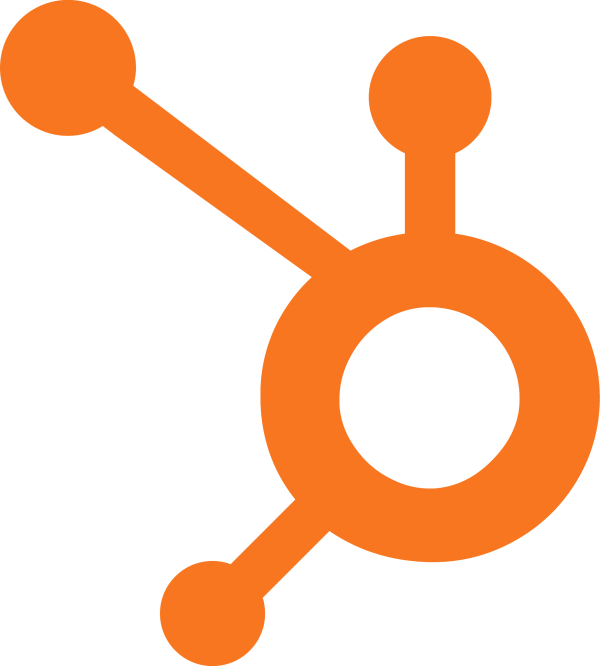 flexible enough to create a personalized design

user-friendly

it's also a good choice for e-commerce business

allows creating A/B tests of web pages straight away

has built-in customer service integrations

HubSpot hosting is a standard feature

conversion tool, which is using dynamic content and personalization to tailor content to a specific audience

allows you to run and manage ads straight from the builder

customer communication is built-in

different types of support

makes SEO easier

super intuitive
But you need to be aware of the
HubSpot's disadvantages,
to avoid unwanted problems:
HubSpot uses HubL – a language developed by themselves. It means that developers or those coding in HubSpot

have to learn a new coding language

. It does not provide the same level of customization that PHP language does.
Furthermore, this CMS

doesn't have a search function

built-in. It uses Google search, which is not very cool.
HubSpot doesn't support database integration. They utilize their own and it

is not good for many businesses, especially those in e-comm. So, in case you are an ecommerce company or need to pull information from a database into your site, Hubspot is NOT the platform for you. 
One of the biggest drawbacks of using the HubSpot CMS is the

enormous price

.
Generally, the website costs $300/month. In case you want to use, for example, their famous marketing tool, you will be faced with a choice between these packages:
Starter: $50/month + one-time onboarding fee of $250 

Pro: $800/month + one-time onboarding fee of $3,000

Enterprise: $3,200/month + one-time onboarding fee of $6,000
All of these prices per month are specified for the definite number of contacts and then increase per additional ones.
HubSpot CMS is built on a closed-source platform – only their developers have access to the code. It means that the

community of support is not really big

.
As I said before, HubSpot is closed-source, so when you build a site,

you don't own it

. HubSpot does. So, you are paying each month for a website you don't even own.
In conclusion, I can say that HubSpot CMS is a great tool, that just not fit perfectly for everyone, like everything in this world. We want you to know not only the pros but cons too!
Want to move from your current platform to a new one? You can do it right now with aisite!
Start Free Demo Migration and check results – don't lose the chance to breathe new life into your website! 
What are your thoughts about this CMS? We would be happy to hear from you in the comments!