A website can be created by using HTML (Hyper Text Markup Language) or CMS (Content Management System). Both of the ways are very different, so the user should think twice in order to choose the one which will suit him/her the most. For those who've already experienced having a static HTML website and now want to convert it to a CMS platform, here's a tip: one of the desirable content management systems is Joomla.
So, let's find out the reasons of the HTML to Joomla migration and the method to do it the right way.
The Advantages You Can Get Once You Convert HTML to Joomla
It will be easy to update your website then;
You will be able to install different components and modules to improve the functionality of the website;
There is no need to have deep knowledge in coding with Joomla so, you won't have to pay any developer or designer to make changes to your website;https://aisite.ai/cms/supported-cms/html-to-joomla-migration/
Your site will be dynamic then which means that you will have the full control over its look, content etc;
It will be as easy as pie to install a new template and change completely the design of your website.
Convert HTML to Joomla. 6 Easy Steps
Now it is possible to convert your static HTML website to Joomla easily, fast and without any losses. In other words, aisite automated forum and website migration service can do the HTML to Joomla migration for you. So, follow this easy step-by-step instruction to make sure that the conversion is as easy as pie.
1. Register a aisite Account
To get started, create an account or login with your Facebook or Google account.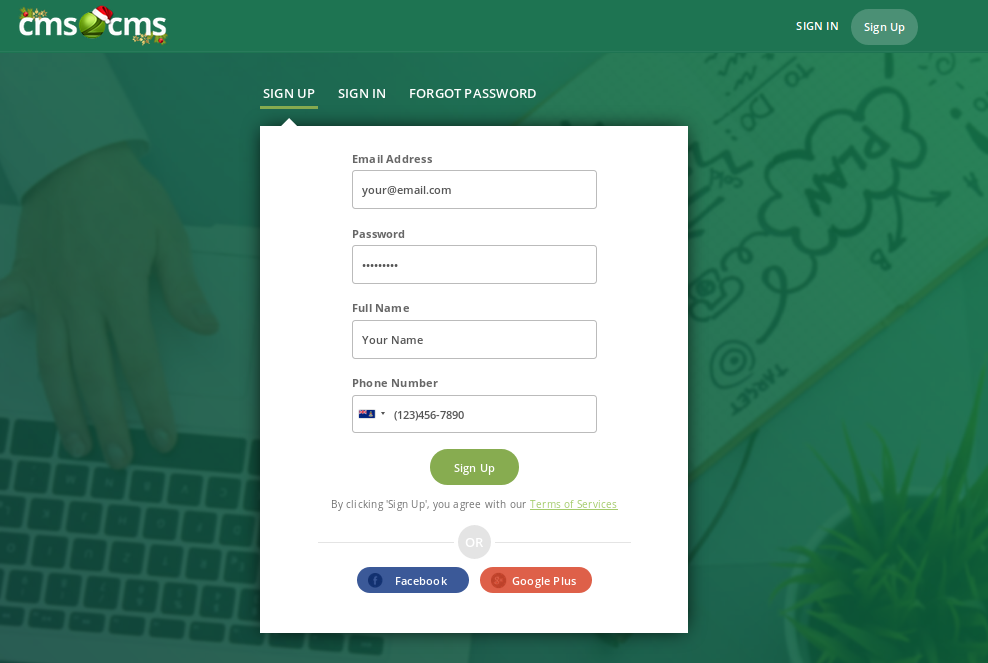 2. Provide Info on Your Existing Website
Indicate the type of your platform, in this case, choose HTML and provide the URL of your existing website in the corresponding field.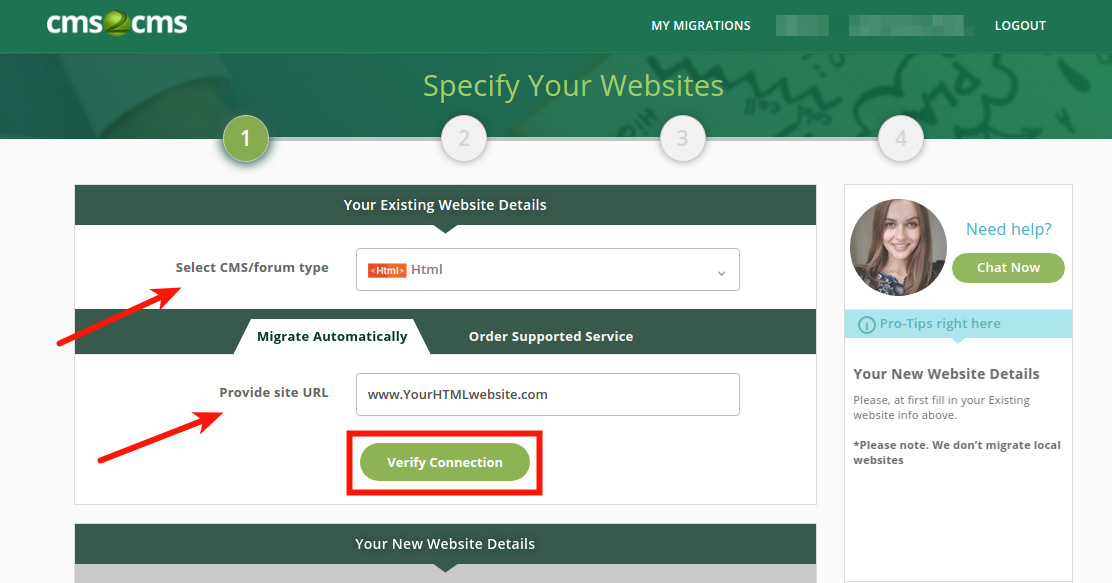 3. Provide Info on Your New Website
Now choose the type of your new platform, Joomla in this case, and specify its URL in the corresponding field as well.
4. Establish Connection
After that, you have to establish the connection between your existing and new sites in order to create a data interaction between a static HTML website and Joomla CMS platform. First, download the Connector Extension:
Then install it on your Joomla website:
And after that login into your aisite account:
After you've done that, you will be redirected to the Migration Wizard. Proceed with your migration pressing Verify Connection Button.
5. Run Demo Migration
Before running the Full Migration, you can try out Free Demo to enjoy the preview of your renewed website. Or you may as well skip this step and go for Full Migration straightaway. Choose all the entities you wish to migrate and additional options if needed.
6. Start Full Migration
If you are satisfied with the results of Demo Migration, you can run Full Migration and enjoy the results in a few minutes.
Check up This Video Tutorial on How to Migrate to Joomla with the Help of Connector Extension and Make Sure it's as Easy as a Pie:
So, if you wish to migrate your HTML website to Joomla, don't hesitate any longer and start a free Demo Migration to see how your new website looks like after the switch.