If you're looking to build a website but don't know how to code, a Content Management System (CMS) lets you create and manage a functional website without much prior experience. But with so many CMS platforms available, lots of people struggle to pick the best one for their site-building. Look, each software has its own pros and cons, and they're all for different budgets and needs. It all comes down to the kind of website you're building. If you're running a cool online gaming website where people can win real cash, you'd want to pick a platform that puts extra emphasis on security. However, if you've got an e-commerce store, your main priority is probably getting the shop up and running as fast as possible. This article is here to help you decide which is the best CMS software for your specific website. We'll cover our list of the top 10 CMS platforms and go over the main pros and cons for each. But first, let's take a closer look at what exactly is CMS software. Ready?
What is CMS Software?
Usually, web pages are developed using various programming languages like JavaScript or HTML. But with a CMS platform, you can set up and manage a website without coding. Whenever you need to update your website's content, you can easily do this via the editing function of your open-source CMS software. And publishing the content so that it will be properly displayed to your visitors can be done only with a few clicks. 
The best CMS software also organizes the site. For example, every freshly published blog post automatically gets a timestamp and a place at the top of your page. And CMS does not only help with the managing of blog content. It can also handle your e-commerce business, online forum, memberships, etc.
1. WordPress 
WordPress is not only the easiest CMS software, but it's also so popular that almost 40% of all websites on the web are built with it. At first, this free open-source software was simply a platform for bloggers. But these days WordPress has evolved into a multifunctional CMS. You can use WordPress to build an online forum, a membership site, a website, and much more. And if you're running an e-commerce shop, you can use the super popular WooCommerce extension for it. People are also using WordPress because of the extensive library of themes that enables them to have full control over their site's look.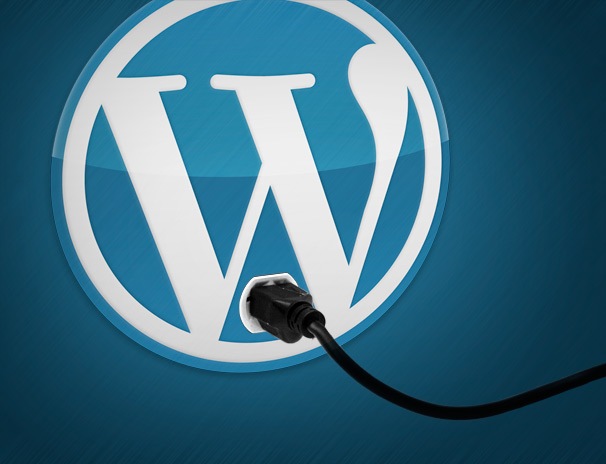 2. Drupal 
Drupal is also a free CMS software that's perfect for managing sites with a huge volume of content. That's because its taxonomy system is flexible, and the user access system allows you to control the activities of registered users. Just as  WordPress, Drupal comes with many themes so you can adjust the appearance of your site completely to your liking. Plus, there are plenty of modules that you can use to add functions to your moderator panel.
3. Joomla 
Joomla is arguably the third most popular (and completely free) CMS software. It has many templates and extensions that help you to build a website exactly according to your needs. You do need some technical knowledge to work with Joomla, but watching a few YouTube tutorials should be enough to get you started. 
4. Magento 
Magento, with its robust security, is specifically suitable for e-commerce. But unfortunately, it's not easy to use this CMS's free open-source version without any prior technical skills. The set-up requires a professional hand. 
Magento can do all the work of building and maintaining the website for you. But you need a pretty successful business to afford the help because the plans start from $2,000 a month.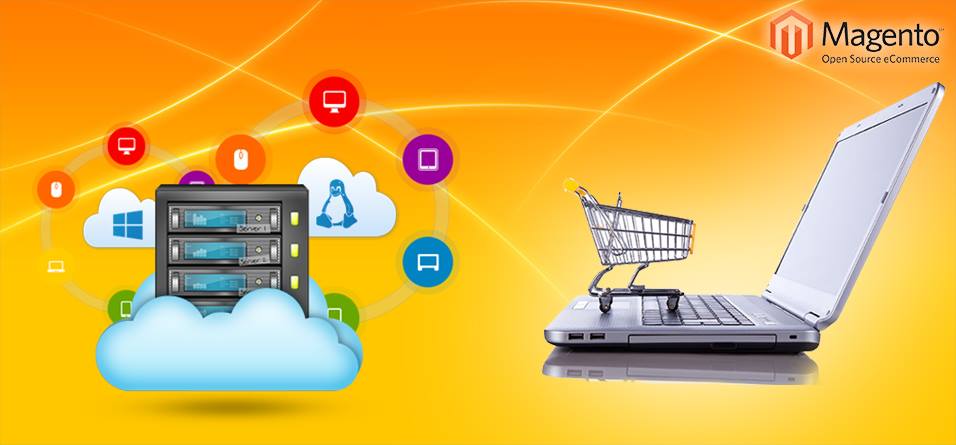 5. HubSpot CMS 
If your main priority in running your business is to connect with your clients, then HubSpot is the perfect CMS for you. If we compare this CMS software with others, one unique feature is the possibility to integrate your site with the HubSpot CRM. What does this give you? HubSpot CRM allows you to customize the website for each client. This increased level of personalization can be great for your conversion rate.
HubSpot also comes with features like 24/7 customer support and recommendations on how to improve your SEO. Plus, it's perfect for developing websites that handle big amounts of money, like a slots no deposit online casino, or an online job platform. HubSpot's 24/7 security monitoring gives you all the extra safety you would need.
6. Shopify
The good thing about Shopify is that you don't need to buy hosting. Plus all the backups and updates are managed for you. What you work with when building your shop is a simple drag-and-drop interface. 
Although Shopify apps are quite limited in their functionalities, they have still become immensely popular among e-commerce entrepreneurs. Here are some of the main reasons why:
Shopify's

payment solution

allows you to accept both credit and debit cards, plus a PayPal button is provided by default. 

You'll also get plenty of themes and extensions that let you customize your shop. 

There's no need to upgrade your plan once you've reached a certain number of sales. The basic Shopify plan starts at $29 per month. Paying for the whole year upfront gives you a nice discount.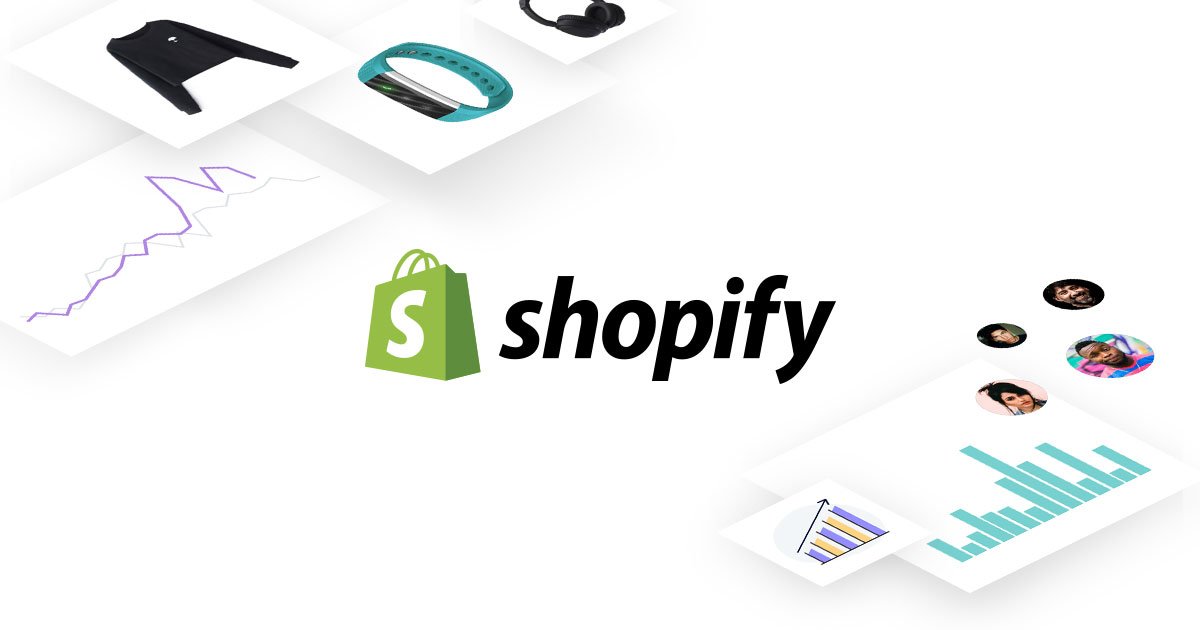 7. BigCommerce
BigCommerce is an e-commerce platform that even complete beginners can easily operate. It's an all-in-one software that also handles all updates, backups, and even security issues. That's an awesome solution for someone who is looking to build a site without using too much third-party help. Your customers can pay via different digital wallets like Amazon Pay, or PayPal, or use their debit or credit cards.
The main downside of BigCommerce is that once you start making a certain number of sales, you'll be automatically upgraded to a more expensive plan. This can be frustrating if your business is not yet very profitable. The cheapest plan that's $29.95 per month covers you up to $50k worth of sales per year. 
8. Textpattern
Textpattern is a CMS platform that's been around since 2003. It comes with lots of documentation that helps you start building. The cool thing is that it comes with plenty of plugins and modification options that are completely free of charge. So anyone who has just started a business, or is just looking to build a blog without monetizing it yet, can get started with the cost-effective solutions of Textpattern. 
The installation process is made as simple as possible. The only difficult thing is that you need to have third-party web hosting and a domain name before you can start building your site. This means that you need to be able to set up a database on your host and upload the software via FTP. 
9. Wix
Although Wix CMS software, in comparison to other platforms, is the least flexible one, it remains popular among business owners. It's very beginner-friendly with its simple drag-and-drop interface that has become a standard in most CMS platforms. You can even edit pages one bit at a time with it or use many of the available templates. The cool thing is that the completed pages will automatically look good both on PC and smartphone without you having to do extra work for it. 
It's free to get started, but we'd recommend going with the $13 a month basic plan that gives you more flexibility and removes the ads that serve Wix. 
Note: If you want to migrate your current web presence to Wix – take advantage of the Cart2Cart service. Having performed thousands of eCommerce migrations of all shapes and sizes, it has proved itself as one of the most trusted Wix migration tools on the web. With Cart2Cart, you'll surely make Wix transition a painless experience for you and your revenue.
10. Bitrix24
Bitrix24 is software that does everything a great CMS should do, from managing your communications with customers to handling projects. With a free plan, you get up to 12 user accounts and 5 GB of storage to manage it all. Plus, the website hosting won't cost you anything. Upgrading options start at $24 per month.
Bitrix24 also comes with a CRM tool to manage your customer relationships. That's perfect for small to medium-sized ecommerce shops that are looking to put extra emphasis on developing strong relationships with new customers. 
Conclusion
CMS platforms have become the most popular way of building a website these days. But if you type into Google "CMS software", you'll get so many options it can seem impossible to pick only one for your upcoming site. Use this article to weigh the pros and cons of the most popular platforms out there. The perfect CMS platform matches well with your skill level, helps you put together a website with ease, and manages everything from payments to customer relations. This means that anyone, including you, can start building a website today. However, in case you already have a website you don't have to lose all of your content or move all of it manually. Migrate your website to a better CMS automatically using aisite service!
Which popular CMS software have you been using? What do you like about it and what could be better? Share your experiences in the comments section. We'd love to hear from you!