Happy Holidays to you! What a beautiful days are coming. New Year is just around the corner. 
Do you know, what does it mean? Of course, you do. It means it's time to get presents from Santa! aisite Service also has a Gift for you! 
Even if you were not a good guy 😏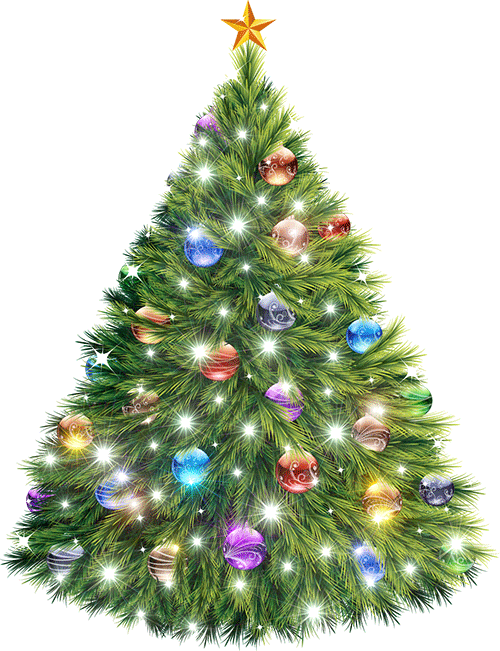 So yeah, if you have thought about moving your website to another platform – it's high time to do it! 
Why? Because from now, 20 Dec 2019 till 05 Jan 2020 you can save 15% of the migration price!
Don't miss that chance! Let your website start a new year on a completely new level. You deserve all the best!
Create an account or sign in via Google or Facebook account. 
Start a Free trial
On the third step, right above the "Complete Migration" button, you will see a section for entering a Coupon Code. 
Enter the secret Code hohoho2020 and get the reduced price for the migration.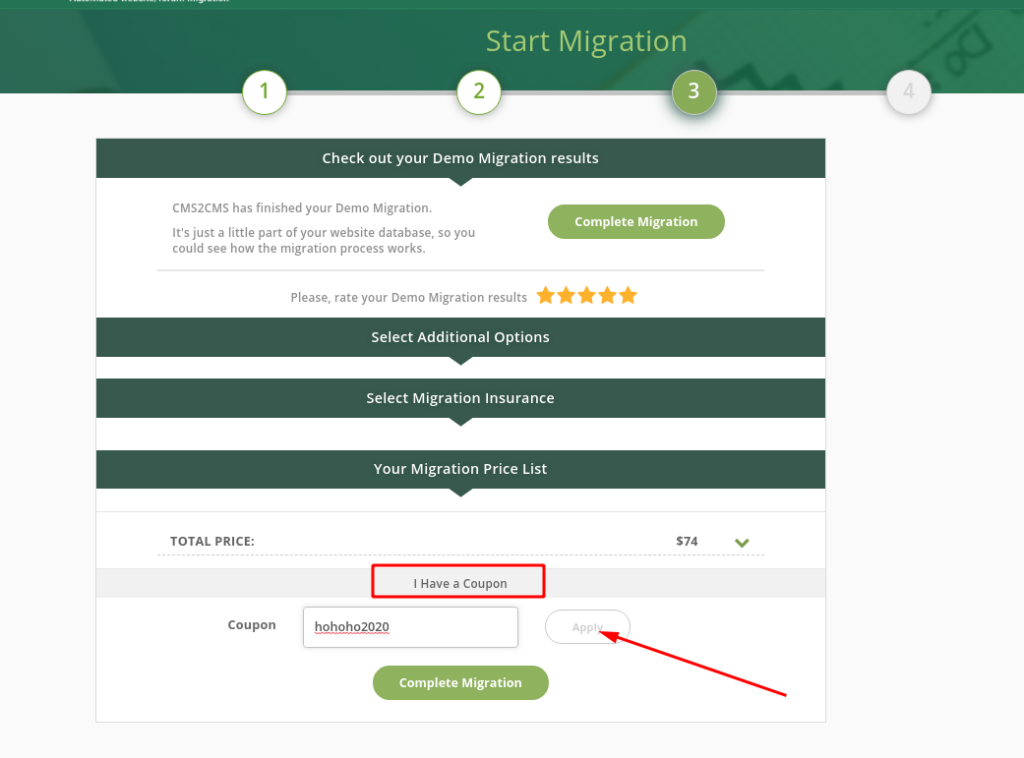 Isn't it a real Christmas miracle – you move your web project closer to the website of your dream and, moreover, are able to save money and buy a present for the beloved ones.
We hope your holidays will bring you a lot of positive emotions and absolute happiness! 
Hugs from all aisite team 🤗