Startup life is not easy, and whenever there are opportunities to celebrate – we should take them. Each of these 730 days, we worked hard to make our service better and more successful. So, today is a great opportunity to look around and express gratitude to those who have been involved.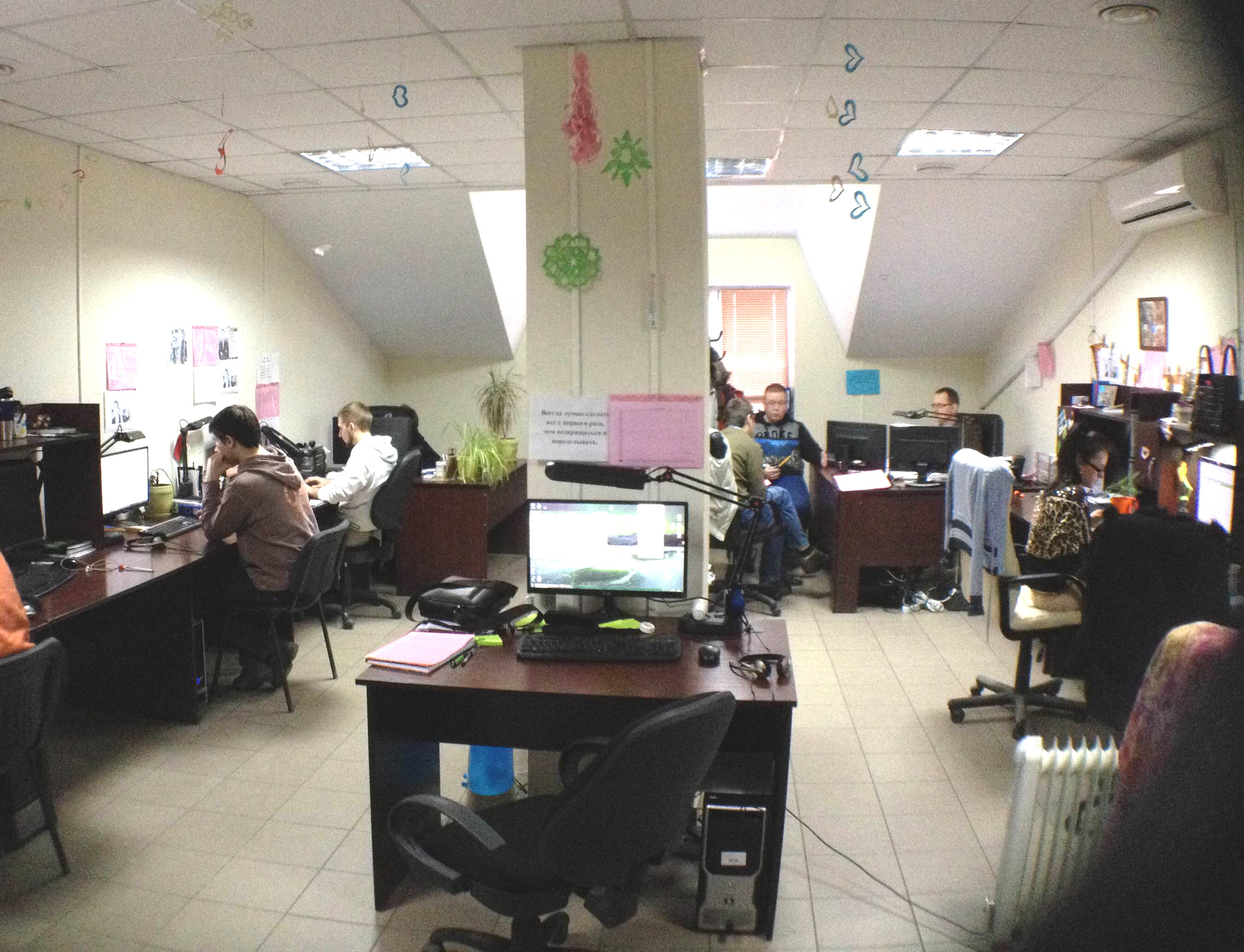 aisite celebrates its Birthday today, an occasion that spurs an outpouring of reflection of its past and promising thoughts about its future. Through these 2 years the service has been on the way of enhancements to become a convenient mediator between CMS solutions. You won't believe how many new CMS platforms it supports now, what great new features that have been developed and how much easier the migration has become! So, this day is a time for us to reflect on another year and say "Thank you" to the great aisite team because the overall success of the project wouldn't be possible without each and every of them.
Founder and Investor
We are very thankful to our Founder and Investor who has always showed his tremendous support and belief in the aisite product through the severe competition at the market. "As a Founder of the Company, there's nothing more satisfying than seeing my employees happy," Ruslan Savchyshyn once said. "My goal was to create environment where my employees can thrive, be creative, and bring my most forward-thinking ideas to life". Frankly speaking, he managed to do this and we are infinitely grateful him for this.
Top Management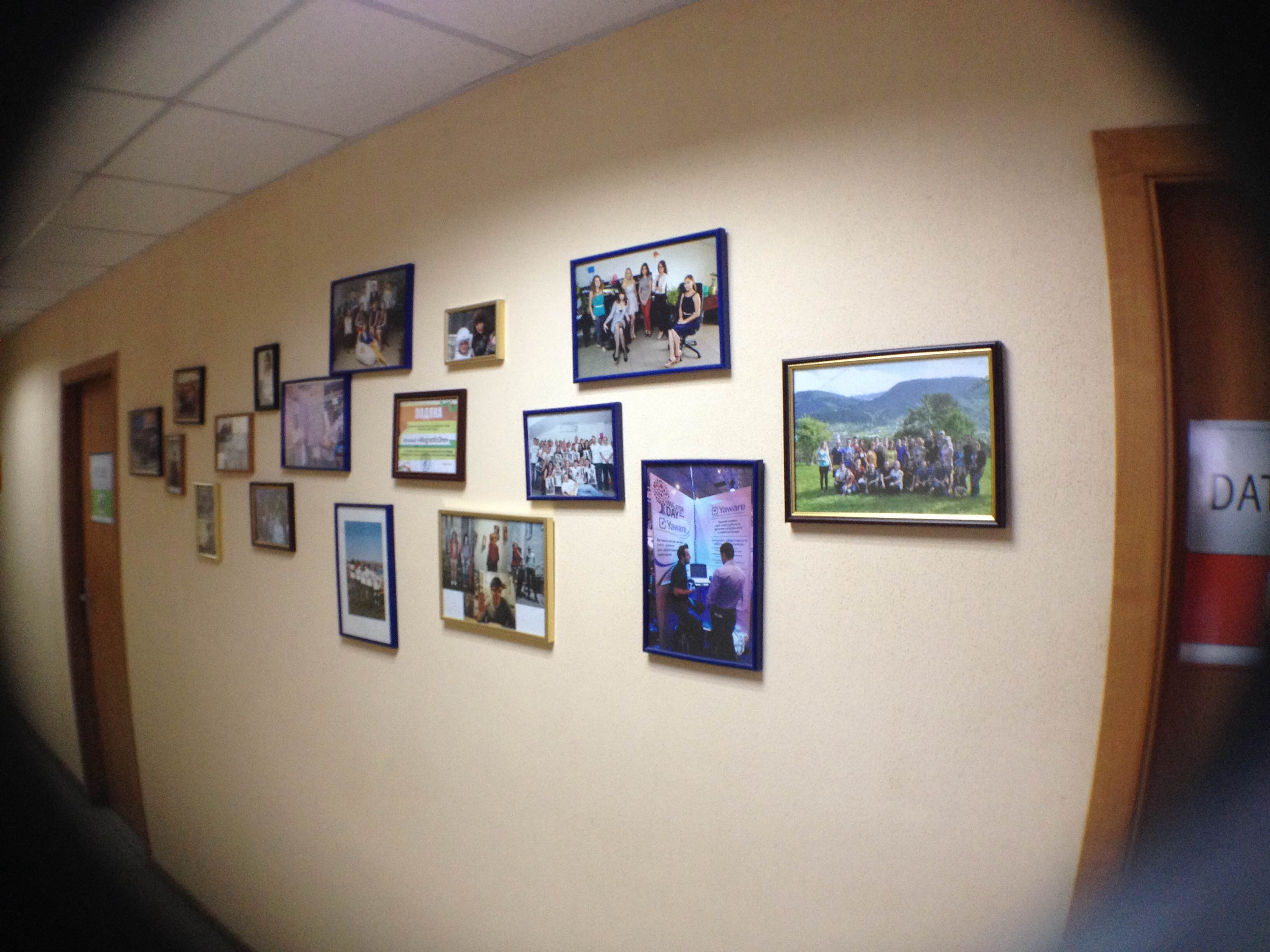 Not everyone can boast of having awesome bosses, but we are thankful we can. We were trusted a start-up project with great potential for growth and we are grateful that they've placed a lot of responsibilities on us allowing our hidden potential to reveal. They taught us the importance of focusing on the customer's point of view – their needs, their context, the reasons they could consider other solutions. They have always trusted that we're the right people to get them from A to B.
Tech Team
We want to express the gratitude to our world-class developers, programmers and testers who make their best going above and beyond their work, devoting their talent and time to the product. Through these 2 years they have been working hard to build a bigger, brighter and better version of the service. They pursue innovative ideas that bring the service to the next level. Without them, aisite would not be nearly what it is.
Marketing Team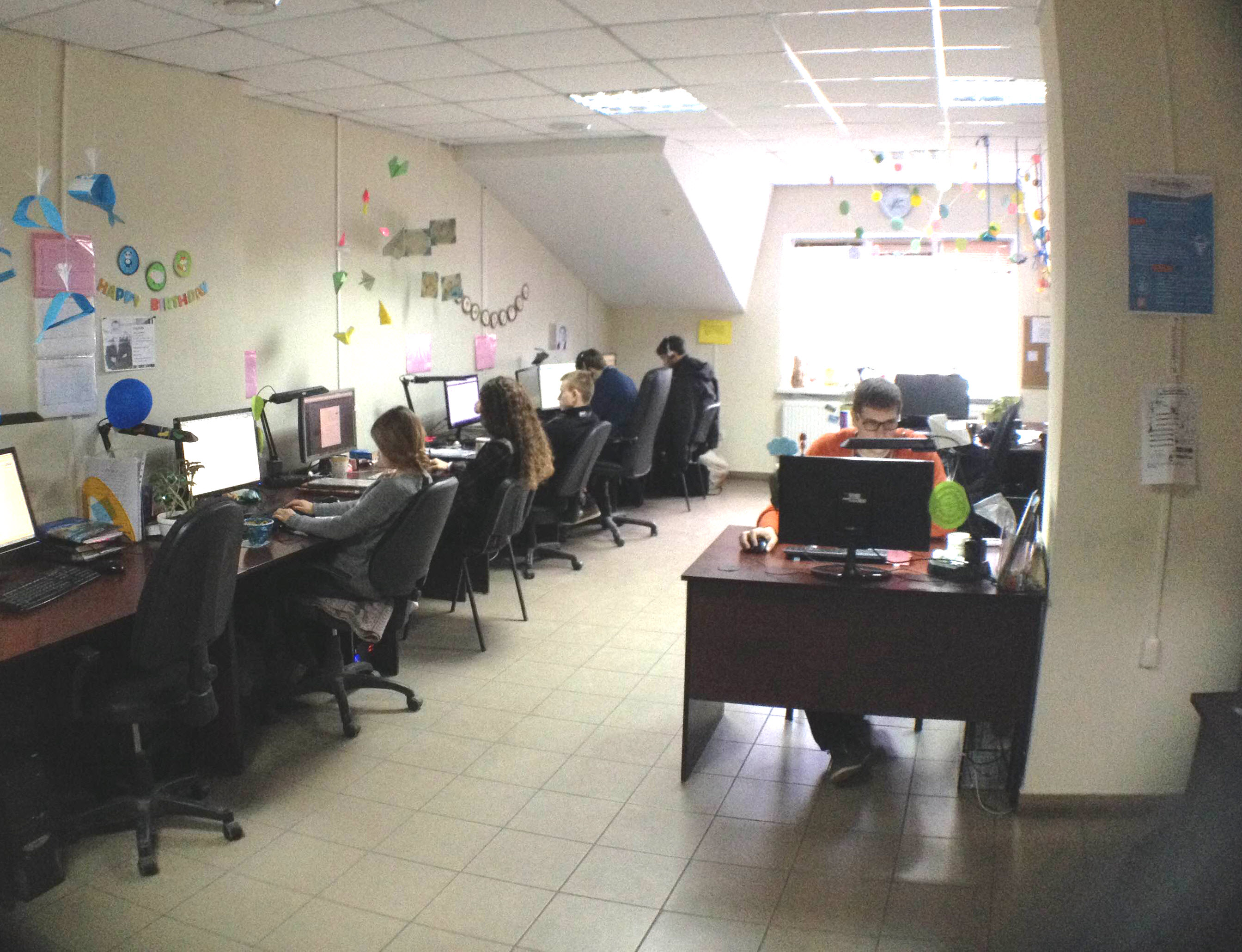 Without creative and knowledgeable aisite marketing team, emails wouldn't get sent, blogs wouldn't get written and posted, sales presentations wouldn't get performed and perfectly designed. They bring life to the most ambitious ideas, they execute the plan that is on paper, they touch clients and customer with engaging content, they support the sales team, they suggest new ideas and alternate ways of thinking and perhaps most importantly, they bring the aisite service onto the world web scene.
Sales and Support Team
Special thanks to our Sales team who are always pleasant and helpful without being pushy to make money and profit each year we operate; and Support Team trying their best to deal with conflicts in a constructive manner, even when they sometimes feel frustrated and powerless after communicating with clients. Without them, there would be no aisite success.
Clients and Customers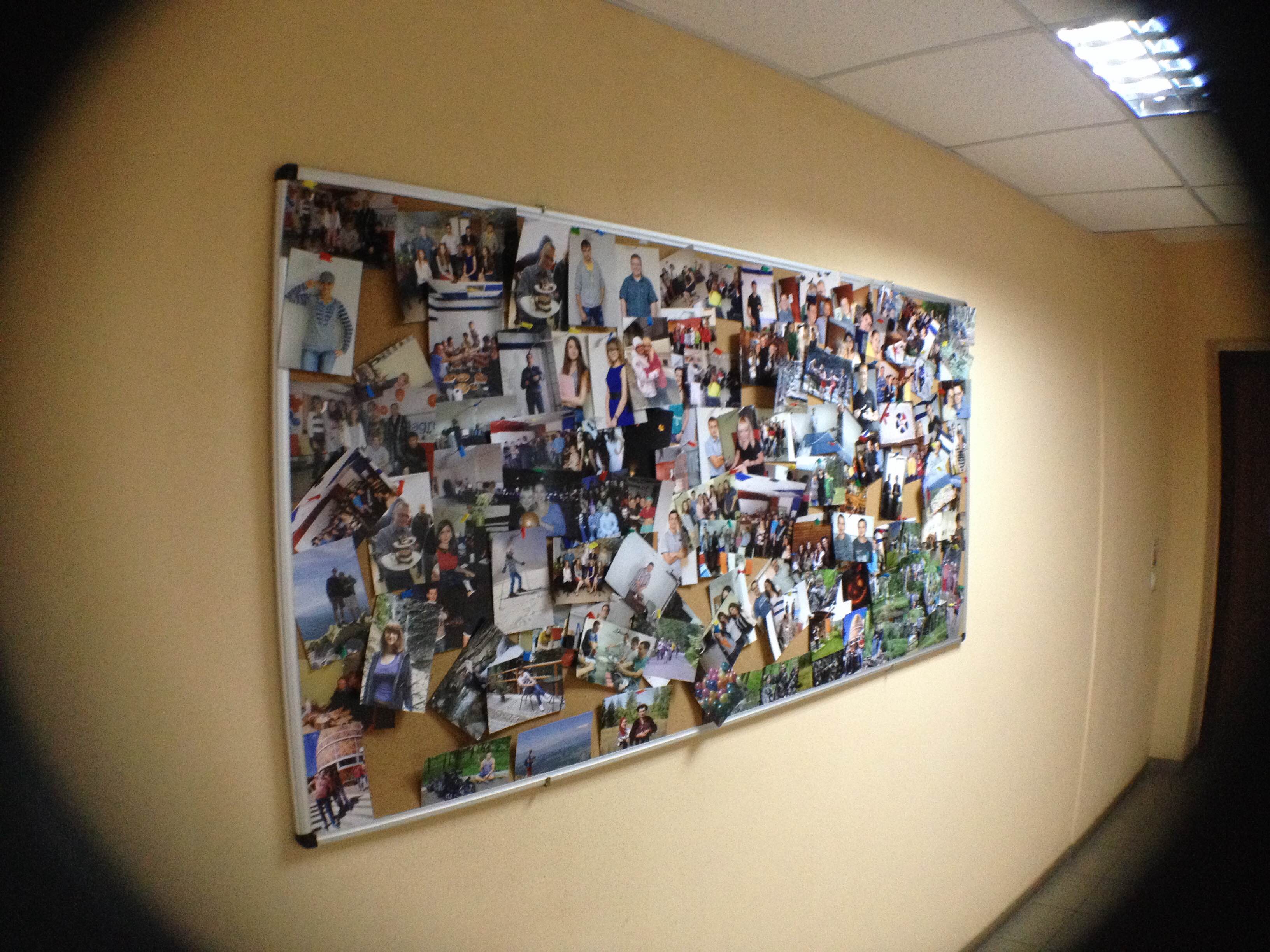 There's no shadow of a doubt that our clients and customers are at the front and center of aisite success, providing us with the fuel to keep moving forward. Our clients and customers were patient when we learned to crawl, then walk, then run. Having so many choices at the market, they still believe in our product enough to give us their hard-earned money. Without them how else could we have improved, how else would we have learned?
We are forever grateful to those customers that never left our side and always encouraged us to keep moving; to most demanding customers, who shined a bright light on every fumble, every failing, every imperfection of the service pushing us hard to improve our product. We are grateful not only to those that became customers, but also to those who left us at the altar. They helped us hone our pitch so we could better demonstrate our product's value proposition.
Apart of clients and customers, we are grateful to our readers and blog visitors who have once started to pay a bit of attention to our content and now keep doing that. Knowing that our articles are interesting, useful and relevant to our audience, pushes us to think hard about creating new content.
We are thankful and grateful for each and every one of aisite Team.
Happy Birthday, aisite!